Interviews with smart soccer people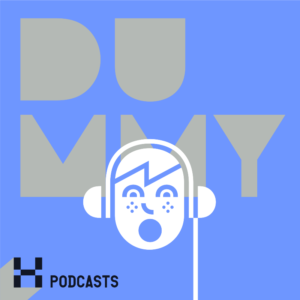 Howler editor George Quraishi interviews soccer journalists, managers, players, and activists. Dummy is about everything except what happened on the field last week: the business, politics, history, personalities, and social issues that touch the world's favorite game.
Get an email every time we publish a new episode.
Subscribe: iTunes •  Stitcher •  Google Play • RSS
---
June 9, 2017
George and Bobby discuss last night's game between the U.S. national team and Trinidad and try to answer a few questions:
Which players are emerging as Bruce Arena's automatic picks?

Who should be playing between Altidore, Dempsey, and Wood?
Michael Bradley or Kellyn Acosta?
How will Mexico attack the U.S. back line of Yedlin, Cameron, Brooks, and Villafaña?
Why is Villafaña only getting his first caps now, at the age of 27?
Bobby was running out to catch a plane to Mexico City, so they taped a short segment near the end in which they analyze the build-up to the first U.S. goal. This is for Bobby's podcast "The Play" but you'll probably enjoy it too.