For the Big Three, this is just the last step toward booking their tickets to the World Cup. For everyone else, getting here at all was a struggle.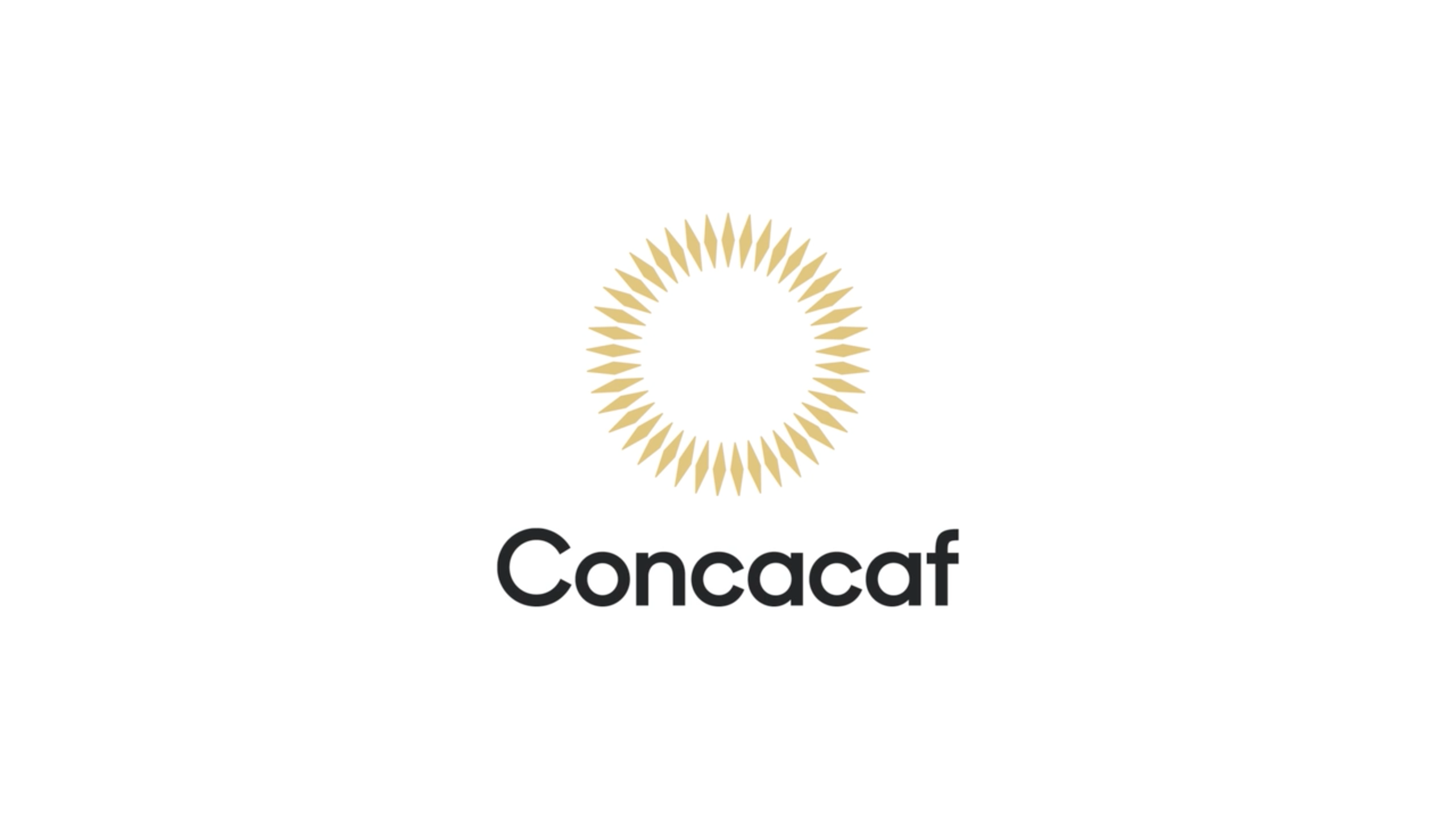 Later today, the 2018 CONCACAF Women's Championship tournament will kick off, with a number of spots in the 2019 World Cup in France on the line. The tournament will feature some of the marquee names one would expect (mostly from Canada and the U.S.), but you have a dig a little deeper to find the more compelling things to watch out for.
There are eight countries participating, divided into two groups of four. As the top two seeded teams in the region, the U.S. and Canada are separated into Group A and B respectively, with the U.S. joined by Mexico, Trinidad & Tobago, and Panama. Canada will be up against Costa Rica, Jamaica, and Cuba. Out of those eight, the top three finishers will automatically qualify for a place at the 2019 World Cup, and fourth will be thrown into a playoff with Argentina.
Is there anything the U.S. should be worried about?
While the U.S. Women's National Team comes into the tournament as reigning World Cup champions, the U.S. Soccer Federation has to be thinking in the back of their minds of the last World Cup qualifying disaster that fell their way in 2017. Even on the women's side, the USWNT had to go through a particularly harrowing experience in 2010 after being upset 2-1 by Mexico in the semifinal of that year's competition, and only qualified for the 2011 World Cup after defeating Italy on a 2-0 aggregate in the two-legged playoff.
There are still members of that 2010 squad playing for the USWNT this year, and they're obviously not keen to recreate that experience. The good news is that the likelihood of the U.S. finding themselves back under fire is dangerously close to zero. Dividing the U.S. and Canada out into separate groups makes it highly likely they'll only meet in the tournament final, and while the U.S. is technically in the more challenging group, the parity in CONCACAF doesn't even necessarily compare to what we've seen in past years.
The USWNT's stiffest competition will likely be Mexico in their match this evening. Mexico has quietly been stringing together quality performances, and should rightfully have ambitions towards that third automatic qualifying slot. But these two teams have already met twice this year, and the games were not close, with the first ending 4-1 and the second 6-2, both in the USWNT's favor.
And while it's easy to look at those games and think, "well sure, the U.S. is good and Mexico is not," it also speaks to the fact that the U.S. is set up to win games against CONCACAF opponents with more ease than in the past. The team has adjusted to a more free flowing style where they intend to outscore opponents, even if that means giving up a few goals, as seen most recently in their sloppy Tournament of Nations performance against Japan that nonetheless showed them to be the better side. Nothing happens until it happens, but the USWNT shouldn't have anything to worry about.
Canada is going to be fine, right?
Probably! They've done a nice job of developing younger players into their system, like Janine Beckie and Jessie Fleming, and they still have the veteran presence of Christine Sinclair overseeing their trajectory. But they also have a new coach in Kenneth Heiner-Muller, appointed after John Herdman absconded over to the Canadian men's side early this year, and a frustrating lack of friendlies upon which to derive any real sense of where the program is heading. They fell to a Germany side 3-2 that was missing a large number of its regular starting XI in June, and while they defeated Brazil most recently 1-0 early in September, they also reportedly lost the closed door rematch against the same squad.
So the Canadian Women's National Team is a bit of an enigma as to where they really sit on the world stage, but that doesn't necessarily spell disaster in a CONCACAF qualifying tournament.
The good news is that Group B is a bit of a kinder field than Group A, as they avoid a group match against Mexico and will face their toughest opponent in Costa Rica, a team that made its World Cup debut in 2015 but has struggled in the years since to keep that momentum going.
One thing Canada will have to keep an eye on, if the group stage plays through as anticipated, would be meeting Mexico in their semifinal matchup. A loss wouldn't necessarily knock them out of line for the third qualifying spot, but it could usher in some soul searching for a program that has always strived to match up with the world's best. And Mexico, as aforementioned in their history with the U.S., is a team that can pull off the odd upset if the timing is right. Stranger things happen when CONCACAF teams assemble to play each other.
Is the rest of the field being let down?
Almost assuredly. In the weeks leading up to qualifying, players from Trinidad & Tobago have been led to make pleas on social media for support in getting their teammates down to North Carolina to train before matches start, and to even have the supplies needed to schedule sessions and have places to stay. Similarly, Jamaica held no training camp prior to the games starting, and one has to imagine other similar stories might just not be currently reported on.
The stark reality facing many of the smaller women's programs in the region is the force that powers all dismissive talk about the top two teams making it to the World Cup, which is deeply unfortunate. The U.S. and Canada could walk through this tournament, and it's because they're more consistently getting the support that they need from their federation to field competitive squads. This should be a showcase for CONCACAF, and a testament to how far the women's game has come, but nothing we've seen so far this year indicates that things are actively getting better for the teams in the margins.
CONCACAF did recently create a new position overseeing the women's soccer development in the region, given to former Canada goalkeeper Katrina Leblanc, and it looks like she is at the very least taking an active part in the promotion of the tournament, but one has to hope that work goes deeper than a public face.
The women's game has long run under the assumption that high tides will raise all ships, and the success of the teams at the top is important in showing how far resources can go. But the matches this week are also going to show how little help the less prominent teams are getting, and how far we still have to go before CONCACAF qualifying feels like little more than a glorified formality.
Ultimately, this year's tournament has the possibility of progressing without many surprises. The U.S. and Canada will most likely qualify for the World Cup, with hopefully Mexico and Costa Rica behind them. The games will get chippy and rough, and if we're all lucky every team will make it through the schedule with their rosters intact. Because next year is the World Cup, and soon a few of these squads are going to be looking on to bigger and better things. This is just part of the process, so why not enjoy it while it's here.
The 2018 CONCACAF Women's Championship kicks off at 5pm EST with Trinidad & Tobago vs Panama at WakeMed Soccer Park in Cary, NC. All matches can be found live either on FS1 or FS2.
---
Claire Watkins is a musician and writer living in Chicago, IL. You can find her work at The Equalizer, Hot Time in Old Town, and as co-host on The Furtcast. The name of her band is Scout Ripley, and that's where you can find her on Twitter, if you want.