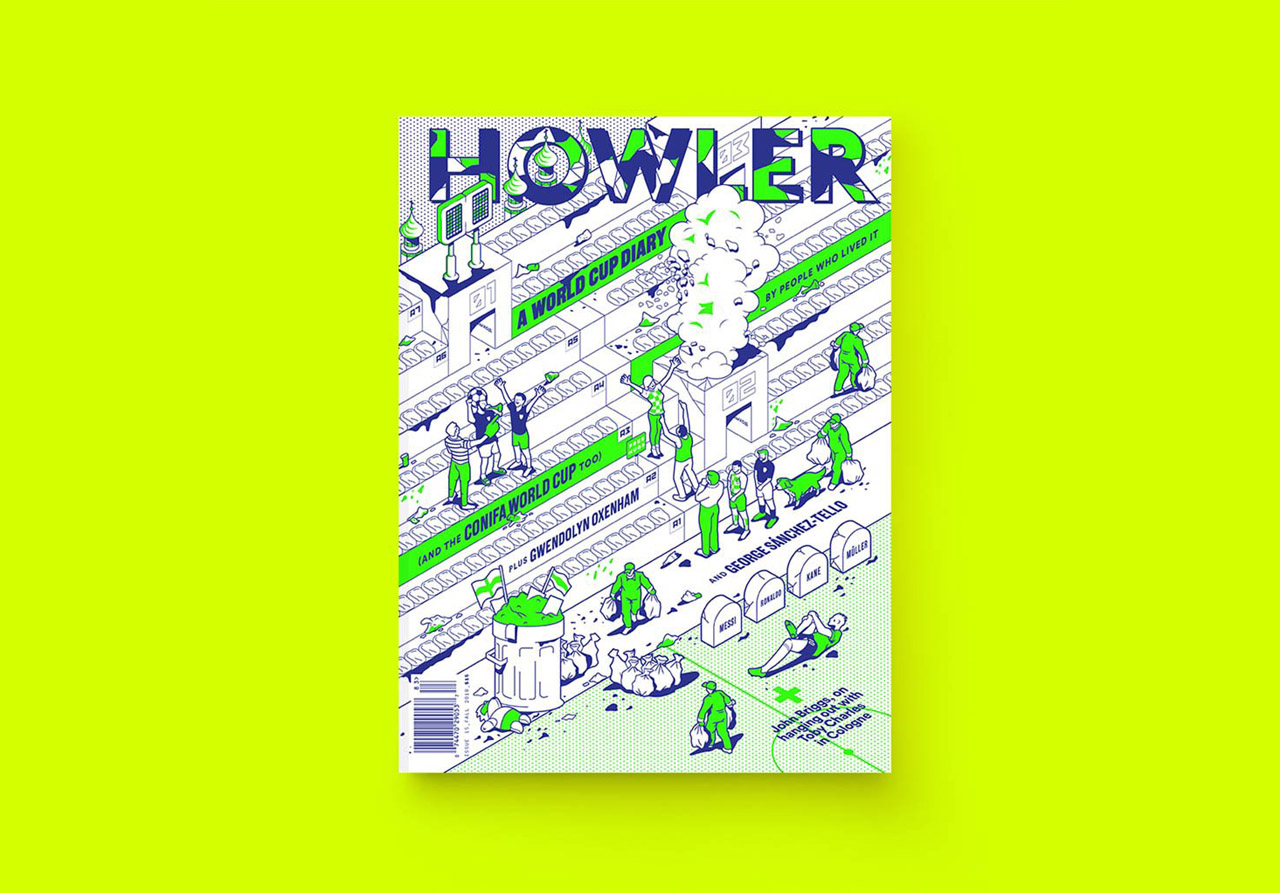 The first week of August we published Georgia Cloepfil's two–part memoir of a season in South Korea, The Shape of a Dream Can Expand and Shrink. In late June we rain a piece by Jamil Chade on what the World Cup meant in far Siberia. Jules Boykoff's World Cup All Hair Team piece is the most-read whatahowler entry of the last four months. And James Bridget Gordon's consideration of the Messi/Ronaldo legacy and NWSL playoff previews were sharp and thoughtful in the Howler way. This photo essay courtesy of Simone Perolari and Keith Rados, from Paris and Dubrovnik, on the day of the final, captured the emotions of it all as well as any words could have.
The good stuff is out there, and Howler's site is where you'll find it—we've just needed a little consistency and care.
Well, we are happy to say that's what we'll have from now on as the aforementioned James Bridget Gordon will take over as Howler's Digital Editor. The great JBG has been indispensable, insightful and a generally force for good all summer long. We know we could not be in better care.
Please reach out to them if you've got work that feels right for the site— and if you're a regular, you may expect contact from us soon.
We're excited. Hope you are too.