FIFA lets the women's game down…again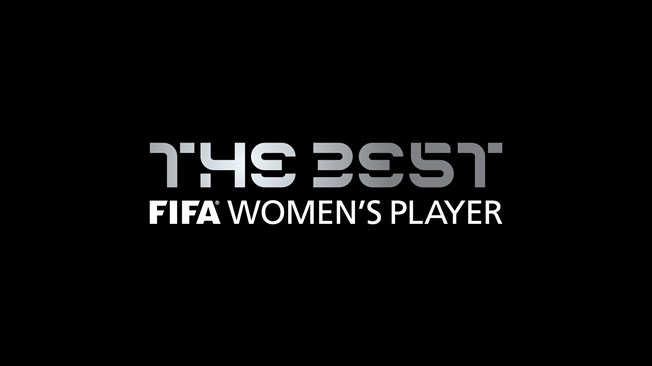 FIFA has announced the finalists for The Best FIFA Football Awards, and once again, the nominees for the Women's Player of the Year category reveals how little the game's governing body pays attention to women's football. Here are the three finalists:
Shakira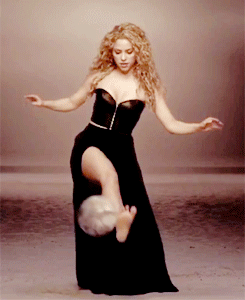 She's performed at three World Cups (2006, 2010, and 2014) and look at the tekkers she displayed in her video for "La La La"! Impressive.
Some might argue whether Shakira qualifies for this award, but FIFA has decided that professional experience isn't required to be a nominee for it, so why not?
Jess Bhamra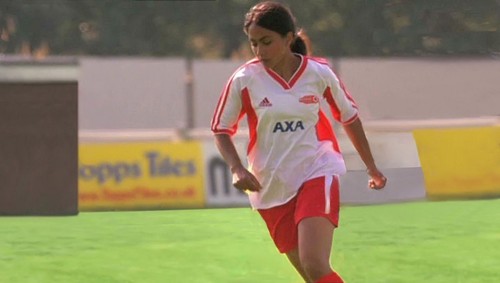 Bhamra delivered silverware for the Hounslow Harriers with a tremendous free kick (which is nominated for the Puskas Award), as seen in the documentary Bend It Like Beckham. She then went on to play at Santa Clara University, where she presumably continued to bend it like Beckham, a footballer FIFA voters are actually familiar with. So she must be pretty great.
Carli Lloyd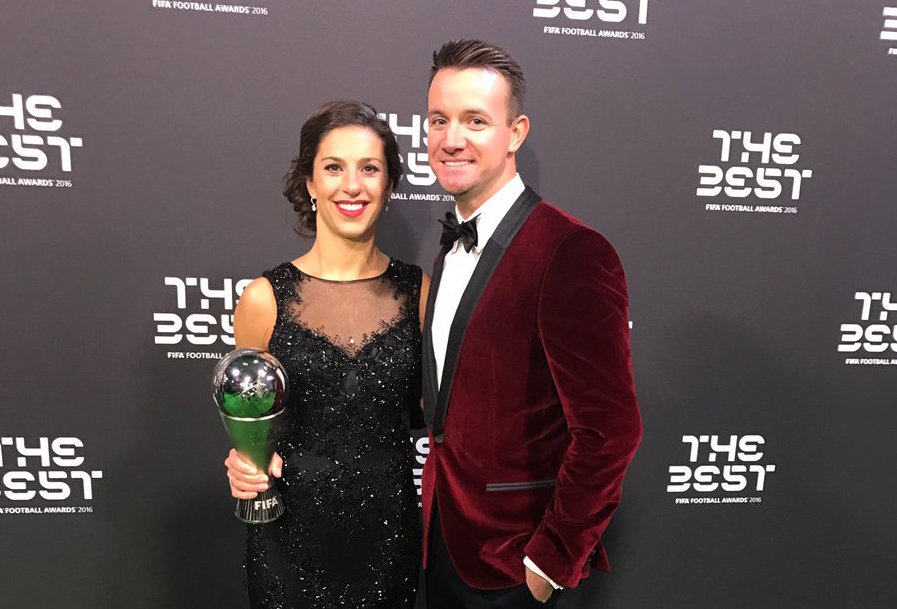 Winner of The Best Women's Player in 2016, Lloyd has had a down year, scoring four goals while splitting time between the Houston Dash and Man City, where she won the FA Cup. She still scored that incredible goal from the halfway line in the 2015 Women's World Cup final, though. And that's the last time anyone involved with FIFA actually watched women's football, so it earns her a place among the finalists yet again. Sure, Australia's Sam Kerr led the NWSL with 16 goals—four more than any other player in the league—this year, but did she score that hat trick in the 2015 World Cup final? No. So it's no nomination for Player of the Year in 2017 for her.
Next year, FIFA will simplify the process for The Best FIFA Women's Player by naming the first three women they see in the room at that time as the finalists.
Your three candidates for #TheBest FIFA Women's Player 2017:#DeynaCastellanos#CarliLloyd#LiekeMartens

Who will be crowned #TheBest? pic.twitter.com/weJH9DCfB5

— #FIFAWWC ?? (@FIFAWWC) September 22, 2017
---
Follow Brooks on Twitter @BrooksDT.