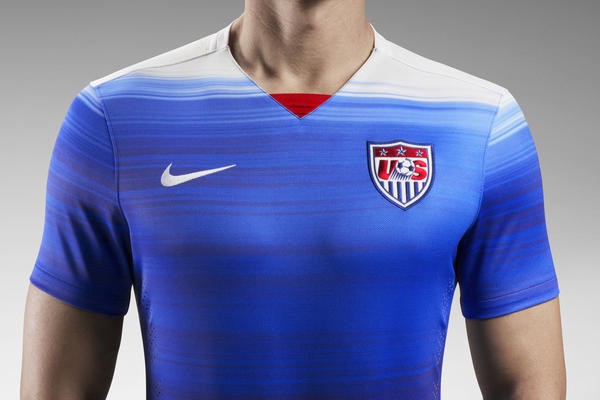 Nike has unveiled the new away kit for both the U.S. men's and women's teams and it looks like their printer ran out of blue ink just as it reached the shoulders. But instead of going out and paying stupid money for more color ink cartridges, they decided to just go with it.
"The new kit was designed to showcase the USA's tremendous sense of national pride as well as their distinct sense of style, while also capturing the nation's eternal optimism for achieving greatness," said Martin Lotti, Creative Director for Nike Soccer. "Also, we ran out of blue ink."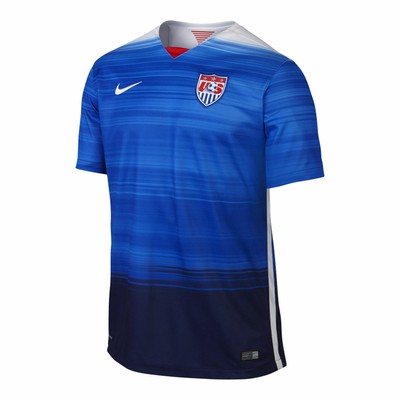 They're calling the print failure look "a gradient graphic on the entire front and back of the shirt designed to creates a sense of continual movement [to the nearest office supply store]."
The U.S. women's national team will be the first to wear the new kit at the Algarve Cup in early March and the men will put it in for their friendly at Switzerland on March 25.