https://www.youtube.com/embed/zJWdUwyK8JA
About a year ago Cristiano Ronaldo wowed us (and himself) as the pitchman for a Japanese "facial fitness" device. Well now he's at it again, this time with creepy stick-on pulsating ab, bicep, and thigh devices, which he demonstrates in the video above.
It's like there's a night club in his body and everyone's invited.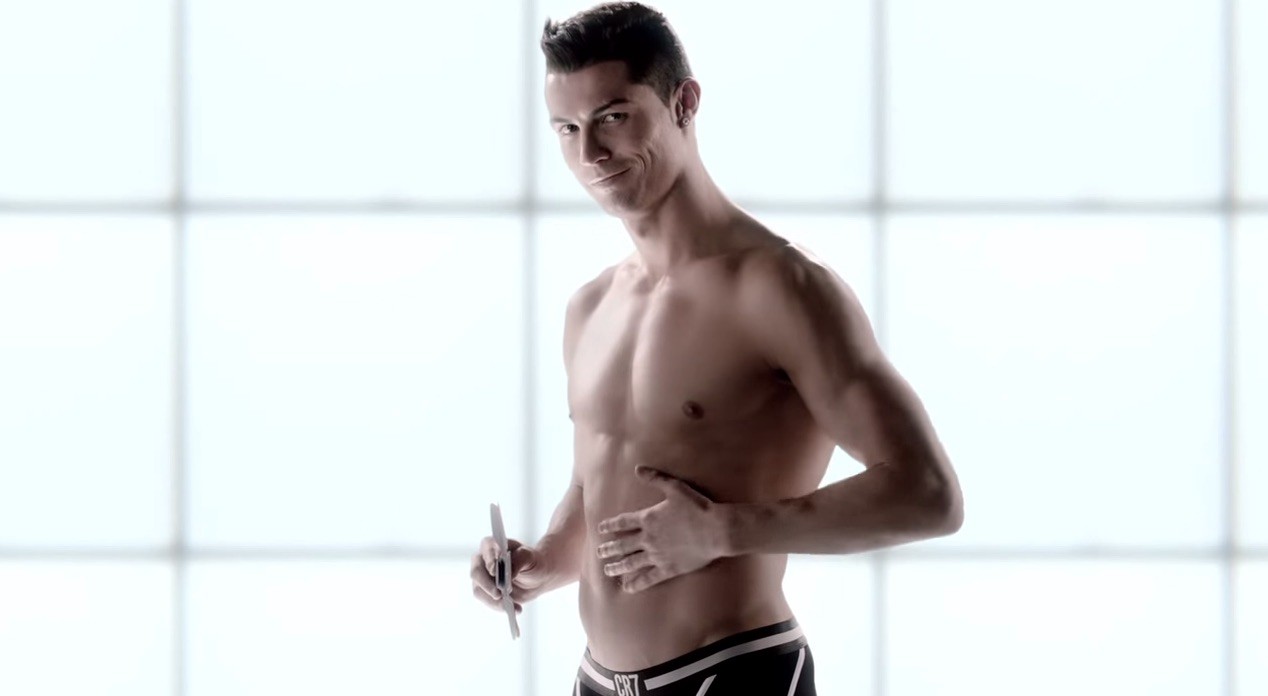 In addition to the primary commercial, Ronaldo also discusses the product in another video…
https://www.youtube.com/embed/FkgwdlBasYM
"When I look at this product, I see myself," he says. "If your desire is to have a fit body like mine, I think this will help you." And that's the line that even makes him laugh.