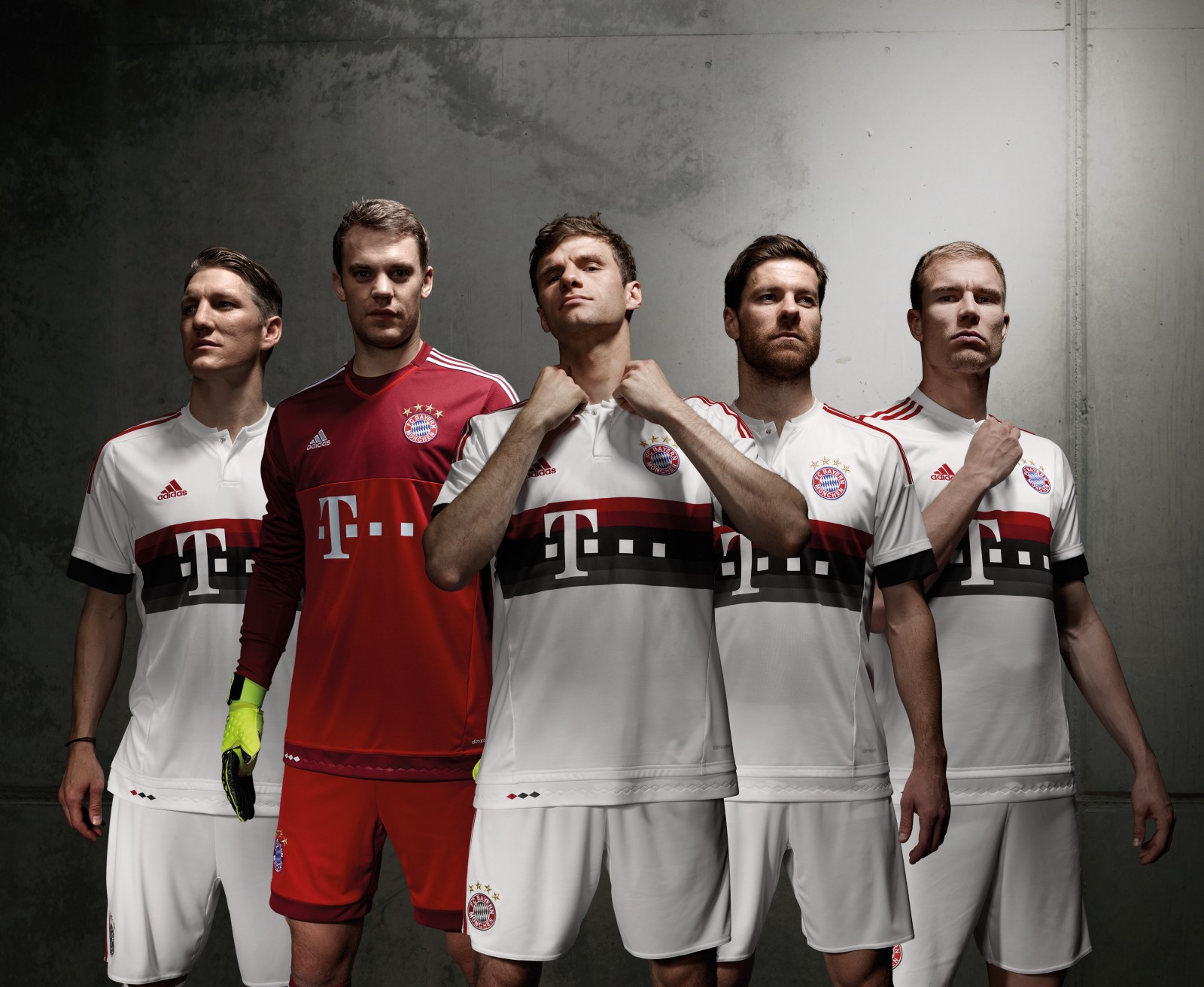 If Thomas Müller is primping his collar, it must be time for more football shirts.
Bayern Munich away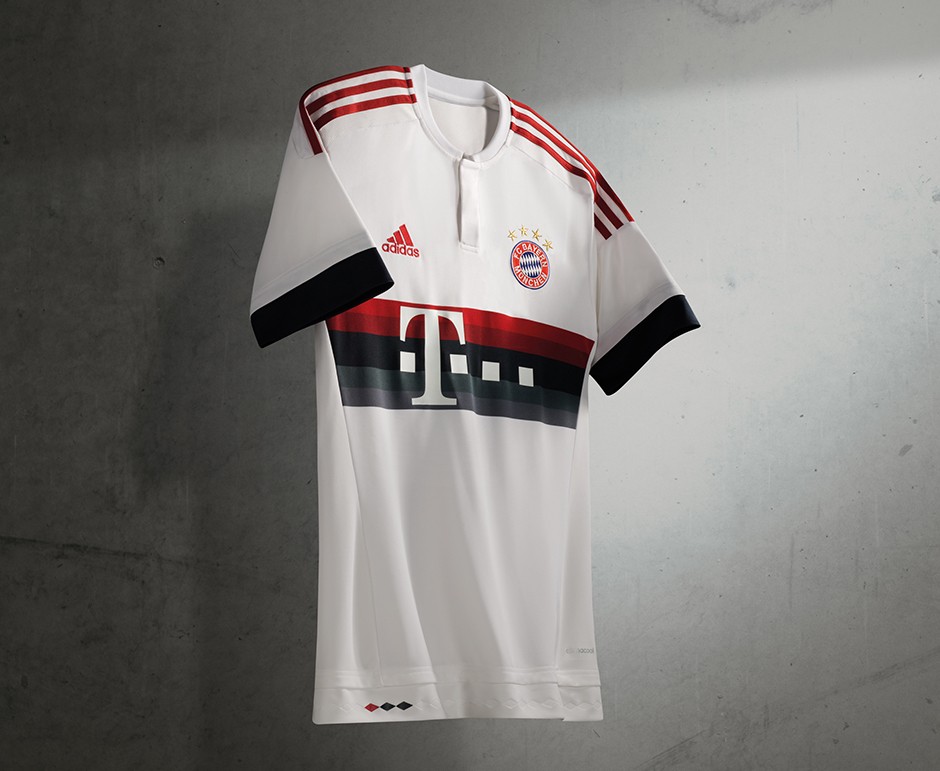 According to Adidas, Bayern's new away shirt is in line with "current fashion trends" and "fits perfectly into a casual leisure style." So it seems they designed it as much for the street as they did for the pitch. Something more kitmakers should think about.
Atletico Madrid away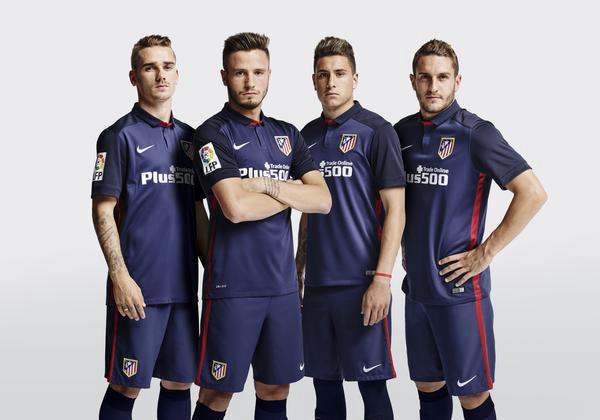 As they did with the home kit, Nike brought back the dark blue away kit of Atletico's 1995/96 double winning season to mark the 20th anniversary of that campaign. Their current shirt sponsor was still 12 years away from being founded back then. I'm not sure if that means anything, but now it's something that you know.
Inter away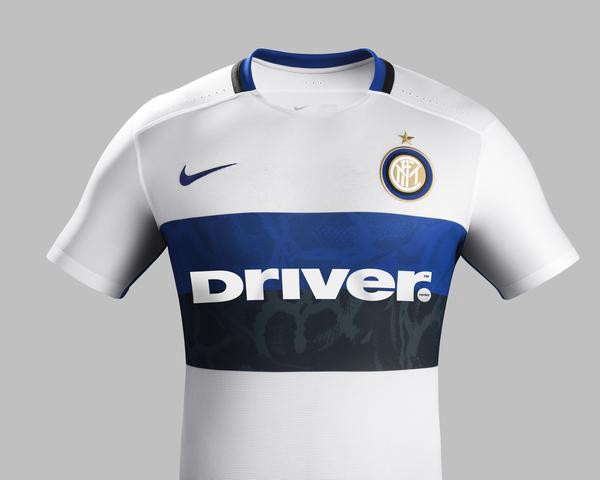 Keeping with the away kit theme here. Apparently when Adidas said that Bayern's away shirt was in line with "current fashion trends," they meant, "there's a Nike shirt that looks kind of similar."
Aston Villa home and away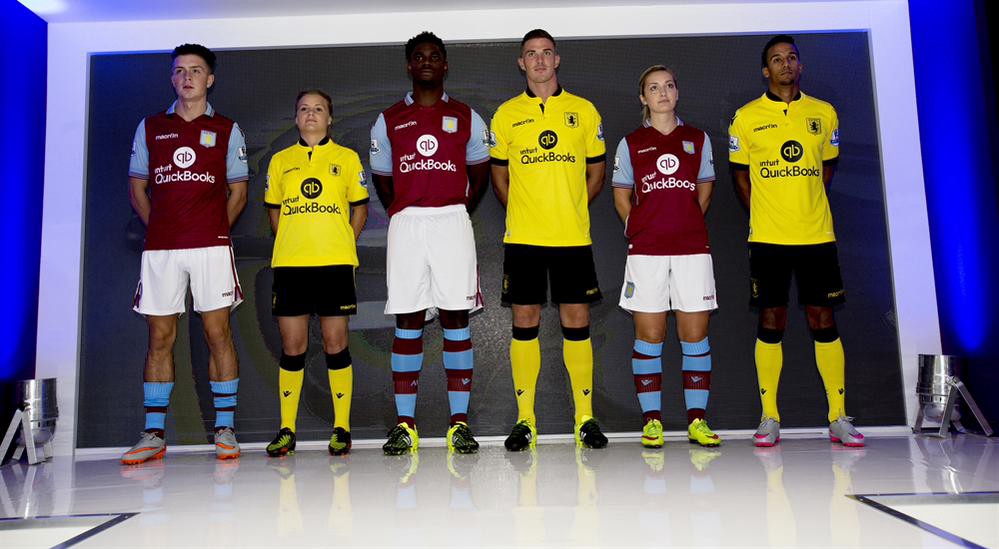 Villa unveiled both their home and away kits at the same time, which is fine, but it's how they're promoting the new releases that's problematic.
Apparently deciding that Tim Sherwood's ego isn't quite massive enough, they decided to promote the new kits with cheesy Sherwoodisms and the Twitter hashtag #SayItLikeSherwood. Seriously. They actually did this.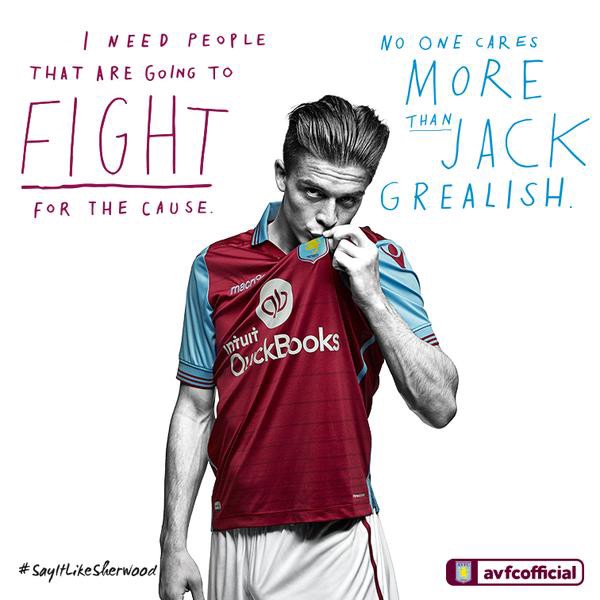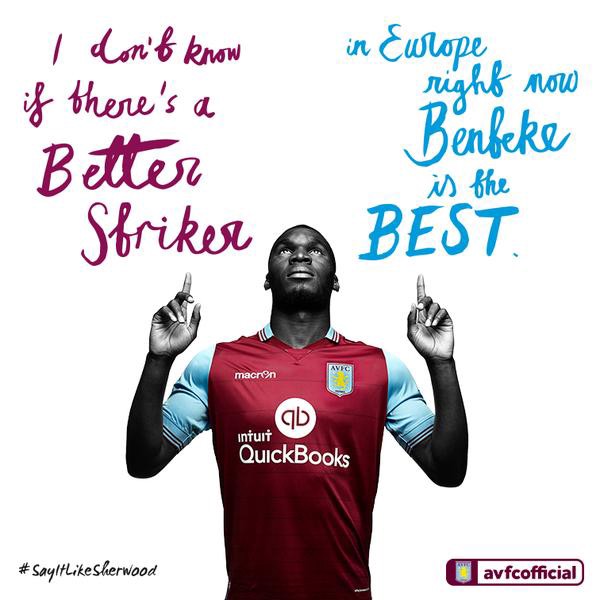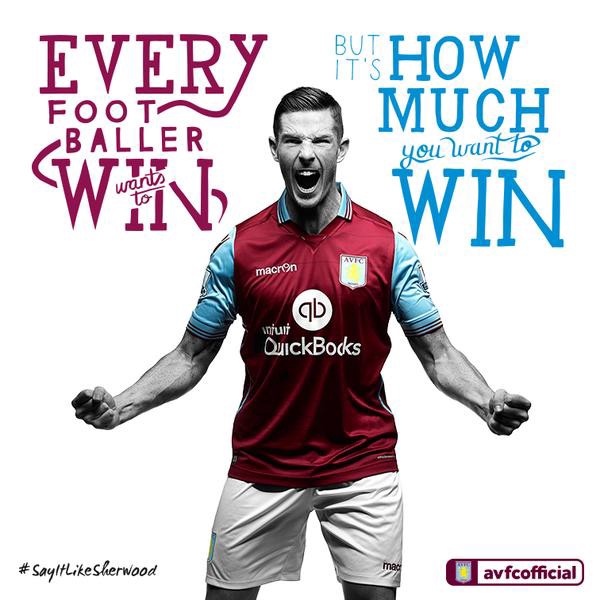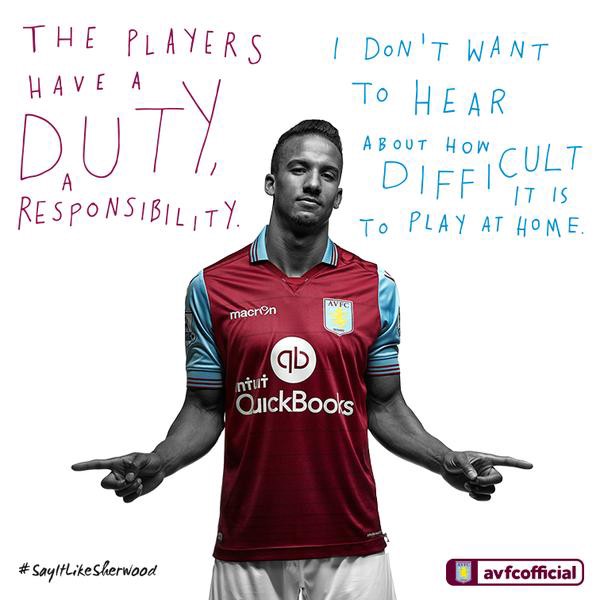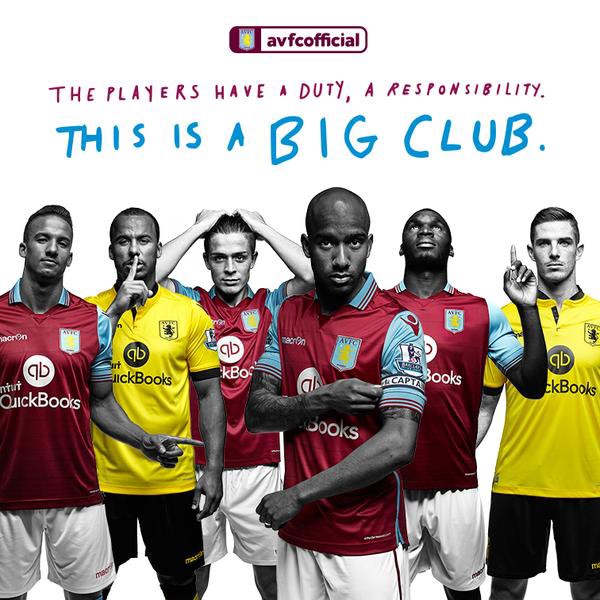 Not one mention of his win percentage there. Amazing.
Zenit home and away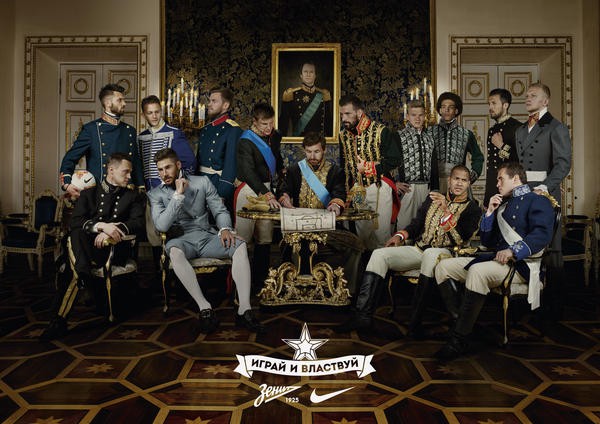 Remember the above image of Andre Villas-Boas and the Zenit players dressed as 19th century Russian aristocrats "strategizing for future glory"? It turns out it was part of campaign for their new kits.
Here's the home kit…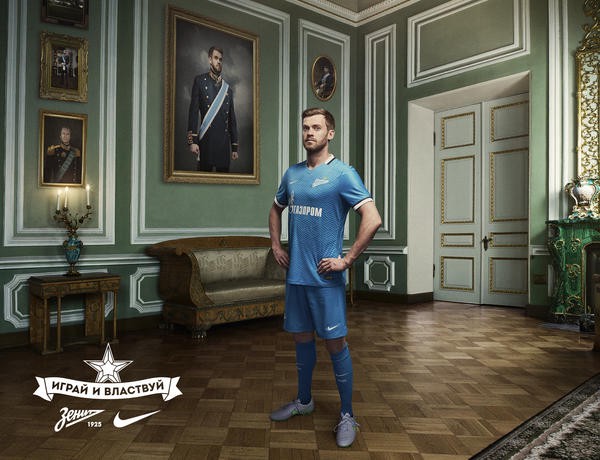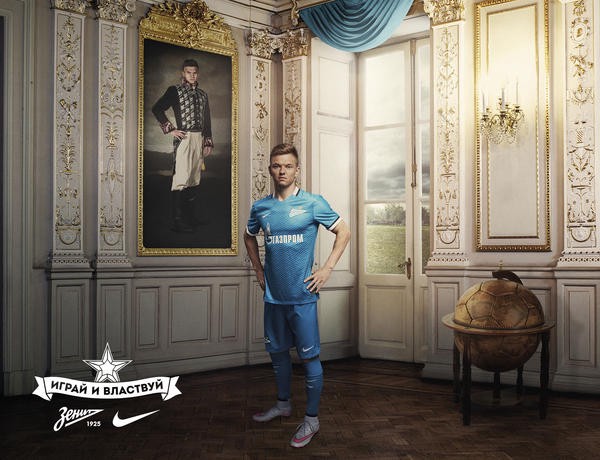 And the away…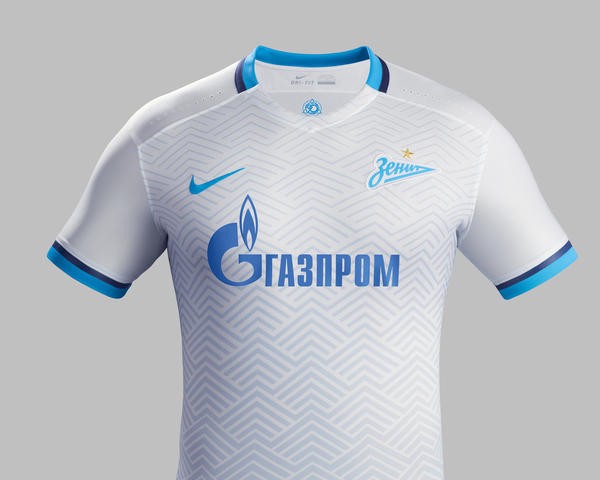 This being Zenit's 90th anniversary, the pattern on both shirts is meant to "represent the swell and texture of the Neva River." This is relevant since Zenit's stadium sits on Petrovsky Island in the Neva River.