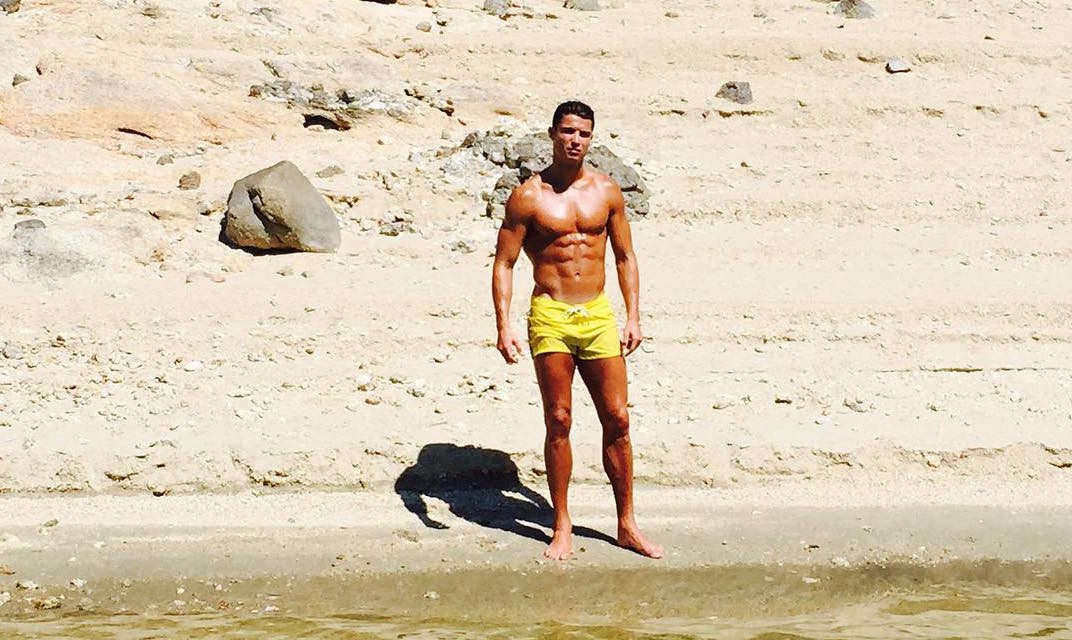 Pictures of a fully clothed Cristiano Ronaldo have been leaked onto the internet by a hacker, the Portuguese superstar's representatives have confirmed. The private snaps show Ronaldo in baggy, off the rack clothing that completely covers his body from the neck down. Out of respect to Ronaldo's privacy, we will not be showing the images here.
"Cristiano is furious about these pictures getting out," said his agent, Jorge Mendes. "He never wanted the world to see him like this. He wants to make that very clear. The only photographs released with his approval are those in which he is wearing clothing made for dolls, items that shrunk after being washed improperly, or none at all."
The pictures have spread across social media networks, with many users expressing little sympathy for the three-time Ballon d'Or winner. Some have even questioned whether Ronaldo leaked the pictures himself for publicity.
"If he didn't want them to get out, why didn't he delete them? I knew he was always secretly a conventional dresser! Look at those cargo pants!" said Twitter user XBoxMessixxX94.
Mendes told reporters that the hackers behind the leak will be brought to justice.
"We have contacted the authorities and they have assured us that there will be a full investigation," he said. "We are confident that those responsible will be punished to the full extent of the law and no one will ever see Cristiano without his abs on full display again."