https://www.youtube.com/embed/33gTb1v3wds
Cristiano Ronaldo is the subject of an upcoming documentary from the people who made the brilliant Senna. The trailer for the new film was released on Monday and it contains some interesting and not always flattering bits.
Here are some highlights…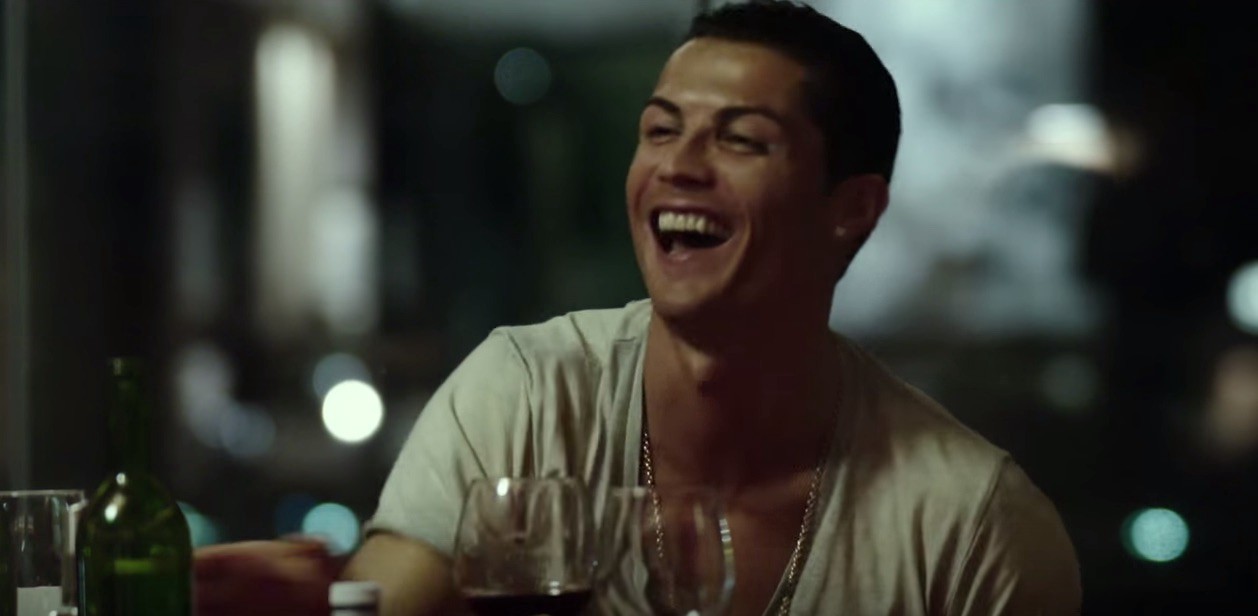 The first words Ronaldo speaks in the trailer: "Tell me the best player in the world — me! HAHAHA!"
Hearing this a day after former teammate Gonzalo Higuain was quoted as saying, "He has a lot of ego. If you don't say he's the best, he's not your friend. Cristiano thinks he's the best but he's over-rated," puts a certain context to it.
(UPDATE: Napoli have released a statement saying that the Higuain quote is made up.)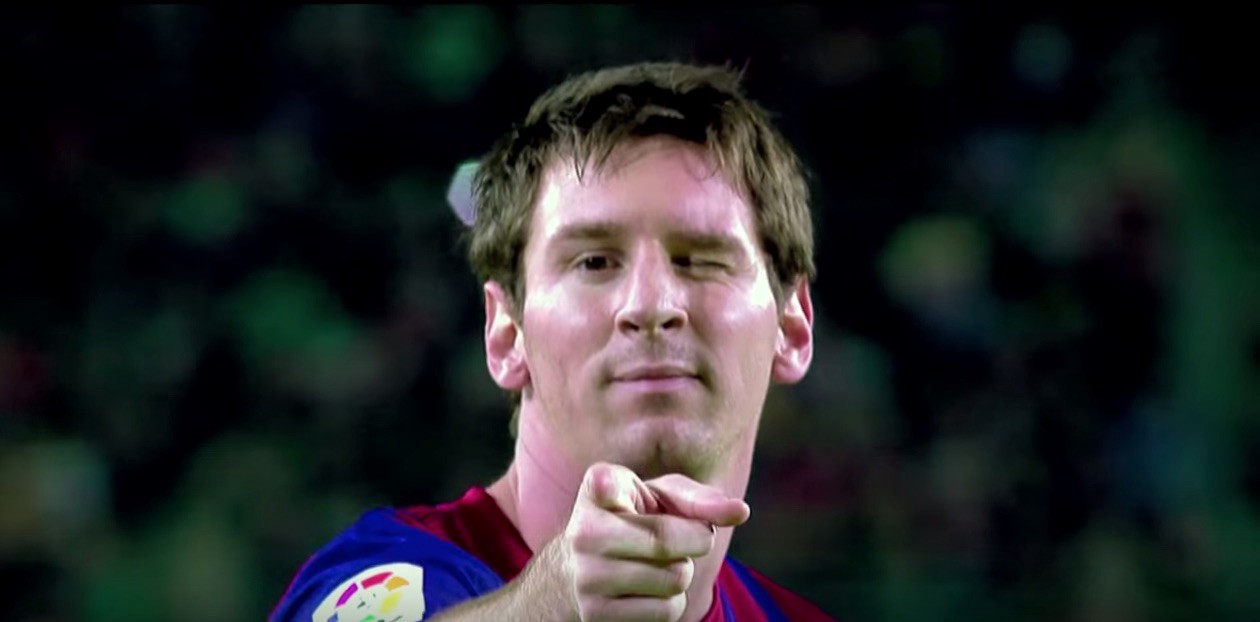 Random shot of Leo Messi winking and pointing in a kind of villainous manner. There's a good chance this film will contain a solid 30 minute tangent about Messi's tax evasion case and rumors that he powers his home by burning puppies.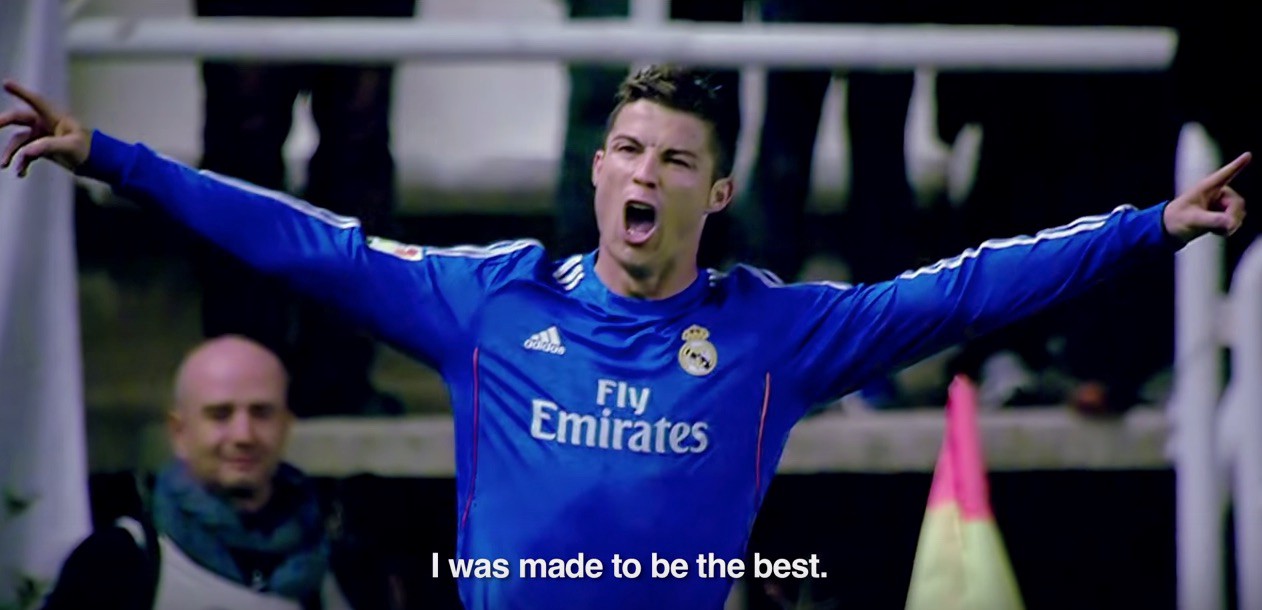 Starting to notice a theme here…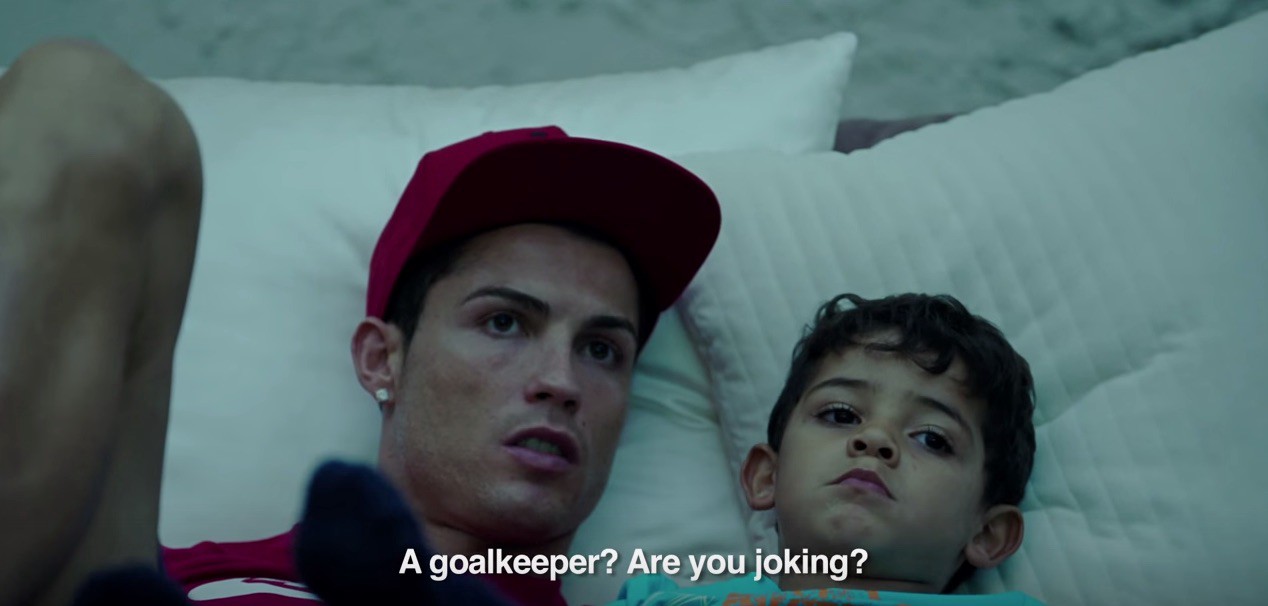 The trailer ends with Ronaldo's son adorably announcing, "I'm going to be a goalkeeper. Okay, dad?" Then Cristiano responds with "A goalkeeper? Are you joking?" in a way that seems as if he's serious. This is how it ends. If the whole film is about Ronaldo trying to dissuade his son from becoming a goalkeeper, I really can't wait to see it.