A Hunting Ground for Elites Becomes an Elite Soccer Stadium
By Dan Stelly | Photo via Philippe Agnifili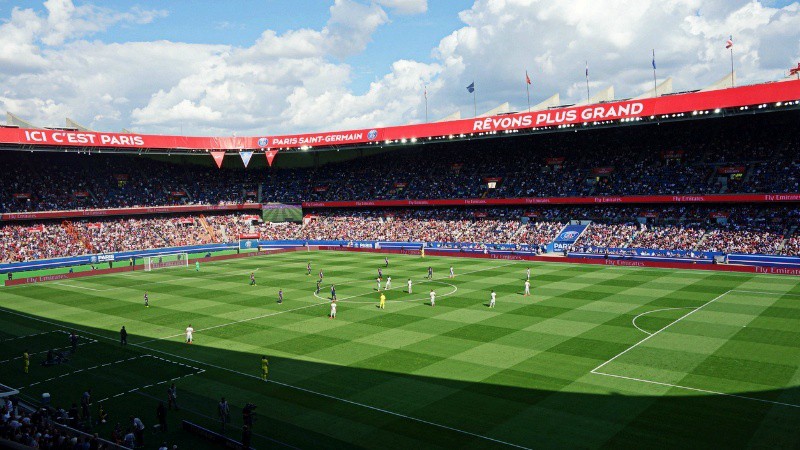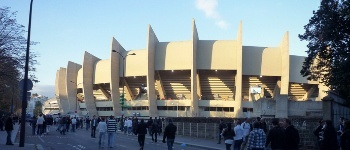 Tenants: Paris Saint-Germain
Location: Paris, France
Capacity: 48,712
Opened: 1897
French soccer does not begin and end with Paris Saint-Germain, and Parc des Princes — home of the dominant club since 1974 — does no such thing either. Originally a plot for hunting and recreation among Parisian nobles in the 19th century, the site received its first sporting venues in 1897 with the construction of athletic fields and a velodrome. Racing Club de France soon became the ground's first tenant, and the French national side played its first-ever home game at Le Parc.
Over time, the stadium has had hosting roles in the 1938 and 1998 World Cups, several Rugby World Cups, early editions of the Olympics, and, perhaps most memorably, France's triumph over Spain in the 1984 European Championship final. More recently, the opening of Stade de France and PSG's domestic dominance have dimished Le Parc's reputation for international soccer, although it looks like Champions League matches will be a fixture for years to come.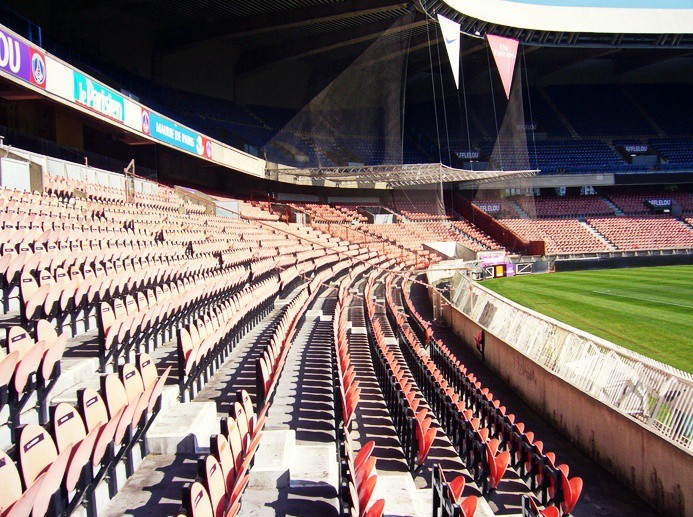 Note: Each week, we highlight a new stadium, from Old Trafford and the Camp Nou to Rhyl FC's 3,000-seat Belle Vue ground. If you'd like to have this feature (along with other dispatches from the soccer universe) delivered straight to your inbox, sign up for our weekly bulletin.
Additional photos: PSGMAG.NET & PSGMAG.NET