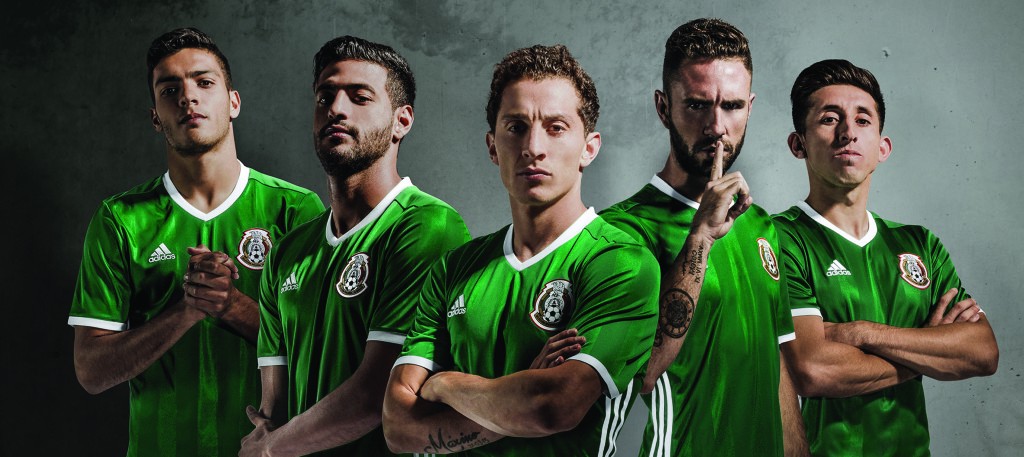 For Copa America 2015 Mexico went with an all black kit, but for Copa America 2016, they return to their traditional green and white. It's nothing too flashy, but keeping it simple often results in great kits and this is one of them.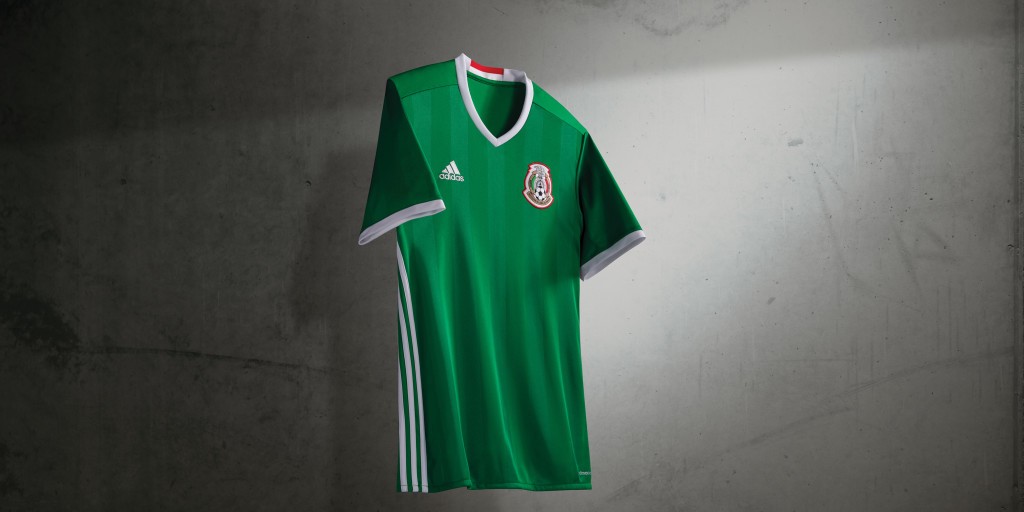 The main takeaway from this release, however, is this picture…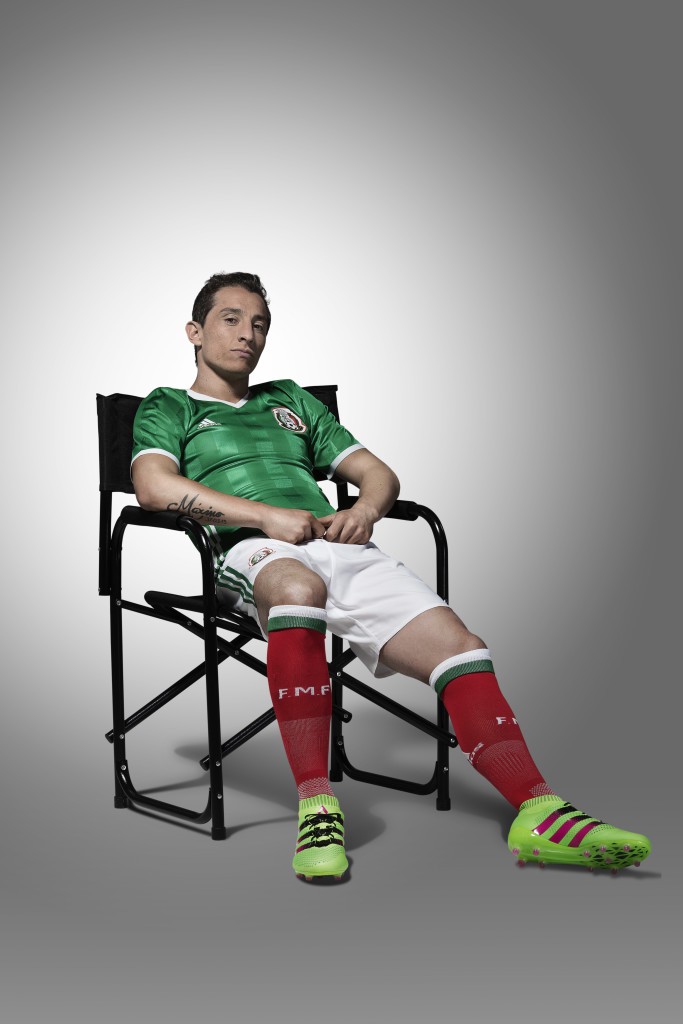 They're so confident in this kit that they didn't even bother to get Andres Guardado out of his chair to model it. Adidas only released four pictures to promote this new kit and one of them is a dude sitting in a chair. Bold choice.