https://www.gettyimages.com/detail/photo/487510622
It has come to my attention that footballers really enjoy spraying cologne on themselves. Usually it's because it's their own branded scent, but the act of spritzing it on themselves seems to elevate them to a state of absolute nirvana.
Thankfully, there are images that capture this rare moment of pure elation. The absolute best example is this one from Cristiano Ronaldo's recent launch of his newest fragrance Legacy…
https://www.gettyimages.com/detail/photo/513507654
That right there is a level of self-satisfaction that no other human being has ever achieved. Although, Zlatan does come close here…
Then there's David Beckham staring at himself in the mirror as he applies his Beckhamy musk…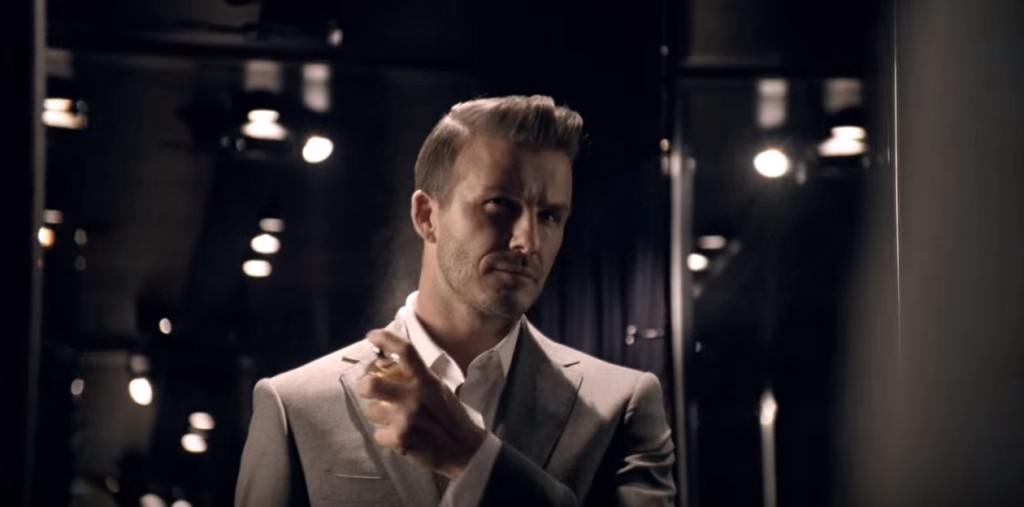 And an ascotted Marco Reus daydreaming about a move to Bayern Munich as he does the more subtle indirect spray…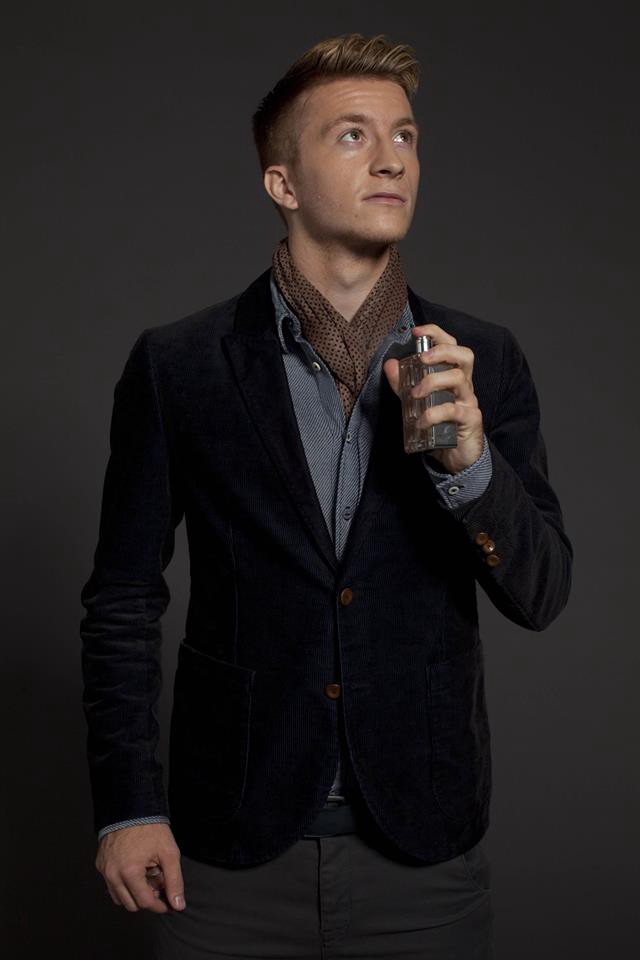 And, finally, there's Gerard Pique with a most unusual application method…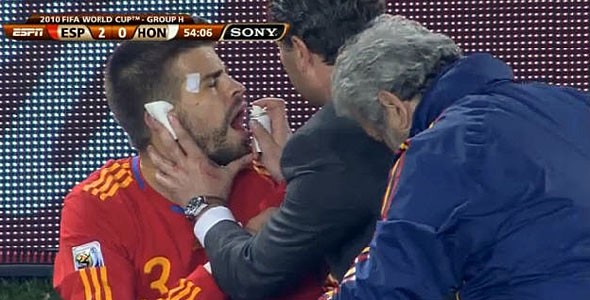 Oh, Gerard.