When you hate wearing a shirt as much as Cristiano Ronaldo does, you're bound to get cold sooner or later. So to alleviate that problem, Cristiano now has his own line of blankets. And if the video/sextape intro above is any indication, he's a fan of them.
There are a variety of colors and designs, but I think this one would look best in your home…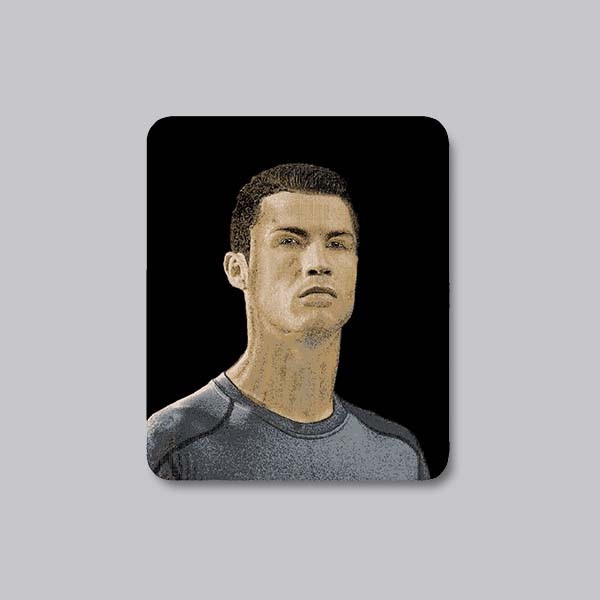 I call it "Cristiano Giraffo."
Even more exciting than the mere existence of these blankets (and that video) is the fact that we'll be giving one away through our daily email, The Goalmouth — in which I share stuff from around the web that you need to see each weekday — later this week. So sign up here and don't miss your chance to win one of these beauties.