Like many people, Kazakh journalist Peter Volikov thought Andrei Arshavin was all washed up when he arrived at FC Kairat, so he made a bet with the lovable former Russia international: if Arshavin scored eight goals in his first season with the club, he could shave Volikov's head.
Well, Andrei has scored exactly eight goals this season (including this beauty), so it was time to meet in a mall and let people watch Andrei Arshavin give one of his doubters a haircut.
https://www.youtube.com/embed/vOuhD3x4c8Y
Arshavin had some fun with his debut as a barber, adopting an unusual method that left Volikov with a unique look before all his hair was eventually gone.
For the record, if your barber makes any of these faces while you're sitting in his chair, you should run as fast as you can.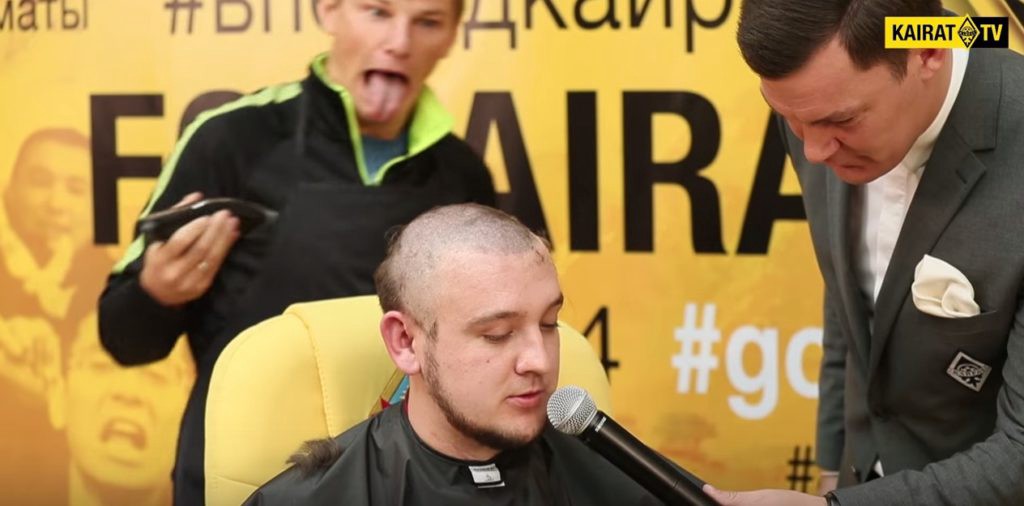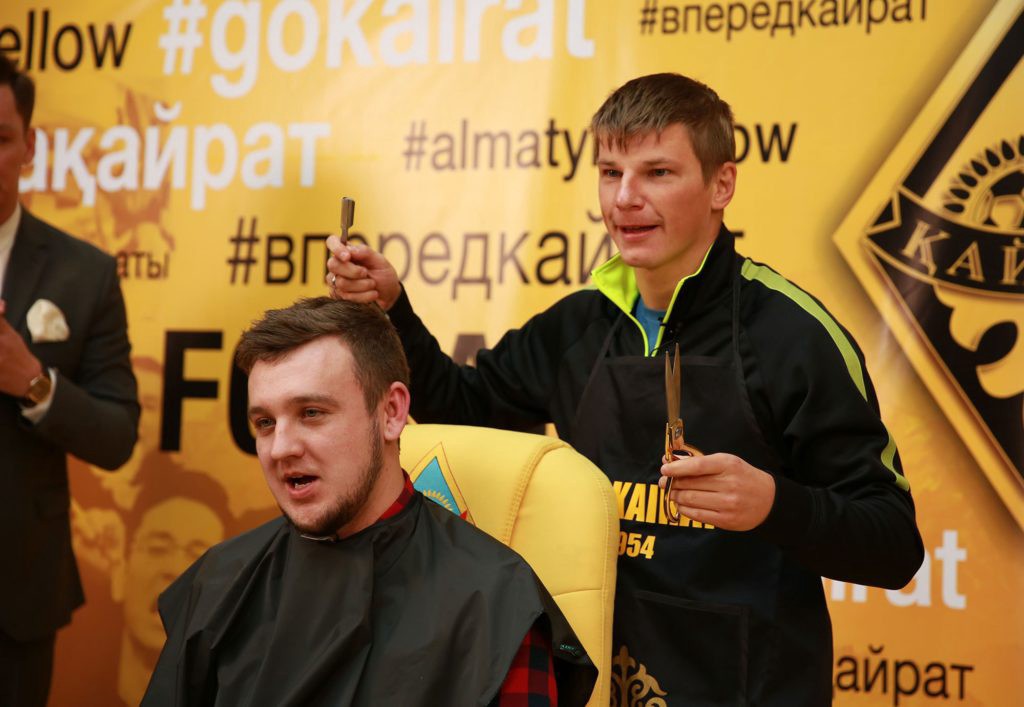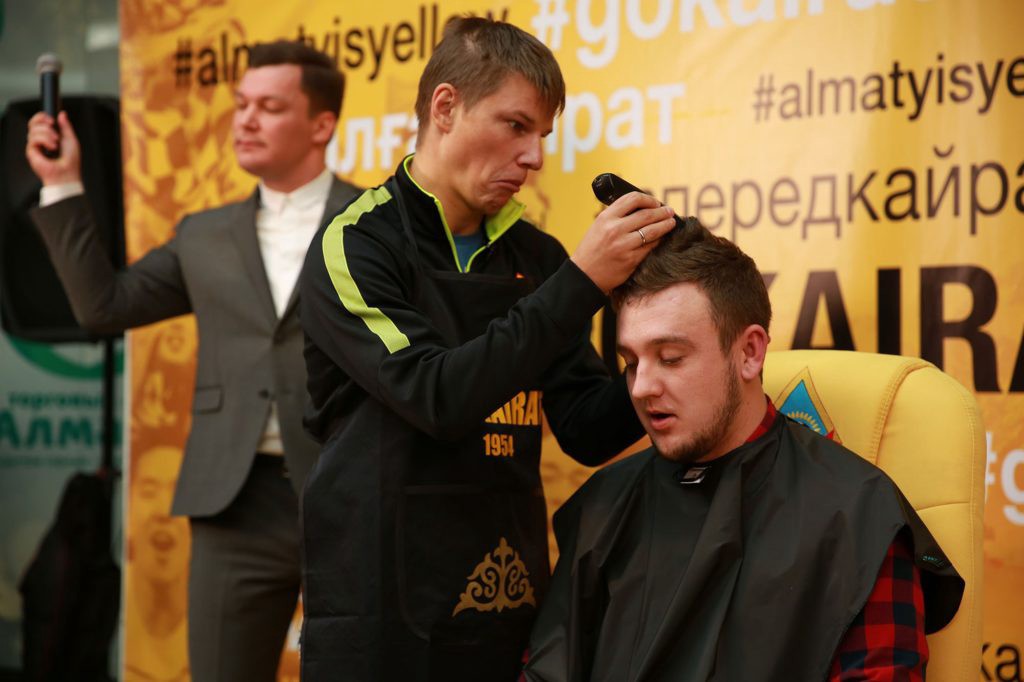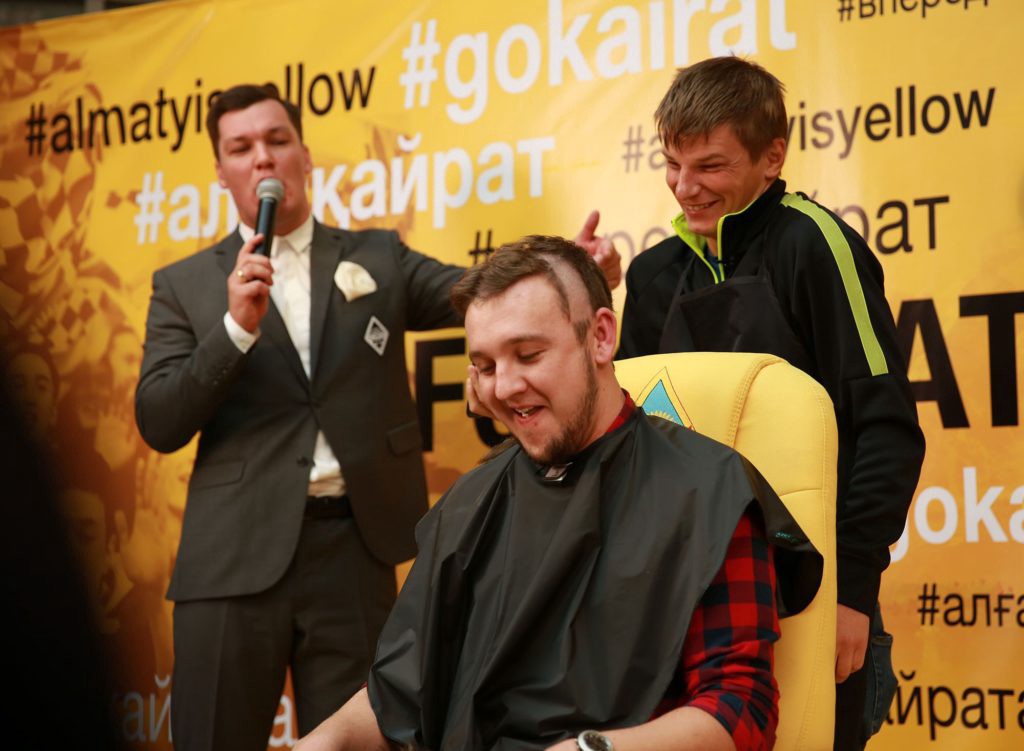 Never doubt Andrei Arshavin's goalscoring ability and never let him hold sharp objects near your head.