Pervert Cat didn't stand a chance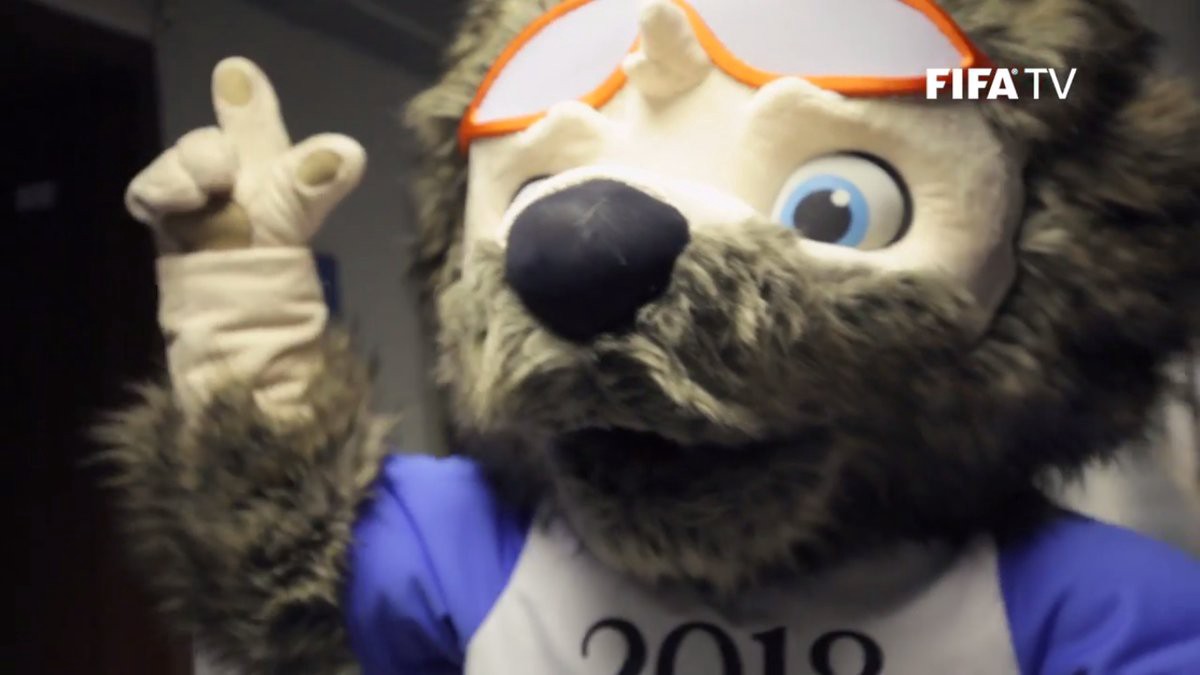 The mascot for the 2018 World Cup in Russia has been decided and the winner is Cristiano Wolf. Back in September, FIFA announced three finalists that were voted on by the Russian public: Space Tiger, Pervert Cat, and a wolf character that was almost certainly based on Cristiano Ronaldo.
The wolf character, created by Russian design student Ekaterina Bocharova, took 53% of the vote. He wears fashionable sunglasses, enjoys taking selfies while giving a thumbs up, and is described as "charming, confident and social." He has been given the name "Zabivaka," which means "the one who scores" in Russian. I guess because simply naming him "Cristiano" would've been grounds for a lawsuit.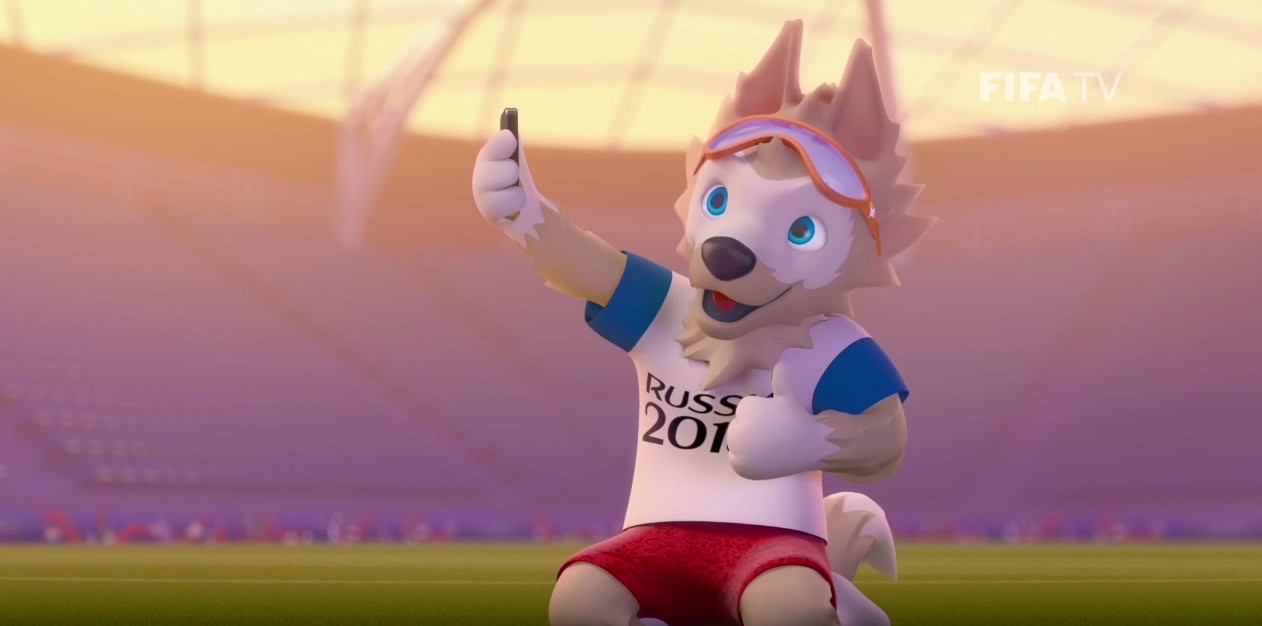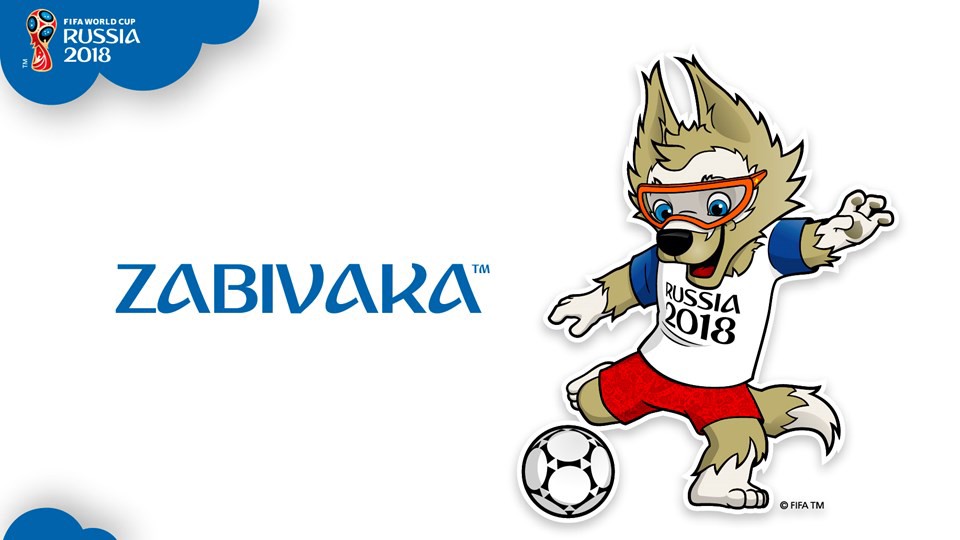 So if Zabivaka builds a museum devoted to himself in his hometown between now and 2018, you'll know why.