Dating assistance from a guy who doesn't need dating assitance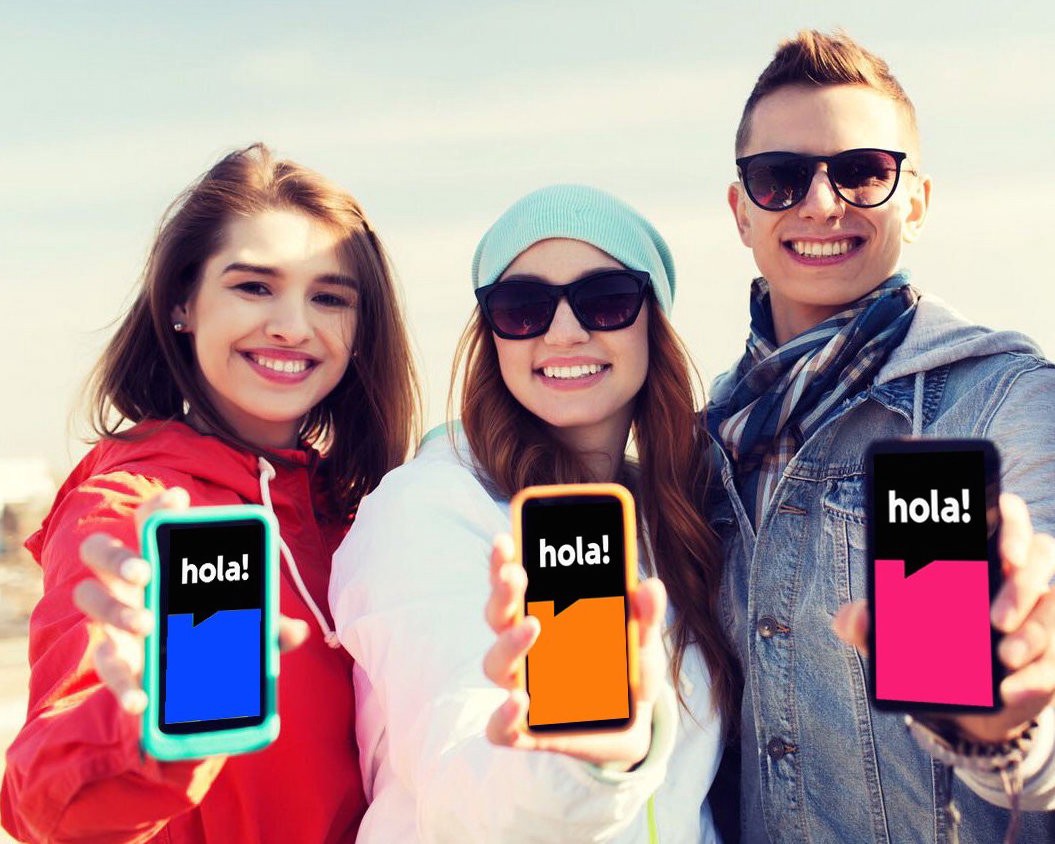 Middlesbrough goalkeeper Victor Valdes (who is married) is launching a dating app. Perhaps developed during his time not playing for Manchester United, Valdes' app is…well…it sounds confusing.
From GazetteLive:
The keeper explains in a video he posted on Twitter: "Here I'm on the app and the system says 'Hola' and gives me a brown-orange colour. The system is giving me a completely random colour.
"Then, I show this message to the person I want to start a conversation with and that person can search for me and my profile thanks to the colour I've shown them. So then, we can start a conversation in a private channel."
That seems far more cumbersome than simply going up to someone and saying "hola," but I'm the only person on the planet who has never created a dating app, so what do I know.
Explaining his decision to launch the app, Valdes says: "We think that in the dating world, you can feel attracted to someone on the bus, the metro, in a cafe, or in a college or club.
"But, you don't necessarily have the courage to approach them and break the ice. Therefore you need this app."
If you say so, Victor. If you say so.
Meanwhile, Valdes earned his first clean sheet of the season in his day job with a 0–0 draw against Arsenal last weekend. Boro currently sit 17th in the Premier League table.
Valdes' app is in beta testing and is supposed to be released "soon."