Your daily serving of bite-size soccer news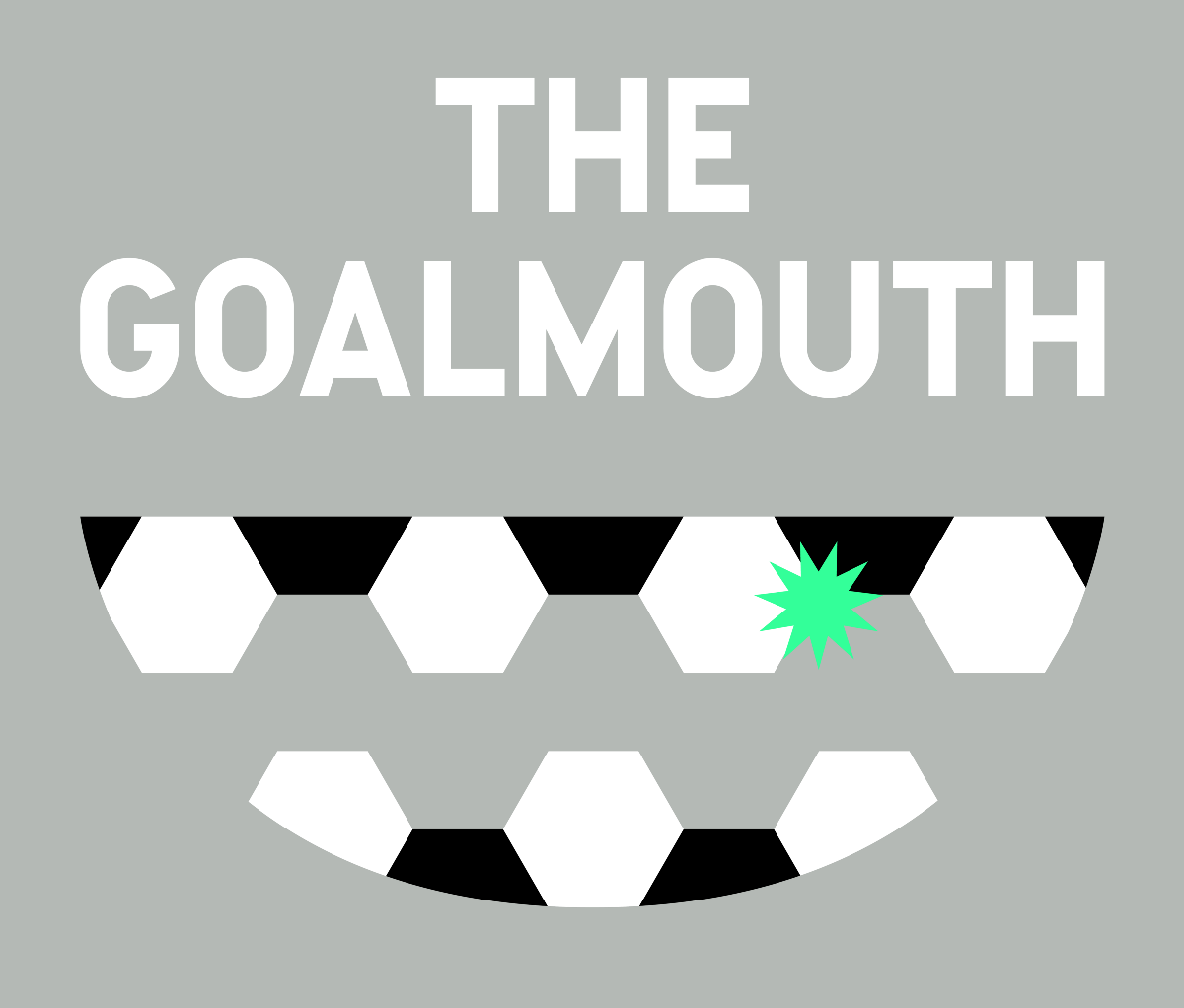 A five-minute summary of the latest soccer news and nonsense delivered every weekday morning by 7 a.m. EST so you can listen on your drive to work or while trying not to smell that dude next to you on the subway. A coproduction of Howler, Total Soccer Show, and Dirty Tackle.
The Goalmouth is also a daily email, so you can explore the stories in more depth. Sign up.
---