This day in football history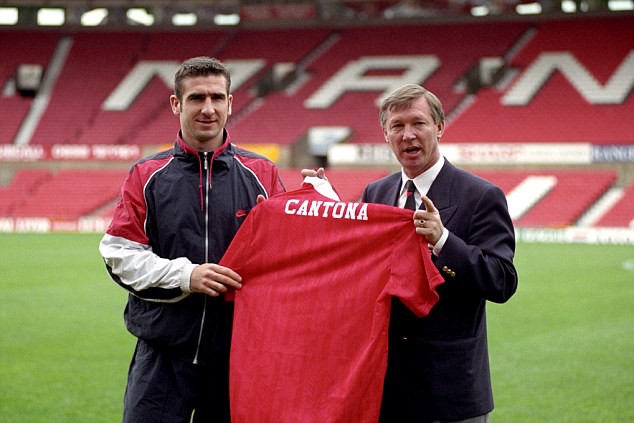 On 26 November 1992, French striker Eric Cantona moved from Leeds United to Manchester United for the princely sum of £1.2 million. He would go on to earn the nickname "King Eric" from the United faithful and be named the club's Player of the Century.
Cantona, who had spent the majority of his career to that point in France, had moved to England in January 1992 for a one-week trial with Sheffield Wednesday. When Wednesday offered to extend the trial period, Cantona declined, choosing instead to sign with Leeds for £900,000. He made 15 league appearances for Leeds that season, helping Leeds to the First Division title. Early in the following season, he made his move to Manchester United, who were sitting in 8th place at the time.
The striker was an instant success at Old Trafford and United finished his first season 10 points clear at the top of the table. Before he retired in 1997, he would amass a total of four league titles and two FA Cups with United, scoring 82 goals in 185 total appearances. His time there was not without controversy, however, as he was fined for spitting on a Leeds supporter on a return trip to Elland Road and received a 4-month suspension for kicking a Crystal Palace fan.
His personality and success made his a popular figure among Manchester United supporters, who recently voted him as the club's Player of the Century.