A moment that had Benfica wondering if they were in FIFA 17 or real life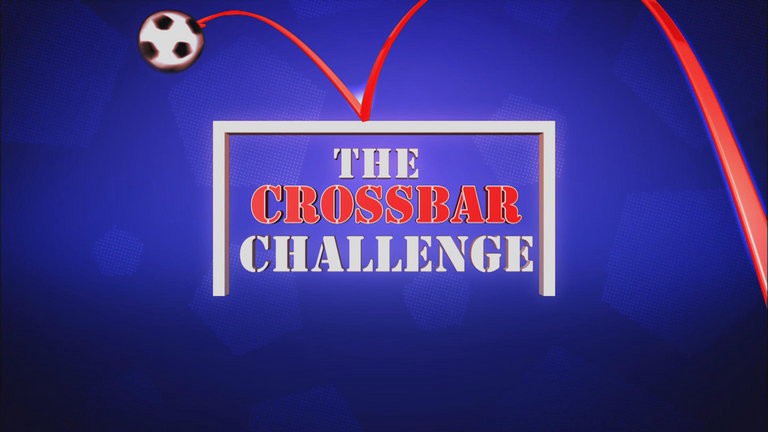 It was Winston Churchill who once said "Never, never, never give up," and after seeing today's Champions League match between Benfica and Besiktas, the British Bulldog's quote has never hit so close to home.
In the 31st minute of the contest, a free kick opportunity was rewarded to the Portugese side at the far side of the opponent's box.
Once the ball was delivered, Greece international Kostas Mitroglou rose above his opponent to meet the ball with his forehead. The header beamed across the crossbar and returned back into the field of play. At that moment, Mitroglou was handed another opportunity to capitalize on the chance, only to see his second header hit the post again.
Teammate Eduardo Salvio collected Mitrglou's missed chance and slammed a head of his own into the opposite post.
Finally, after three hits against the goal frame, Serbian midfielder Ljubomir Fejsa smashed the final rebound into the back of the net, giving Benfica a well-deserved goal.
It's safe to say that these situations don't happen often in real life, but some are sadly too familiar with this type of oddity. FIFA anyone?
Although the effort supplied a fantastic goal, don't be so hasty to applaud Benfica's luck. The Portugese side ended up drawing the match after being up 3–0 in the first half. Besiktas scored a crucial three goals in the second half to finish the contest at a 3–3 stalemate.
I guess karma does exist.