Guardiola claims arguably his biggest win of the week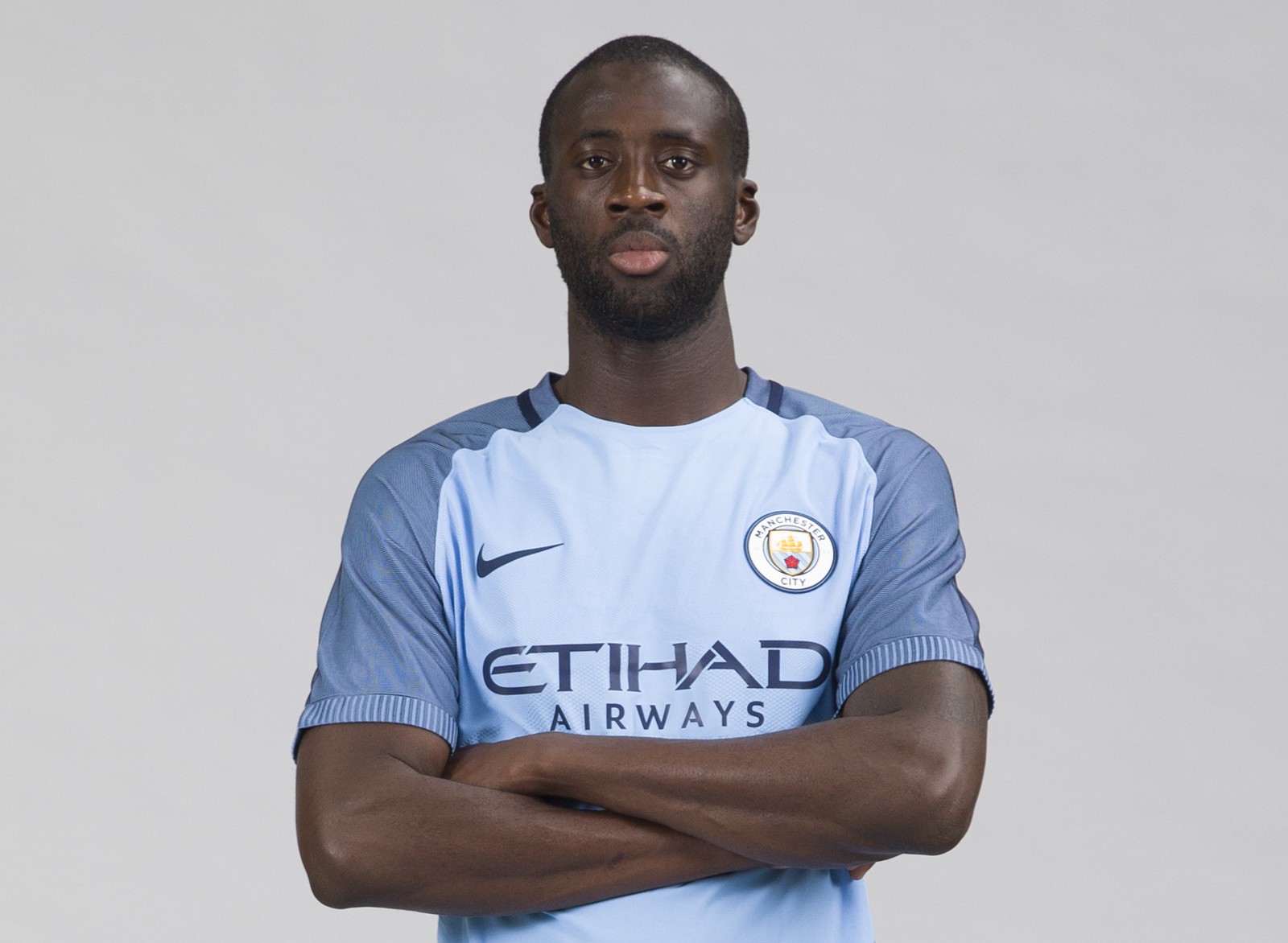 Three days after beating Barcelona in the Champions League, Pep Guardiola notched what might be an even more impressive victory by getting an apology from Yaya Toure for the one-sided verbal war Toure's agent has been waging on Guardiola for months now.
Back in September, Guardiola vowed to hold Toure's career hostage until he apologized for agent Dimitri Seluk's barrage of insults and he's done exactly that. Toure hasn't played a minute for Manchester City since before that day.
https://www.whatahowler.com/pep-guardiola-is-wrong-about-yaya-toures-agent-adfe8e7ac3bf
At the time, Seluk remained defiant, telling Sky Sports "What do I need to apologise for? Guardiola wins a few games and thinks he is a king. I live in Europe so I can say whatever I like and Guardiola can't stop me."
Forty five days later, Toure has decided to comply with Guardiola's demand by issuing an apology on his official website. It reads:
"I wish to apologise — on behalf of myself and those who represent me — to the management team and all those working at the club for the misunderstandings from the past.
"Those statements do not represent my views on the club or the people who work there. I have nothing but respect for Manchester City and only wish the best for the football club.
"I am immensely proud to have played a part in the club's history and want to help City succeed further. I live to play football and entertain the fans.
"On that note, I would like to thank all of the fans for their messages through this difficult period. This means a great deal to me and my family."
It seems likely that Toure did this against Seluk's advice, but at 33 years old and not getting any younger, his desire to play probably exceeded his desire to stand up for free speech. And after that performance against Barca, who wouldn't want to play for City right now?
At his Friday press conference, Guardiola seemed pleased with his latest victory. From ESPN FC:
"I have spoken with Yaya today," the City boss said. "Of course, it was a private conversation. I know what happened, what he said, of course.
"It's good news for Manchester City — that's the most important thing — and for Yaya, whom I appreciate. I have known him from a long time ago."
We can also confirm that Toure presented Guardiola with this apology cake on behalf of his agent: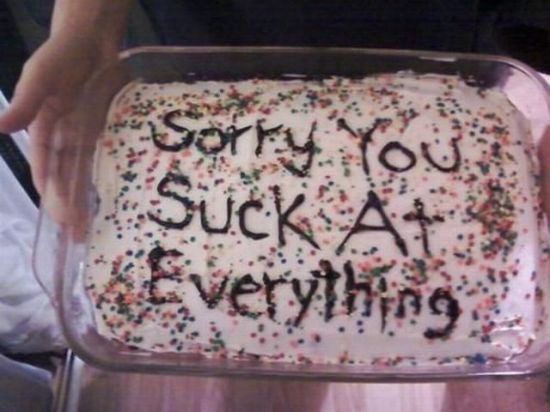 It seems unlikely that Toure will be able to keep Seluk quiet for more than a few hours, so this likely isn't the end of this saga. Of course, there's also the possibility that Toure only apologized so he could get his revenge against Guardiola by sabotaging the team on the pitch, but we'll just have to wait and see about that.