Dirty Tackle of the Day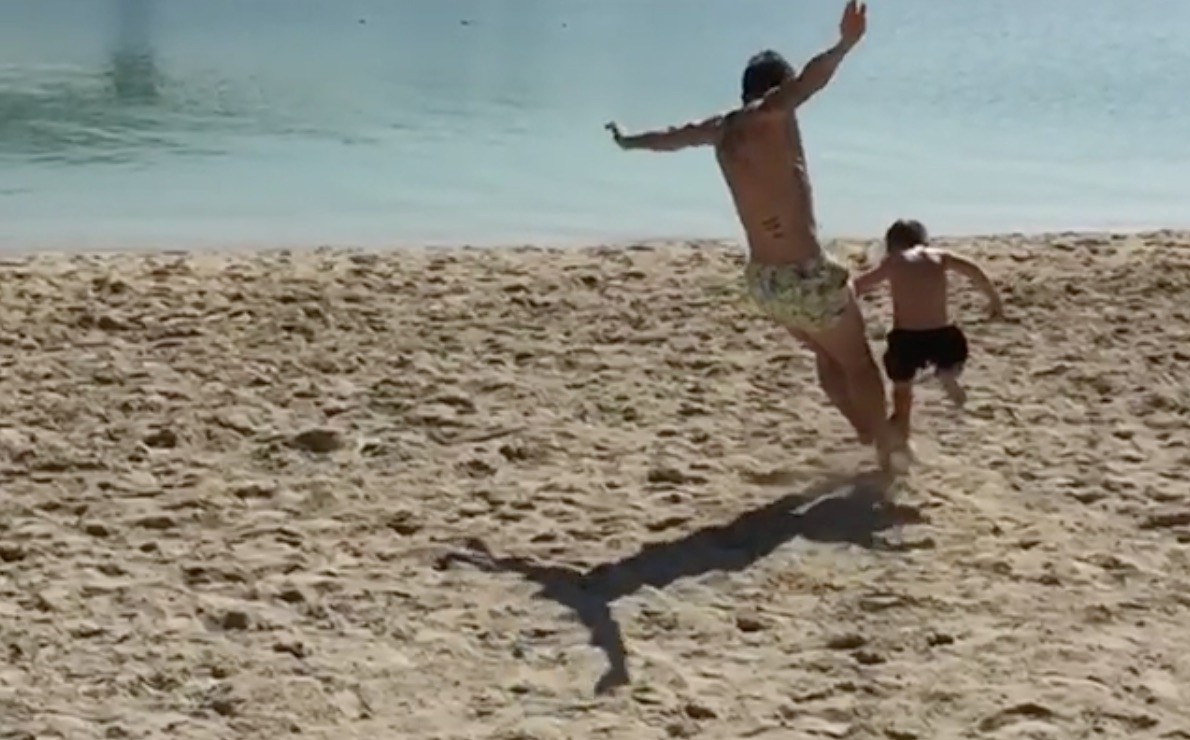 You don't become a pro footballer by picking and choosing when you play hard and Atalanta striker Papu Gomez's son learned this lesson the hard way. While playing with his father on the beach during the winter break, the younger Gomez was on the receiving end of a rather nasty two-footed challenge…which the perpetrator than posted on Instagram himself.
https://www.instagram.com/p/BOhUnOKBBpZ/
And that's the story of how Papu Gomez's son decided he never wants to play football with his father ever again.
This has been the Dirty Tackle of the Day: a chronicling of unfortunate events.