A bit of desperation for your Boxing Day entertainment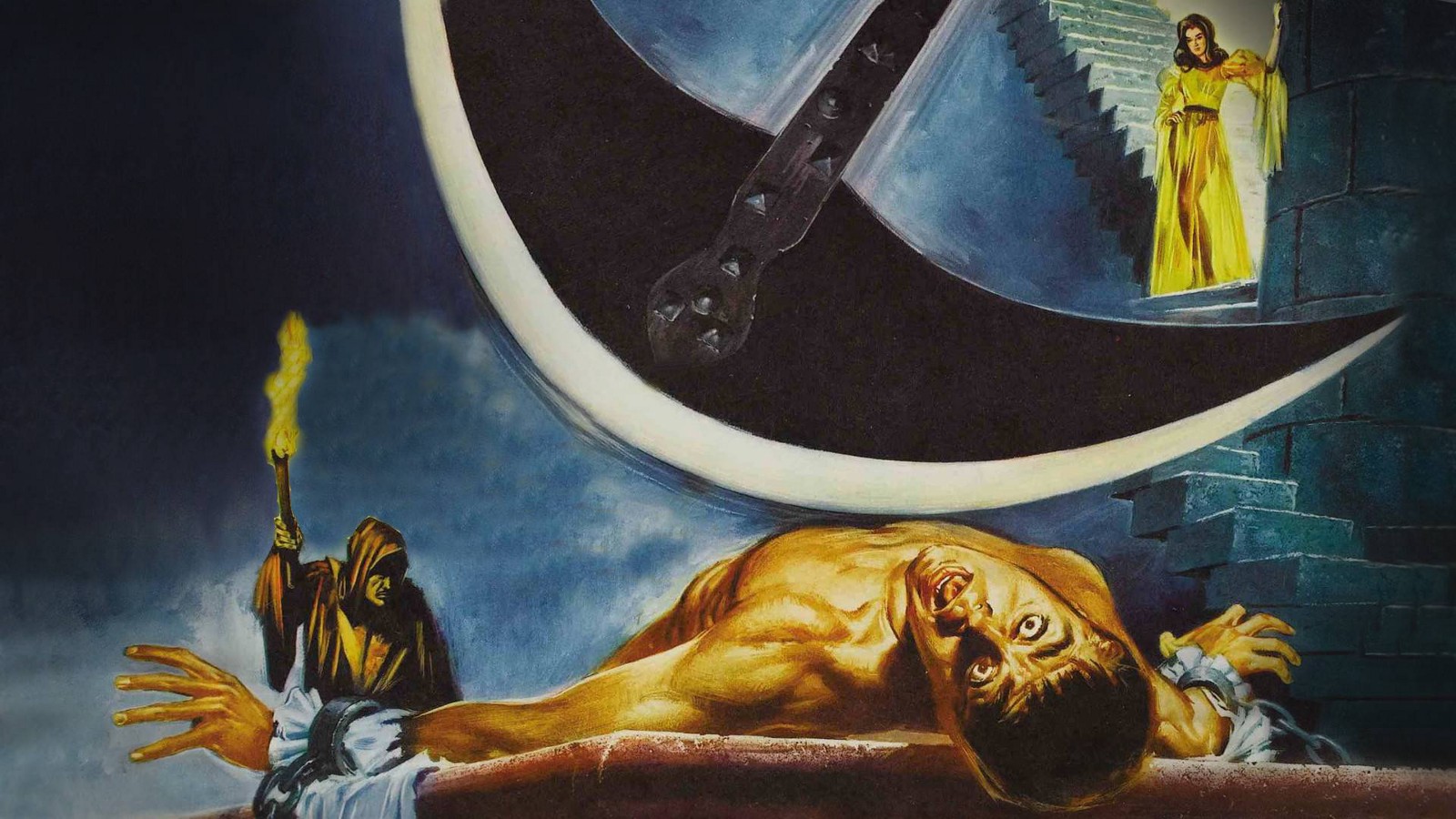 In Edgar Allen Poe's classic tale "The Pit and the Pendulum," a narrator imprisoned by the Spanish Inquisition faces a blade swinging on a pendulum designed to kill him, which he's able to escape, and walls closing in on him that force him toward a falling death into a deep pit, from which he's improbably rescued at the last moment.
When thinking about Hull City's 2016–17 season, pit and pendulum are two apt words—namely, the pit of despair Hull fans currently find themselves in, and the pendulum swinging poor Hull between the Premier League and the Championship over the last decade. And if there's a stand-in for Poe's put-upon narrator, consider veteran Premier League foot soldier Robert Snodgrass, rumored to be escaping the relegation-bound Tigers come January, but was one of six core players to have his contract extended as a perhaps-cosmically-cruel early Christmas present.
Hull started its current Premier League campaign, made possible through two timely wins after eking into the lowest seed in the Championship Playoffs, with just 14 senior squad members, and then improbably won its first two matches, including an opener against the defending (for now) champions. Since then, Hull's won just one more match and sit in last place, as they host the Boxing Day late match (12:15 pm ET, NBCSN) against a Manchester City side whose 11–3–3 record is an inverse of their own. Even though our own Double Pivot Podcasters saw no hope for Hull in a recent look at the Premier League's bottom teams, the threat of relegation sometimes kicks in and motivates victory like no other forces will. And should Hull find themselves swung back to the second tier after all, recent history suggests that the pendulum will place them back in the Premier League again soon enough.