The tyranny of ball boys continues…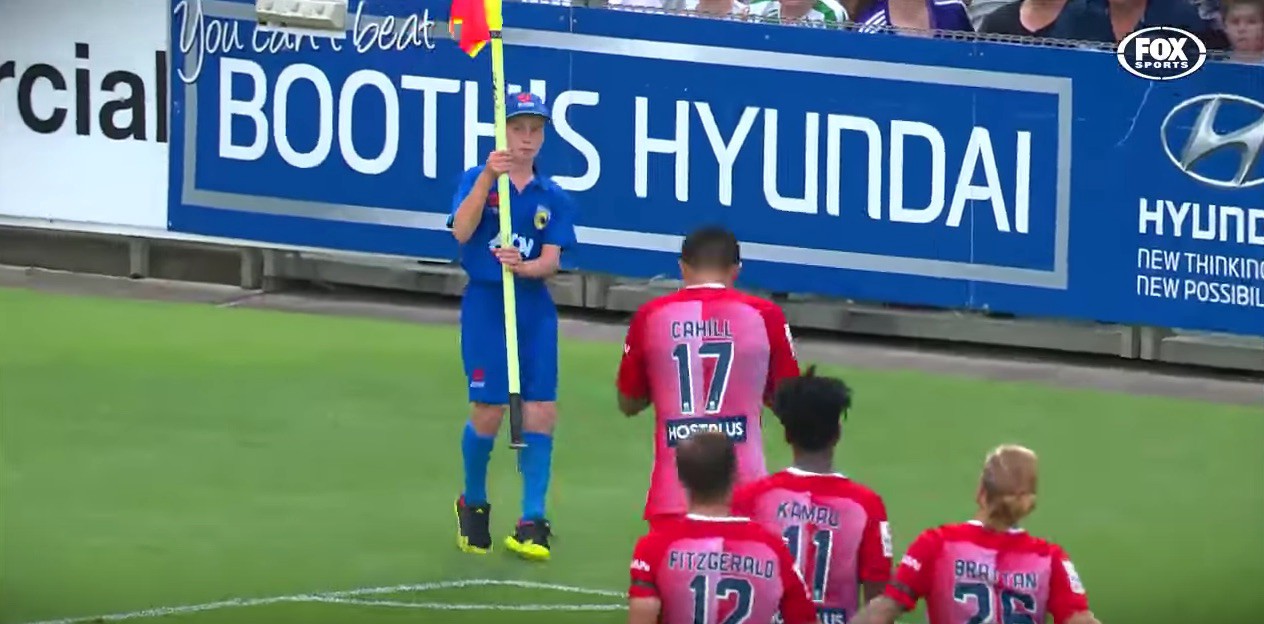 Ball boys: A scourge upon the beautiful game, hellbent on subjugating participants to their will the world over. Eden Hazard knows it, Jose Mourinho knows, and now Tim Cahill knows it.
During a New Year's Eve match between Cahill's Melbourne City and Central Coast Mariners, there was a plot decided on by the ball boys to try and sabotage Cahill's signature corner-flag boxing celebration should he score a goal.
In the 40th minute, Cahill did score and, as expected, ran towards the corner flag. But as he did so, the ball boy standing nearest to it pulled it out of the ground and stood there with it, emotionless, as Cahill did his boxing routine anyway.
After what ended up a 2–2 draw, the ball boy in question told Fox Sports of the plan, but there were no hard feelings from Cahill, who even stopped to take a picture with the kid.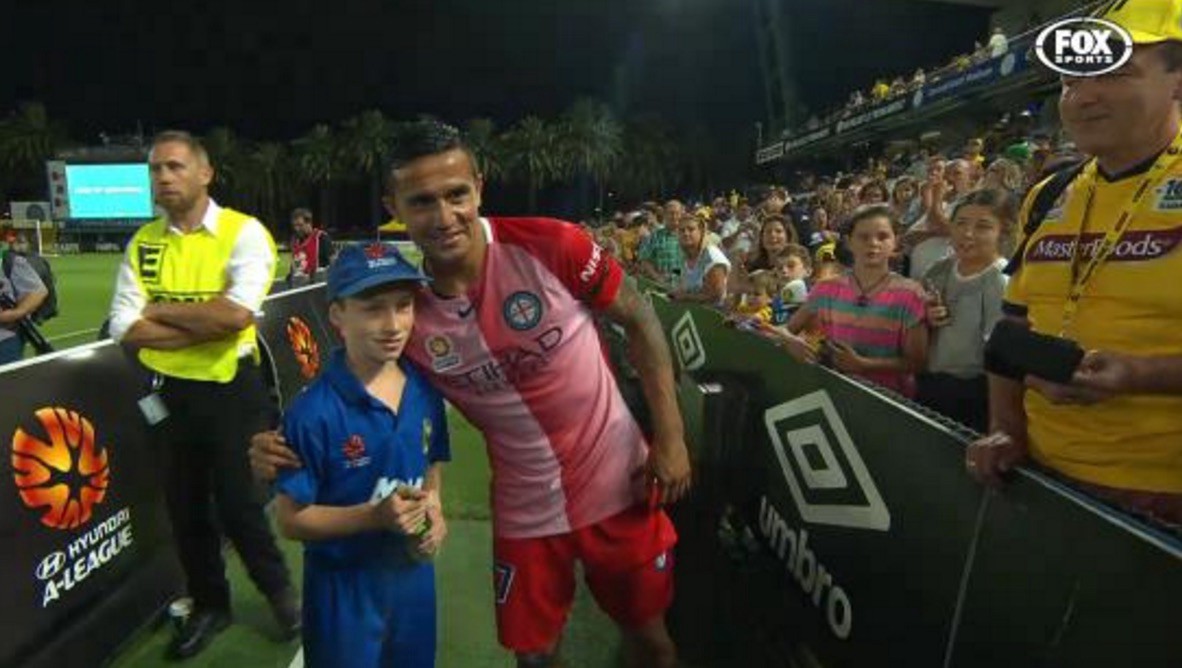 When will the ball boys' reign of terror come to an end?
Video via Bleacher Report