This is what you get when you let focus groups dictate your identity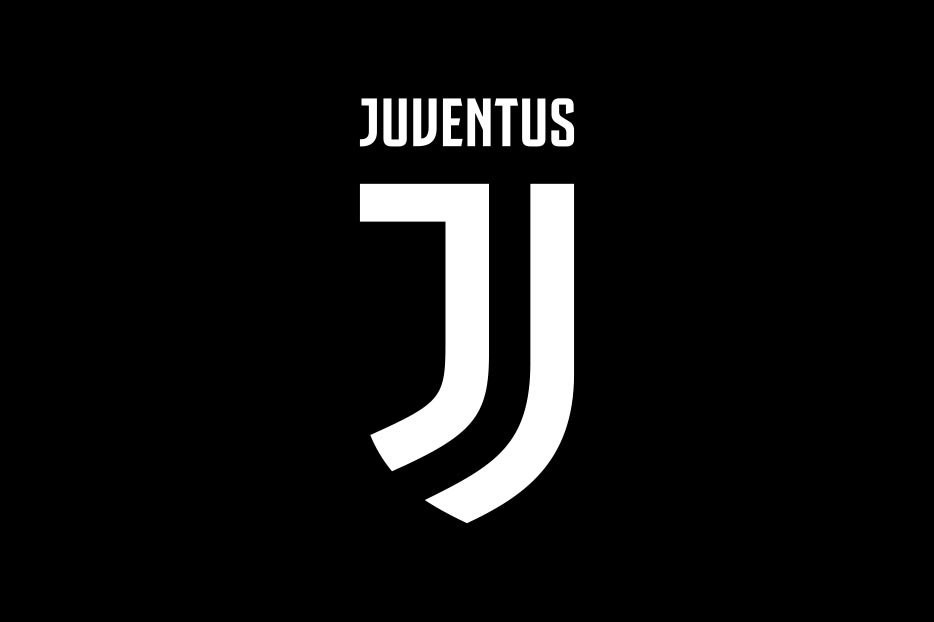 Rarely do fans ever like even the smallest of changes to their favorite club's badge, so it should come as no surprise that the reaction to Juventus' new logo has been less than glowing. What is surprising, however, is just how different it is.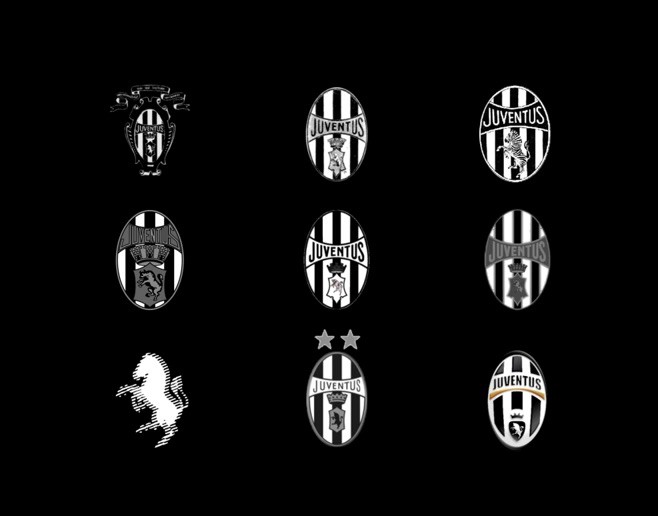 The new logo—and it's important to note that it's being called a logo, rather than a badge, crest, or anything else that traditionally represents a football club rather than a corporation—boils down elements from previous badges to a minimalistic remnant so subtle that you need to analyze it like the Zapruder film to identify them.
From Juventus' announcement of the new identity:
Juventus' objective is to grow in terms of presence and influence and to expand the business side of the club through a series of radically innovative initiatives, targeting both Bianconeri fans all over the world and those with less of an interest in football.
Black and White and More represents the start of a host of events relating to the Academy, immersive retail formats and a range of unique physical and digital products and services.
Translation: Juve would rather be Berkshire Hathaway than a football club. Sure, that might make sense for a traditional business. But business conglomerates don't have fans. What Juve seem to be forgetting is that the reason people give them money is because those people have formed a personal relationship with the club. If they alienate themselves from those people in an attempt to become everything to everyone, they risk becoming nothing to anyone.
The transformation also encompasses a brand-new visual identity. The result of a bold, uncompromising approach, the new visual identity turns the sport's traditional style on its head and sets about blazing a new trail.
A blazing new trail of unidentifiable blandness.
It is an iconic, simple design centred around sharp lines and will surely steal the spotlight no matter where it is used. The design brings to mind a famous line from Gianni Agnelli: "I get excited every time I see a word beginning with J in the papers."
So they've made the new logo two J's having sex?
"No club in Europe has so far been able to transcend sport and convey the philosophy behind that," explains Manfredi Ricca, Chief Strategy Officer for EMEA & LatAm at Interbrand, who teamed up with Juventus to develop the identity and concept of Black and White and More.
"If there is one club capable of taking that step, it's Juventus — the brand is synonymous with ambition and excellence and these are principles that can inspire truly unique experiences. The new visual identity has been designed to boldly take the club's spirit into new, unexpected realms."
Like the bargain bin at a discount store?
Here's how the logo will look on Juve's kits next season (viewed through the gun-barrel opening of a James Bond film?)…
And here's how the general public views it:
New, unexpected realms, indeed.