The latest in a long line of footballers convinced they can rap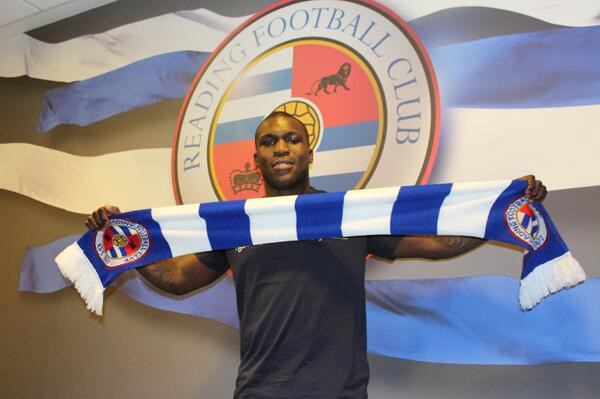 Twenty-nine-year-old Dutch international and Royston Ricky Drenthe has announced that he will hang up his boots in order to pursue a rap career.
The former Real Madrid and Everton attacker is preparing to take the hip-hop scene by storm under the name Roya2Faces. He's already released his first single, with producer JiandroBeats providing the instrumentals.
Drenthe is far from the first professional footballer to think they can rap.
Former U.S. captain Clint "Deuce" Dempsey provided fans with lyrical concrete.
Although Dempsey's track 'Don't Tread' was straight fire, nothing can compare to the likes of Las Palmas' Jese Rodriguez's (Jey M) beautiful track.
And then there was Gazza…
From all of us at Howler, we wish Roya2Faces nothing but platinum records and Grammy nominations!