A mystery for the ages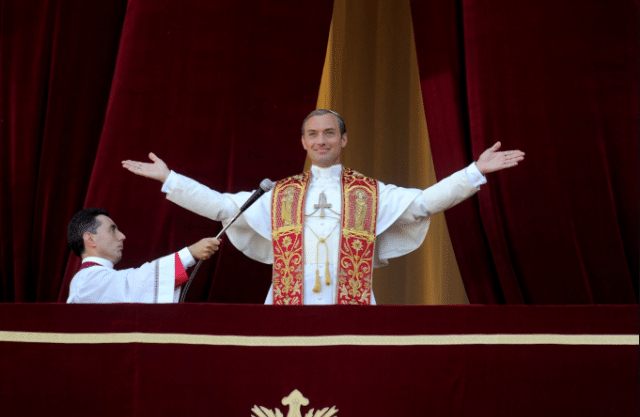 In Paolo Sorrentino's The Young Pope, which came to an end Monday night, the fictional Pope Pius XIII (Jude Law) speaks in the sort of disdainful, clipped sentences you wouldn't expect from a normal human. To be fair, he is not a normal human; he is the Pope and most likely a saint in the making. But he also speaks (and looks) like one Jose Mourinho. To prove that point, we may have taken videos from the show and added captions—some from the script; some from The Special One—to them. Good luck trying to tell the difference.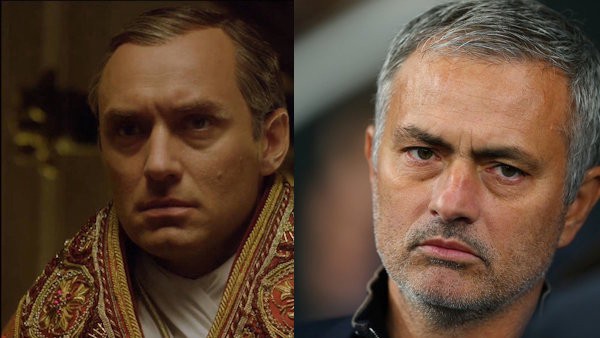 Upon being introduced at Chelsea…the first time: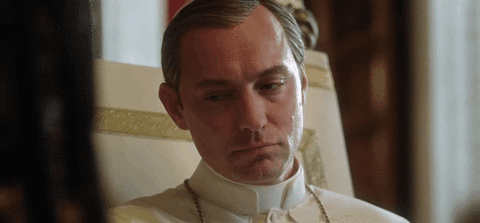 When fans question his defensive tactics: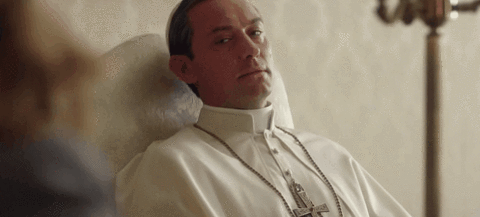 When he was waiting for the Manchester United job…the first time around: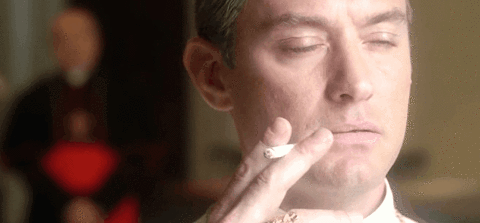 When asking for yet another FA fine to be rescinded: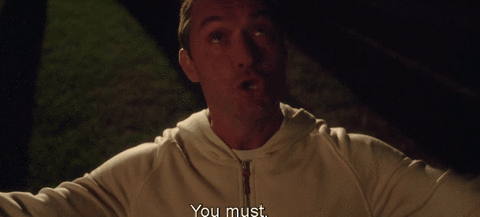 When addressing pundits in press conferences: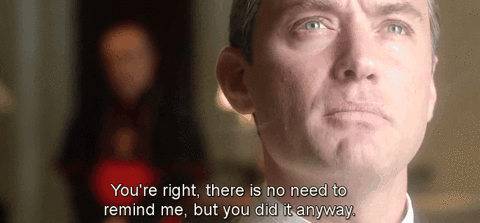 Just kidding. Those are all gifs from The Young Pope. But the fact that they might plausibly be Mourinho quotes sort of proves a point.