The two things that will get ya every time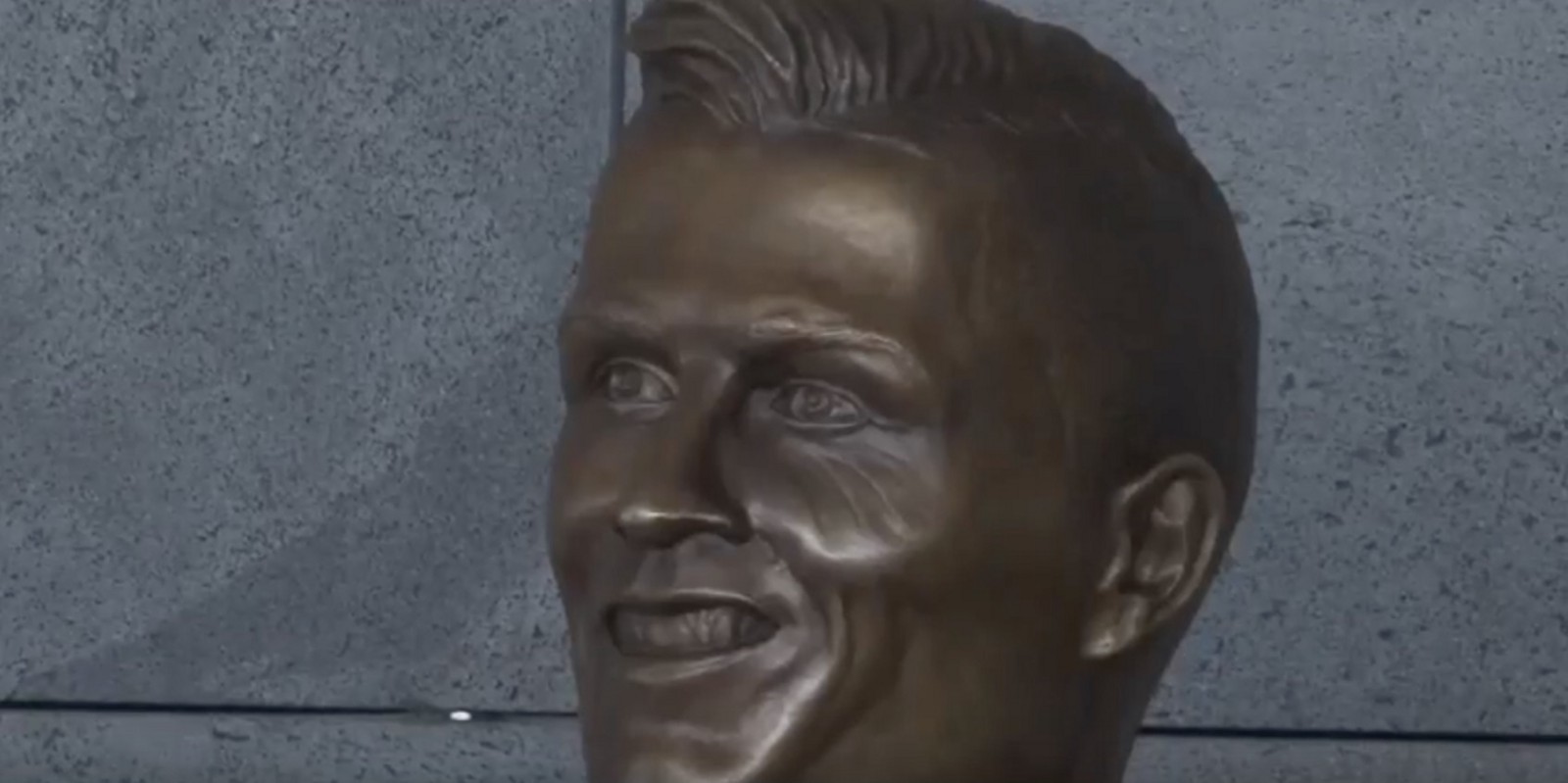 This was supposed to be a perfect week for Cristiano Ronaldo. Bringing the Euro 2016 trophy back to his home island of Madeira as it hosts a rare Portuguese national team match before getting the incredible honor of having the local airport named after him. And on top of it all, Lionel Messi was banned four matches by FIFA for insulting a referee.
It was all going so well. Just 18 minutes into the match against Sweden, Cristiano scored to give Portugal a 1–0 lead and continue the dream-like experience. But then it all started to go wrong. Sweden scored twice in the second half to make it 2–2 and then a João Cancelo own goal in the third minute of added time gave Sweden a 3–2 win. Sure, it was only a friendly, but this was Cristiano's friendly and it was tainted.
But no matter—surely the airport renaming ceremony would make up for the loss. How many footballers can say they have an airport named after them? Not many.
https://twitter.com/El_Abdullah88/status/847068135102599174
The local government even commissioned a bust of Ronaldo to be positioned just outside the airport, because if there's one thing a island with a Cristiano Ronaldo museum, Cristiano Ronaldo statue, and Cristiano Ronaldo hotel needs is a bust of Cristiano Ronaldo outside the Cristiano Ronaldo airport. Except, there was something not quite right about the bust.
Namely, it looks like Cristiano after a four-day meth binge. Or Niall Quinn.
And now everyone is laughing. But at least Messi's ban remains untainted.