Day 13
During the World Cup, Howler will feature a different writer each day reflecting on the action, their experience of the day's games, or just offering a consideration of what they've seen and felt so far. Today, Wendy Wimmer reflects on Iceland vs. Croatia with hard-hitting data.
The big soccer brains will tell you Argentina will crush Iceland, Spain and Portugal will beat Morocco and Iran, and they'll also tell you the US will beat Trinidad and Tobago. But the big soccer brains are wrong a lot of the time. Big Data, on the other hand, is never wrong. Ever. And charts are data.
So let's have a look at yesterday's Iceland-Croatia match, with charts.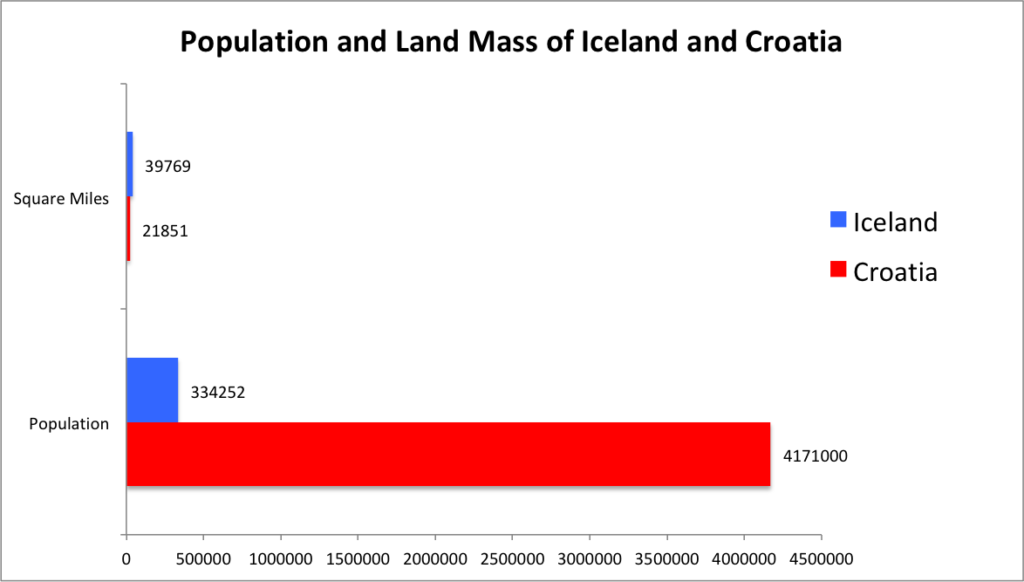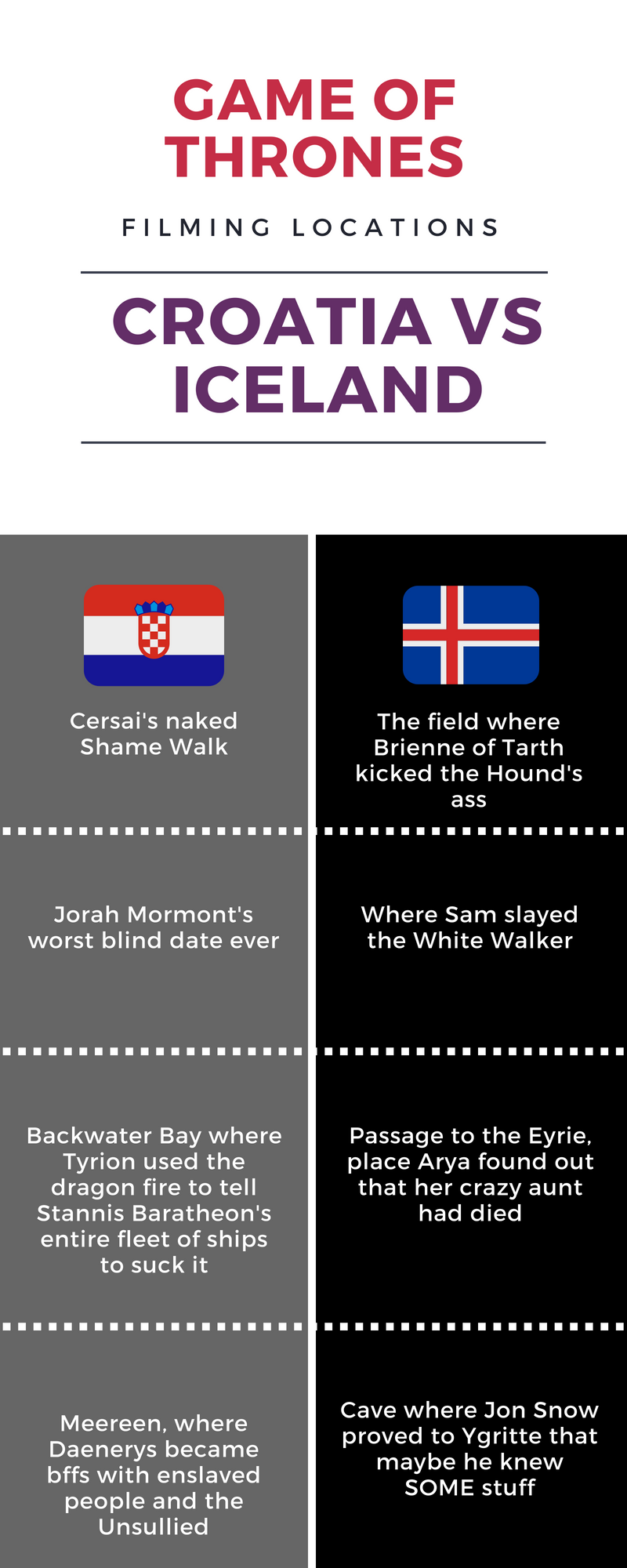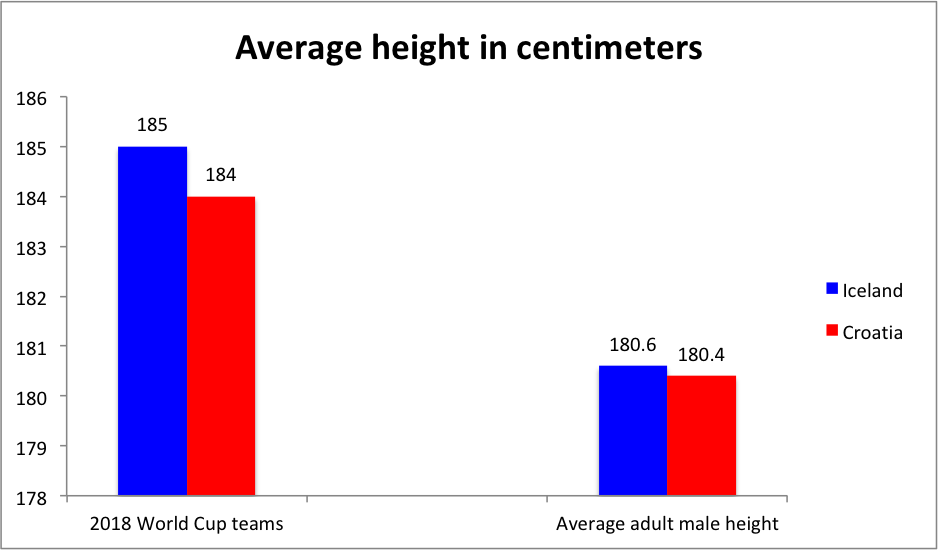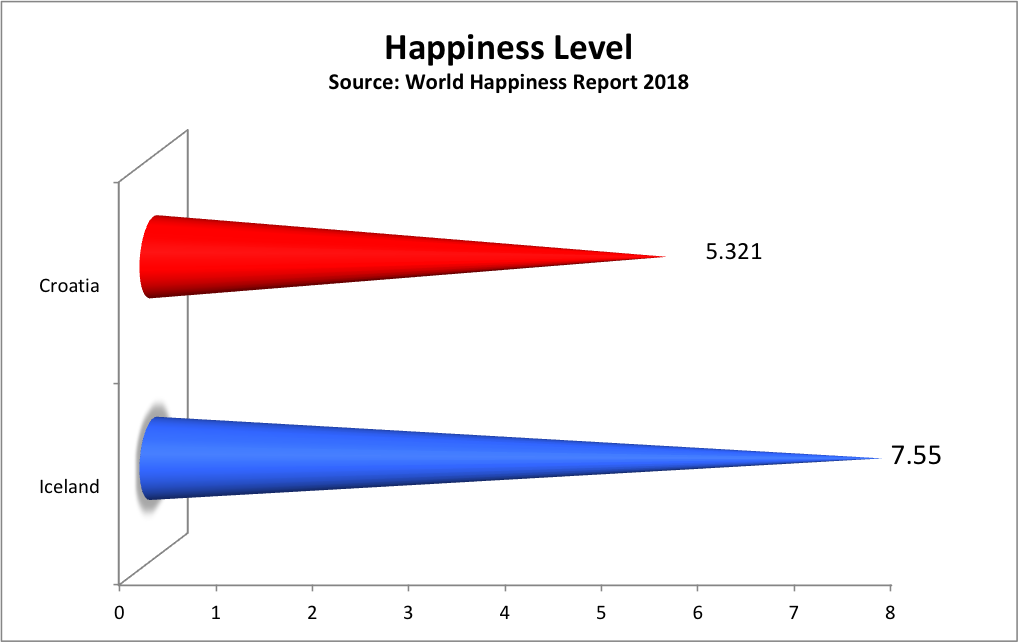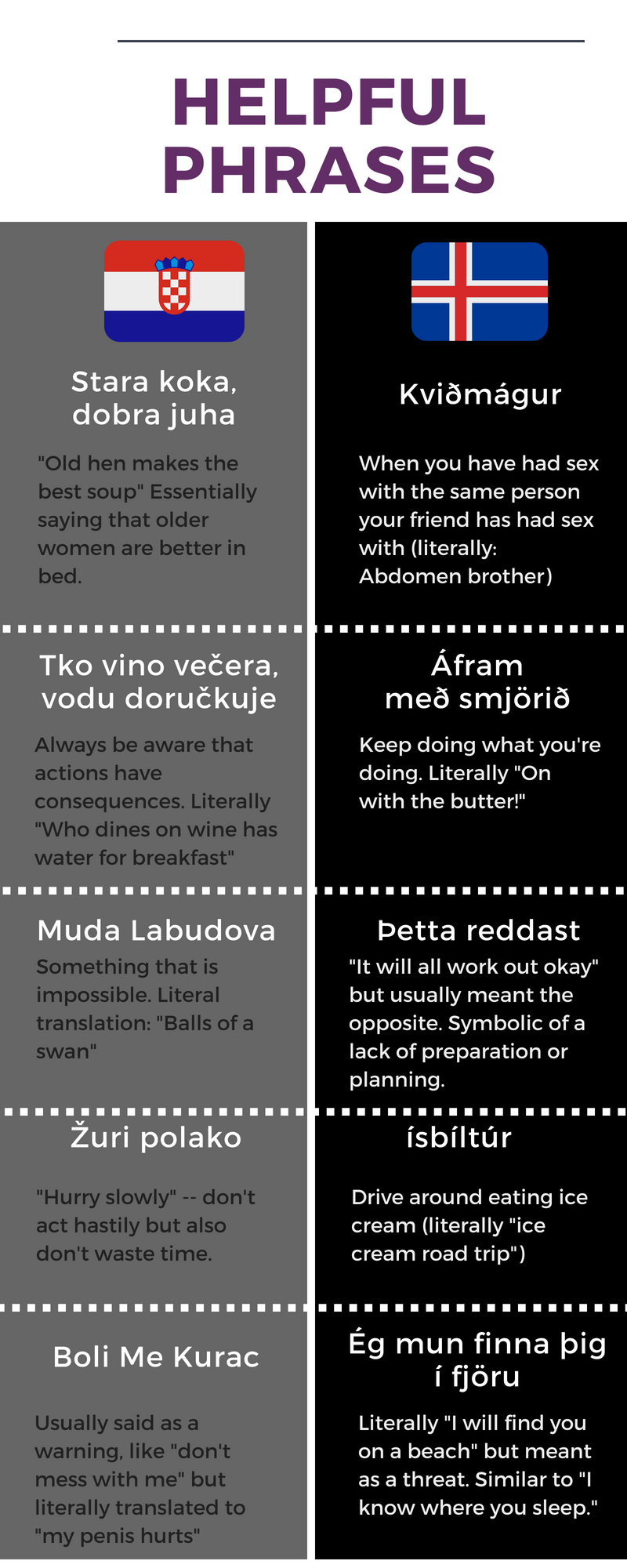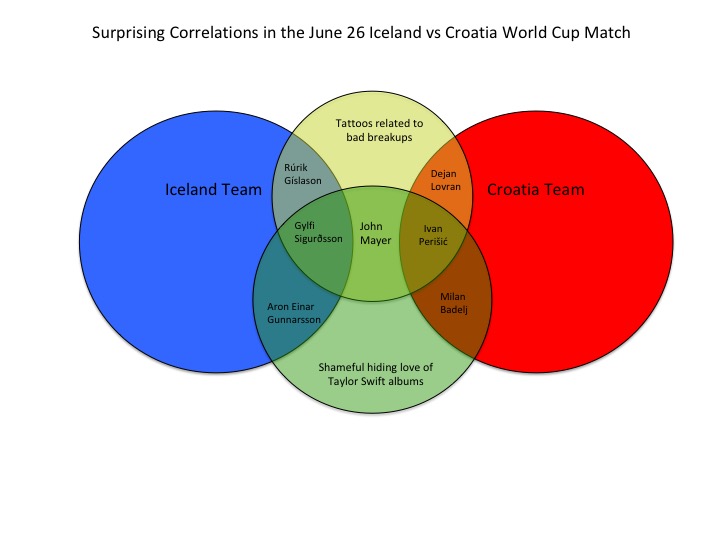 Analysis: Iceland just had too many things going for them. They are taller, happier and in general, have fewer tattoos than the Croatians. And yet Croatia won. They hurried slowly while Iceland drove around eating ice cream.
Makes perfect sense.
Wendy Wimmer is a Black Mountain Institute PhD fellow in fiction at UNLV. Her work has been published in Barrelhouse, Per Contra, Blackbird, Paper Darts, ANMLY and more. She is the fiction editor of Witness literary journal and co-founded the UntitledTown Book and Author Festival. She lives in Nevada but her heart is in Wisconsin. Follow her on Twitter at @wendywimmer