Josef Martinez knew the world wasn't ready for this level of sexiness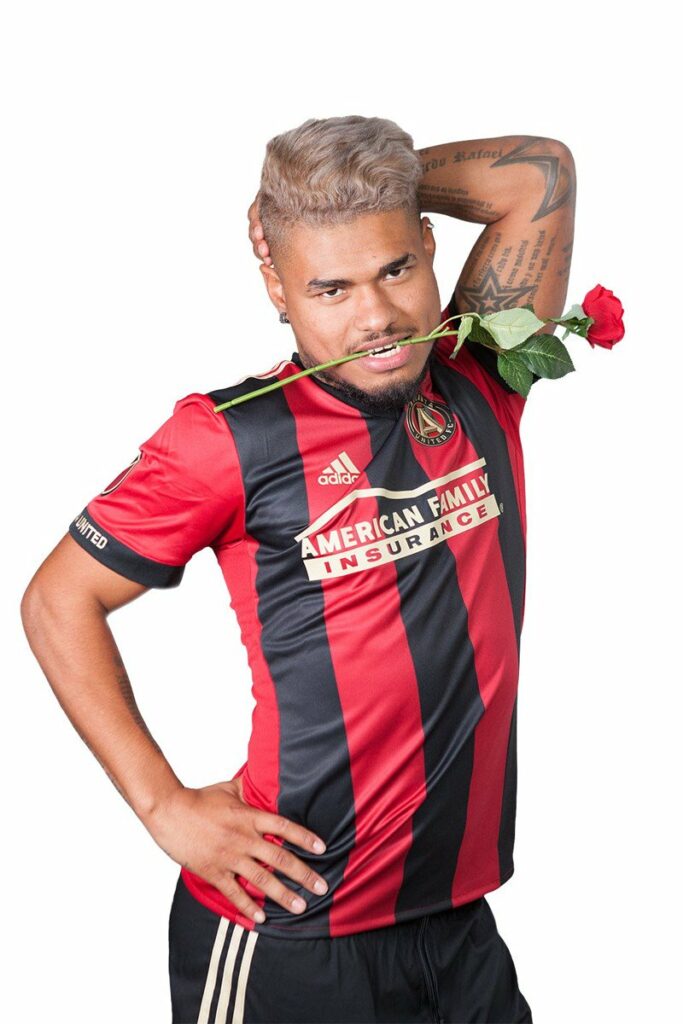 To help fans create their own custom Valentine's Day images, MLS released a series of photos featuring players striking cheesy poses with a single red rose. Atlanta United's Josef Martinez was not pleased with his photo's inclusion in this promotion, though.
Martinez demanded that MLS remove the image from their website and told the Atlanta Journal Constitution that "[the league] never told me it was going to go out." He then added/threatened that if they ask him to pose for a photo like that again "it will be without clothes." The 24-year-old striker, who joined MLS for Atlanta United's inaugural season in 2017 from Torino, may or may not be under the impression that MLS stands for "Men Looking Sexy."
Regardless of the confusion all around, MLS issued a public apology to Martinez for the ordeal. From the AJC:
A statement provided by MLS to The Atlanta Journal-Constitution read: "Internal miscommunication resulted in the posting of the image. It was taken down soon after Atlanta United made the request. Josef is a rising star whose enthusiasm and cooperation at league initiatives is greatly appreciated. We apologize to Josef for this issue."
In related news, I have asked MLS to remove Albert Rusnak's photo from their site because it is terrifying.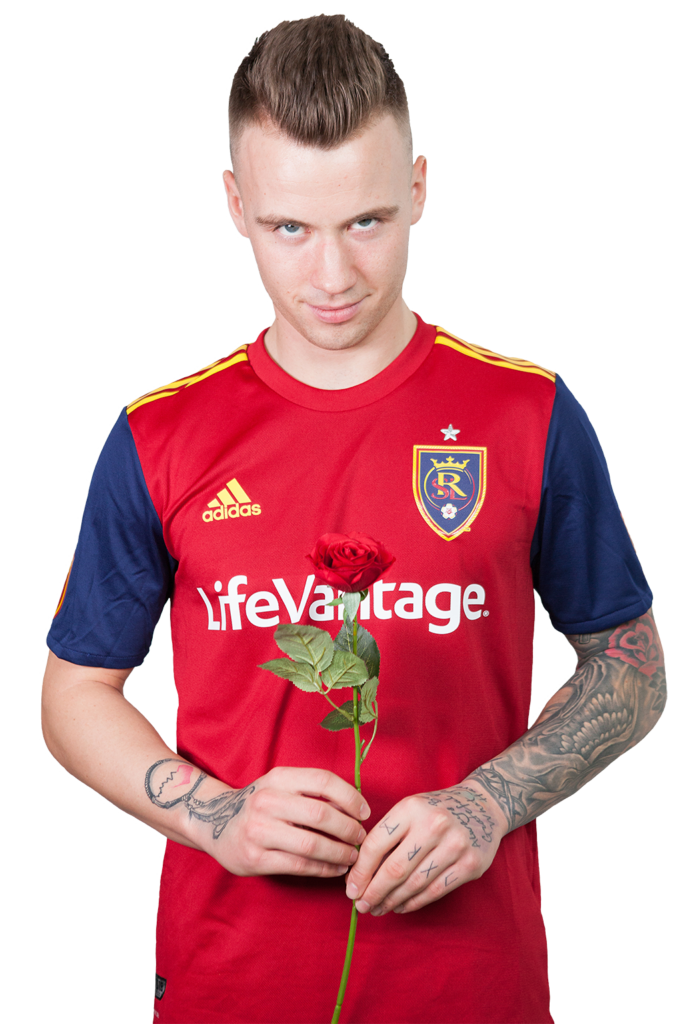 ---
Follow Brooks on Twitter @BrooksDT.