From the ruins of war, The Horsemen have modeled themselves on Barcelona and they've already made history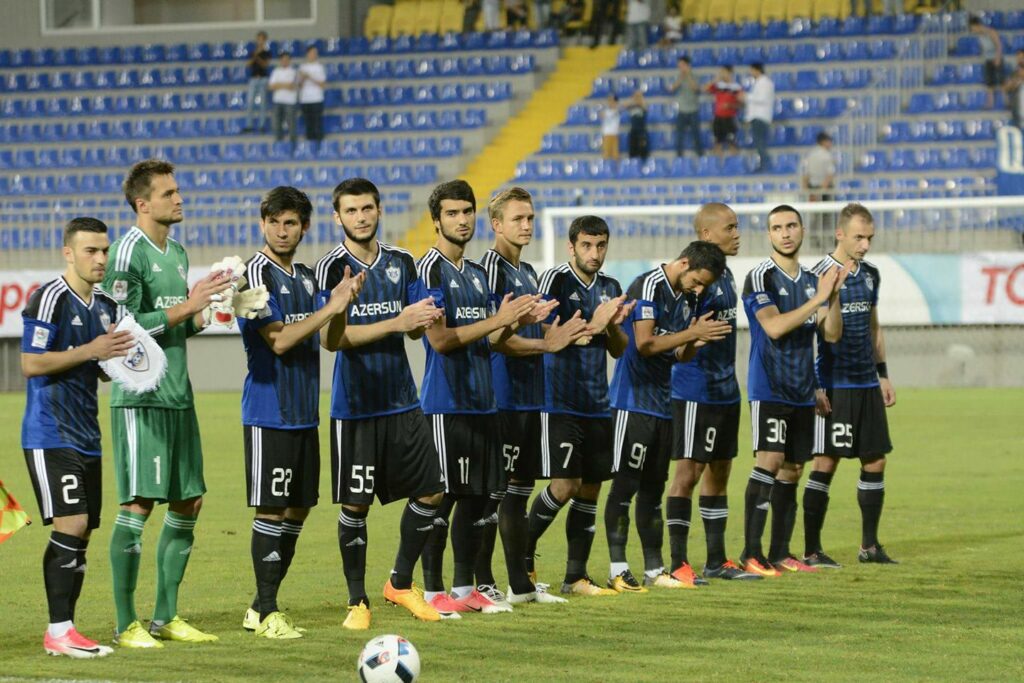 When glancing over the Champions League's eight groups, it's easy to notice the headliners. Names like PSG, Barcelona and Real Madrid jump out, while other perennial challengers—Porto, Anderlecht, etc.—are familiar sights. And while there are always giant-killers trying to punch up, there is one team this year which looks particularly out of place among the stars: Qarabag FK of Azerbaijan.
Tossed into a group comprised of Atletico Madrid, Chelsea, and Roma, Qarabag appears to be more out of place than Nicklas Bendtner in an Arsenal starting XI.
Some would say that it is an honor for such a small minnow like Qarabag to have the opportunity to play against the likes of Chelsea and Roma, but in Qarabag's part of the world, they are nothing to glaze over.
Qarabag took a long road to reach the group stage, sealed with a win over Copenhagen in the Champions League playoff stage. Their advancement made Azerbaijan the 33rd country to be represented in the group stage of the Champions League, but a history laced with war and debt made sure it wasn't easy for them to get there.
The history of Qarabag FK is rough. Qarabag Futbol Klubu was formed in 1952 but only appeared in local leagues until the late 20th century. It wasn't until 1992 when they, along with other clubs, elected to create the Azerbaijan Premier League.
The league took off reasonably well. Clubs joined, fans filled the stadiums and cups were won. However, shortly after its birth, the Azerbaijan Premier League began to struggle.
In the early 1990s, small local clubs such as Kazri Buzovna, Vilash Masalli, and Shafa Baku tanked due to egregious debt. Additionally, large clubs like Qarabag struggled due to the then ongoing Nagorno-Karabakh War.
In 1993, the city of Agdam, Qarabag's original home, became under siege by neighboring Armenia. This forced Qarabag to move operations 400 kilometers away to the coastal city Baku. Along with their move, Qarabag suffered a devastating casualty. Allahverdi Bagirov, the club's manager, and his driver were both killed when his car drove over an anti-tank mine near Agdam.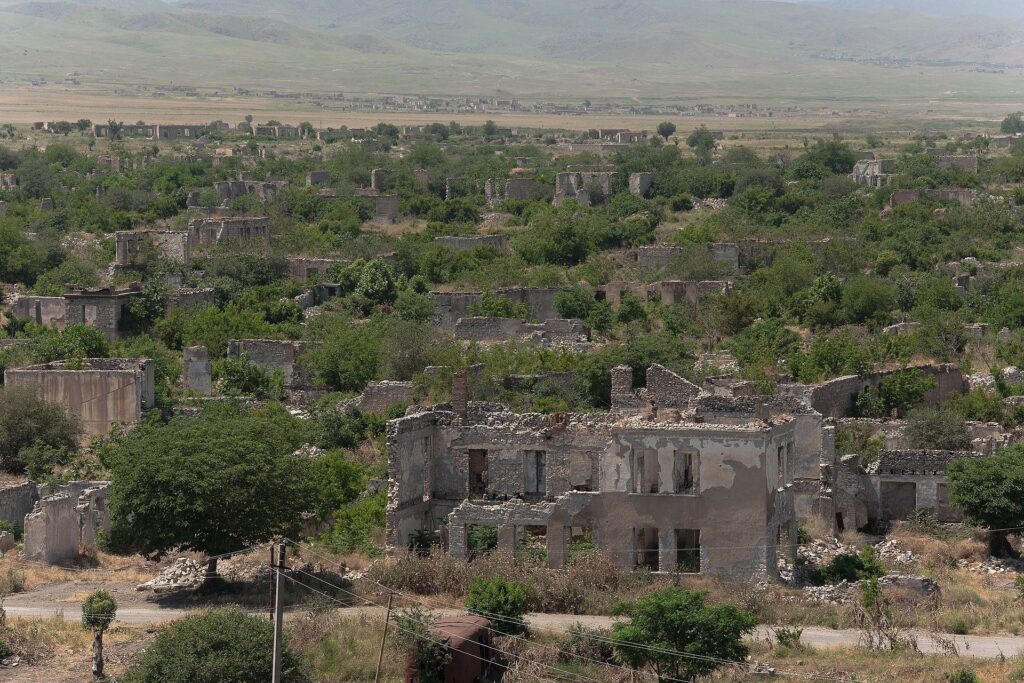 Financial problems quickly followed, but Qarabag was eventually handed a chance to vanquish their toils.
In 2001, the country's largest holding company, Azersun Holding, became the club's primary sponsor. The team went on to secure their finances and change their name to Qarabag-Azersun for two years until realizing how tacky the new name was and returning it to its original form.
With the war receding and the club profiting again, Qarabag was able to get back to the pitch. From the early 90's to the present day, they accumulated six Azerbaijan Cups and five league titles, one of which helped them qualify for this season's Champions League.
It's safe to predict that Qarabag will have a tough time earning a trip to the knockout stage of the Champions League. Nevertheless, that shouldn't take away from their terrific accomplishment.
To get somewhere that so few clubs have gotten before is something special, especially when the club made it through a move, a war, financial struggles and not playing in a professional league until 1992.
Now, Qarabag is a fierce minnow swimming alongside some of Europe's biggest fish in the Champions League group stage.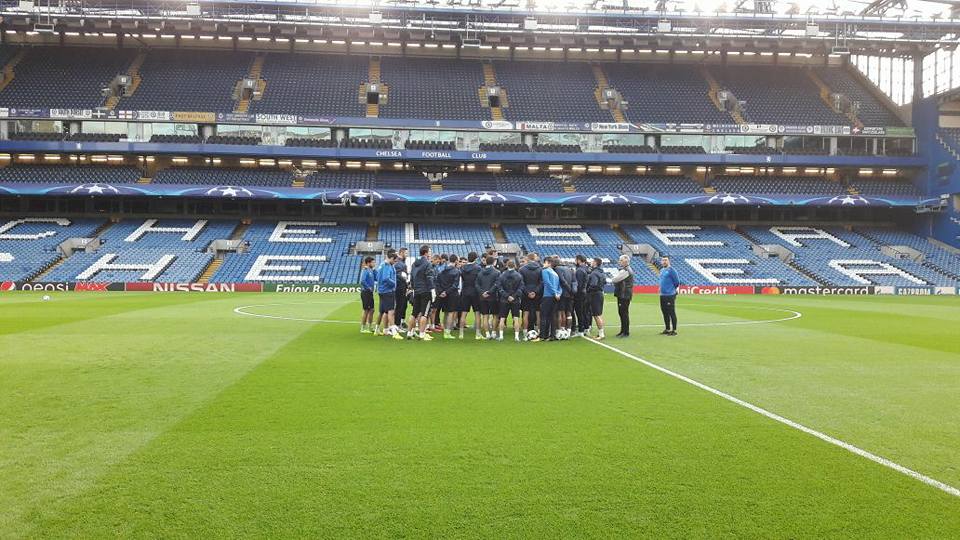 ---
Follow Jack on Twitter @JTHazzard.