Analysis and analytics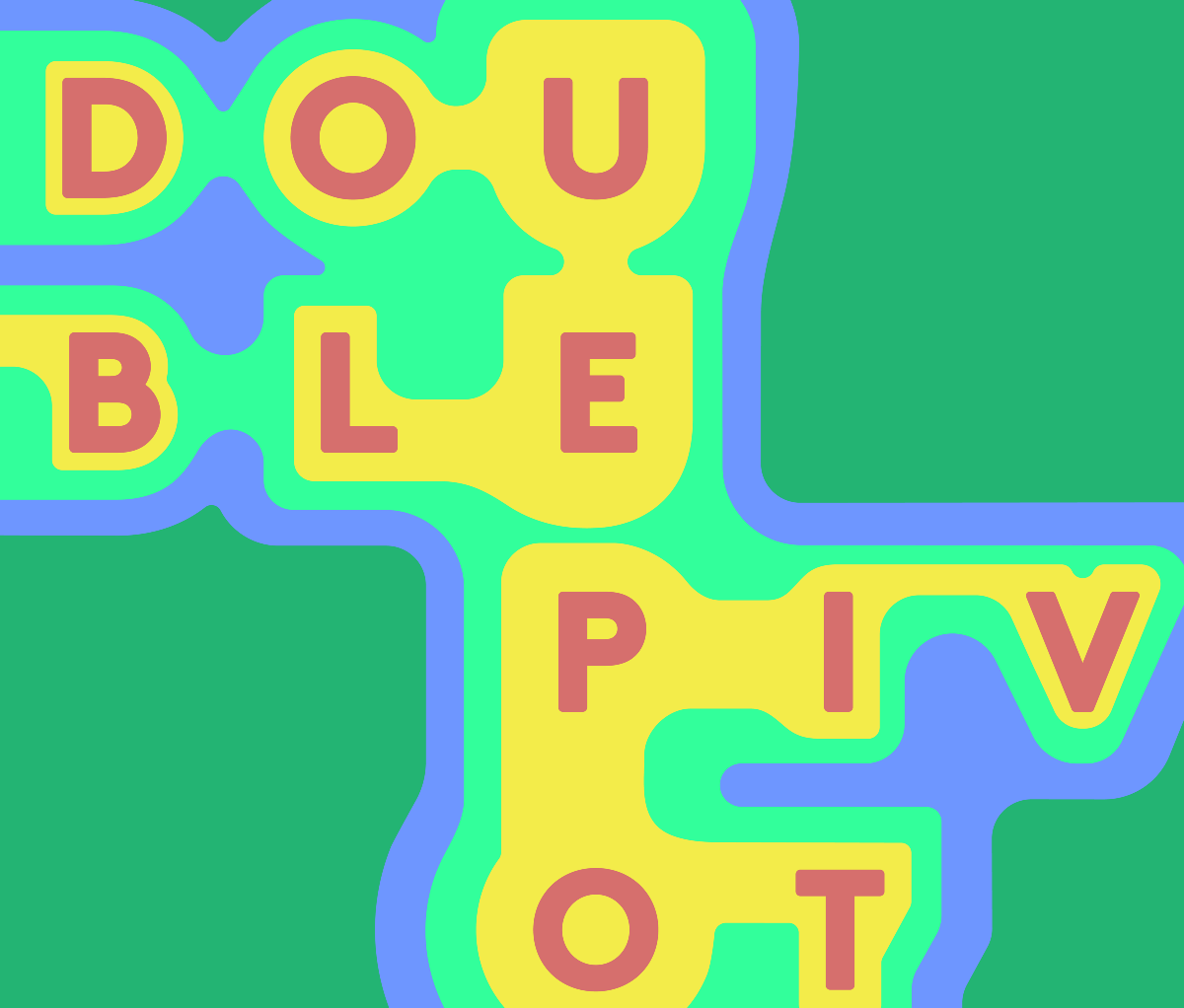 Analysis, analytics, and hilarious jokes from Mike Goodman and Michael Caley.
Get an email every time we publish a new episode.
Scroll down to listen.
---
february 21, 2018
The home stretch to make the Top 4 in Germany is absolutely bonkers. How bonkers? There were literally hundreds of tennis balls raining from the sky in Frankfurt. Why isn't Dortmund better? Why has RB Leipzig fallen off? Is Eintracht Frankfurt actually this good? The two Mikes ponder these questions (and touch on Schalke and Bayer Leverkusen) before turning their attention to an entertaining clash at Stamford Bridge on Tuesday night.
---
february 14, 2018
Juventus had Spurs on the ropes, and then it all fell apart. The two Mikes break down the first leg of the tie, look ahead to the second, and assess what's working and what's not for each club. Then, they look at the Top 4 race in the Premier League and sort out where it may go from here.
---
February 08, 2018
A fascinating clash at Anfield turned into a referendum on diving and offside rules, but the two Mikes talk about all of it, somehow. Then they turn their attention to whatever the heck is happening to Chelsea right now. No Crisis Conch necessary.
---
january 31, 2018
The two Mikes interrupt this transfer window discussion with the Arsenal Crisis Conch (patent pending), and use it as a springboard into more transfer talk, not just about the Gunners, but also many of their Top 6 counterparts. There's also some Dortmund and PSG chatter that gets mixed in, thanks to the players involved in some of the bigger transfers this window. Plus, one Mike uses the opportunity to talk about pundits saying players "lack end product," and how it never means what they think it means.
---
January 25, 2018
Last week a conch was blown. This conch, unbeknownst to us, was endowed with the power to make Arsenal win a blowout and reach a cup final. So we return to Arsenal, Chelsea, Liverpool and Tottenham to ask what we got wrong and what we want to retract from last week. Plus Coutinho, Alexis, Mkhitaryan and more transfer talk.
---
January 17, 2018
Chelsea are still in a comfortable spot in the Premier League table, but also don't look quite right (and might be buying Andy Carroll? What?). Arsenal are definitely in a more complicated predicament, despite being a very good team. And who the heck knows how to correctly explain what's happening with Real Madrid? The two Mikes try!
This episode is sponsored by Health IQ, an insurance company that helps health-conscious people like runners, cyclist, weightlifters and vegetarians get lower rates on their life insurance. Go to healthiq.com/TDP to support the show and see if you qualify.
---
January 12, 2018
As if mega blockbuster transfers in January weren't enough, now we've got a "mystery player" in the mix. Or something. The two Mikes break down the big moves you already know about, the one that's probably next, and answer your questions about the window with varying degrees of incredulity.
---
January 4, 2018
"Choosing a new club to support at some point in life is not only very OK but also sometimes a more organic & admirable form of connection." Zack Goldman's tweet launched a fierce debate, and the two Mikes want to weigh in. Then, in the non-soccer portion of the show, they break down their takeaways from the new Star Wars. SPOILER ALERT: There will be spoilers.
---
December 28, 2017
Manchester United were supposed to challenge City in a race for the title this season, but it hasn't played out that way. The two Mikes attempt to figure out why, whether Mourinho has lost some of his touch, and if there's any validity to his reasons for the club's struggles. Meanwhile, rival Liverpool just splashed a whole lot of cash on a center back, and there are no shortage of angles to examine.
---
December 15, 2017
PSG brought in Neymar and Mbappe for matches against Real Madrid, they just thought it would be a few rounds later. Is Manchester United now the English team in crisis? And the two Mikes break down who they're most concerned about in the relegation zone.
---