Home of America's best soccer stories.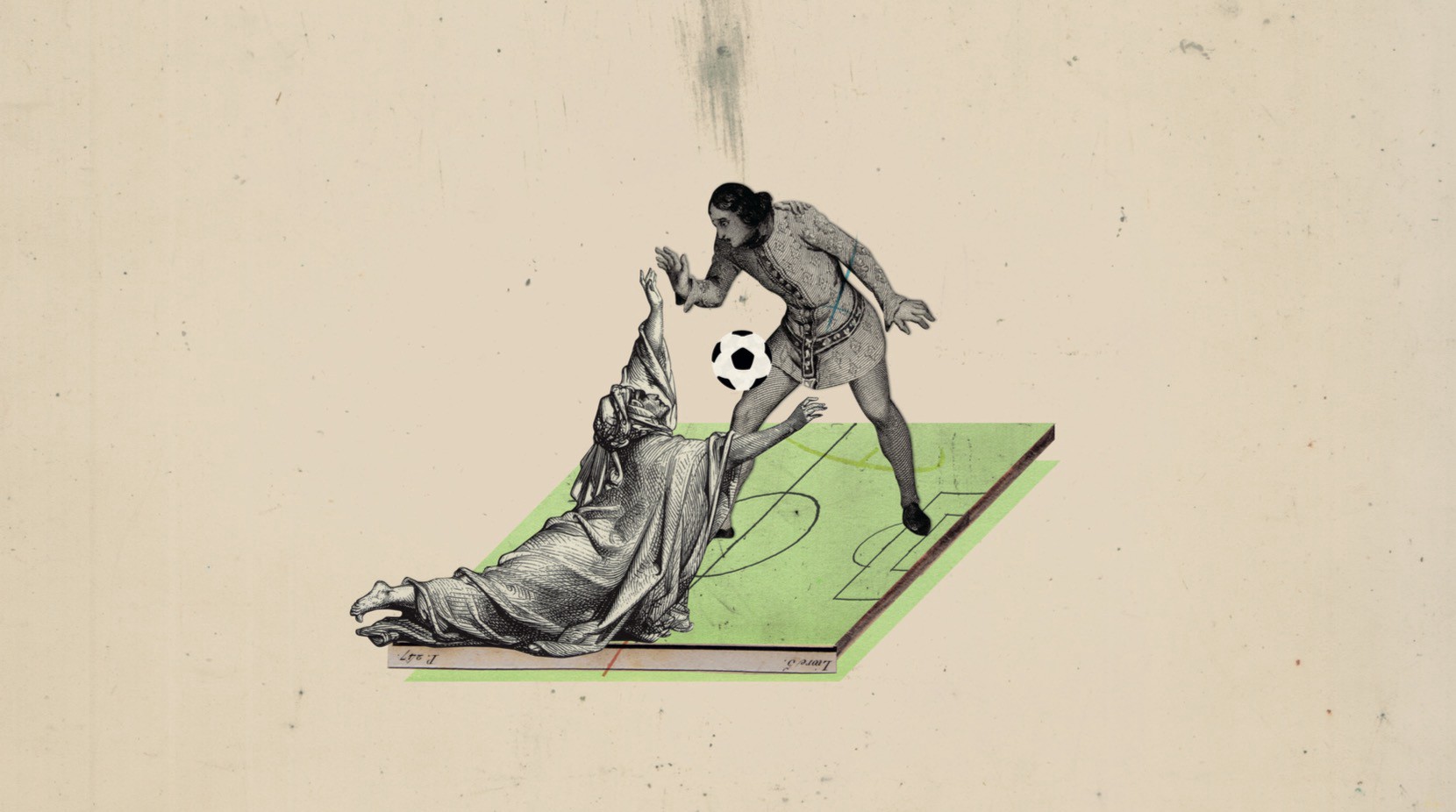 We know what you're thinking:
No it's not. Or at least not lately. Well, everyone's a critic. But since its founding as a near-quarterly magazine ten years ago and its entirely predictable transition to online-only, it's told enough great stories to make the above claim not entirely ridiculous. Anyway, we're going to get back at it. Being the best. The very best.
If you are interested in contributing to Howler visit this page. You may have an idea better described as "Business." If so, please greet us at hello@howlermagazine.com. We recommend as much specificity as you can muster, if you know what we mean.
Email
hello@howlermagazine.com
Roster
Dennie Wendt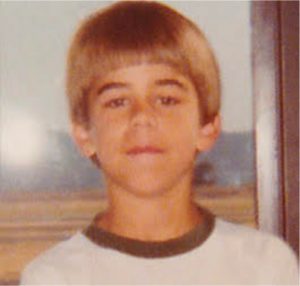 17-year veteran of Nike. Was chief internal writer for Nike Soccer from 97-05, worked at Converse in Boston from 05-11 in many jobs including North America Marketing VP, then back to Nike until 2014 as a Content Director. Since then: brand consultant, author ("Hooper's Revolution, a Novel of Soccer, the '70s and America") and soccer shop/gallery proprietor in Portland. Once scored on Kasey Keller.
Email
dennie@howlermagazine.com
Aaron James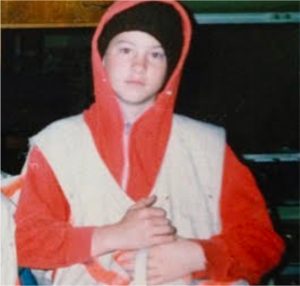 Online entrepreneur in the sports training space. Creative Director /Art Director that worked with W+K, CP+B LA, Kamp Grizzly, TBWA Chiat Day, Publicis, AKQA, Ogilvy, and BBDO. Before Howler, created global/digital projects for Adidas, Patagonia, TOMS, Nike, Raen Optics. Silverton Union High School soccer team MVP, 1991.
Email
aaron@howlermagazine.com
Adam Susman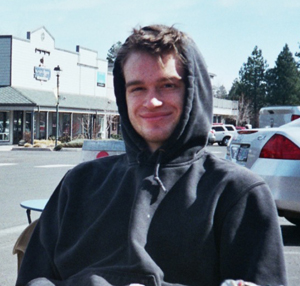 Recent College grad of the University of Oregon. Formerly in sports radio at 750 The Game working closely with the Timbers before moving to Howler. Voice of University of Portland Men's Soccer, PDX FC, former voice of University of Oregon Women's Soccer. Once called the Gareth Bale of pickup soccer.
Email
adam@howlermagazine.com