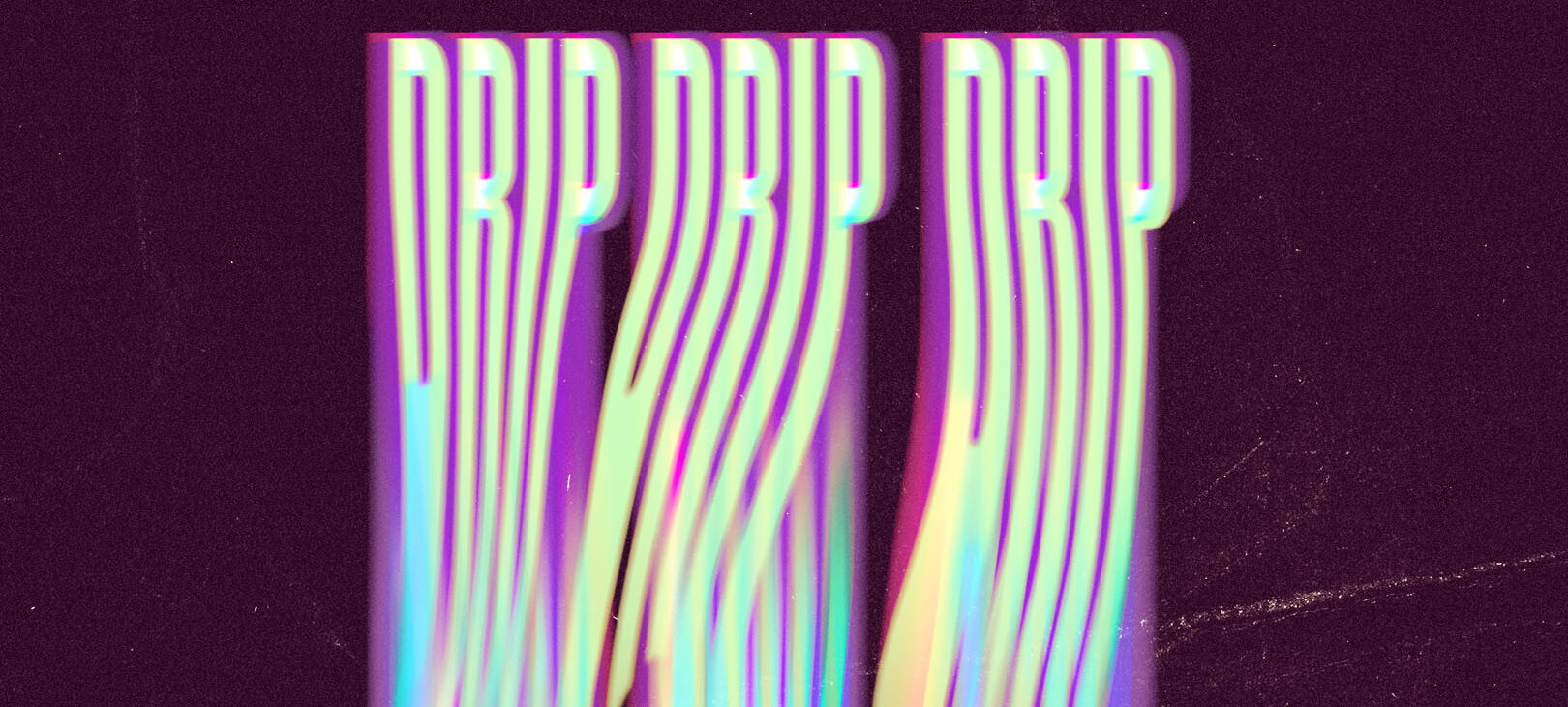 How An American Became So Attached To Soccer, He Now Calls It Football
September 23, 2022
This past summer, I was running around Gdańsk, Poland desperately looking for a bar showing the Women's Euro Cup match between Sweden and Portugal, all while thinking, in the words of the Talking Heads, "Well, how did I get here?"
I used to be a traditional American sports fan. I would watch an ungodly amount of football, baseball, and basketball and, if I had additional free time, I would make fun of hockey.
That all began to change with the offer of free tickets to the 1994 World Cup. That's right, I fell for the same methodology used by crack dealers and the company that sells those mini sausages at Costco.
At the time, my family and I were living in Chicago, one of the World Cup host cities. Initially, our only interactions with visiting soccer fans had been to help groups of Germans find "Bundy Fountain." Its official name is Buckingham Fountain, but if your only exposure to this famous Chicago landmark is via syndicated, German-dubbed episodes of Married With Children, its name is, in fact, Bundy Fountain.
Many tickets that year had been given to first-time World Cup sponsors who were indifferent about the tournament. They in turn passed them on to fans like me who cared even less than they did.
Many tickets that year had been given to first-time World Cup sponsors who were indifferent about the tournament. They in turn passed them on to fans like me who cared even less than they did. My wife and I were offered a pair to Bulgaria vs. Greece and, well, I think soccer tickets should come with an addiction warning label.
The game atmosphere at Soldier Field was like nothing I'd ever felt. Granted, the last time there, I watched the Detroit Lions beat the Chicago Bears on their way to winning the division championship so by comparison, a community gardening competition would've felt electric.
The singing in unison began long before we entered the stadium and never ceased. Our tickets landed us among the Bulgarians, which was fortunate as they scored all four of the game's goals and we joined our new friends in chanting "buh-gah-ri" while marching our way out of the stadium, past Bundy Fountain and into the Chicago night.
I didn't immediately love the game. But I liked it as more than a friend.
I liked the simplicity, and that every score was of consequence. I liked the sense of belonging and community. I liked the non-stop action. (Sure, curling up in a fetal position and writhing in pain after a minor contact seems a bit much, but I've had a cold before so I can empathize.) Most memorably, I liked the feeling that the game truly mattered and that the results would be a point of pride to be displayed or a burden to be carried for all of eternity or until the Detroit Lions win another division title – whichever comes first.
My affinity for the game could've been one of those highs that eventually wears off. But like an intravenous drip, major tournaments would show up just in time to sustain my interest. And more often than not, it wasn't just the game that did it – it was the experience.
By the time the World Cup returned in 1998, we were living in Toronto, an immensely diverse city with over 200 ethnicities. Each morning, the Toronto Star would announce which neighborhoods would be closing its streets for a watch party and if you were in the right place, Cameroon vs. Chile felt just as exciting as France vs. Italy.

The following year, the USA women's soccer team was inspiring a generation of female athletes through their play in the 1999 World Cup and we weren't going to let our daughter miss it. Sure, she was only 75 days old at the time, but I don't tell you how to parent.
The energy at Soldier Field far exceeded our introduction to the game five years earlier. The concrete was literally bowing as Nigeria went up early on the USA before Hamm, Lilly and the gang took over, winning 7-2. Our daughter couldn't stop crying with what I assume were tears of joy.
The following day, we were at Wrigley Field when we overheard two women behind us talk excitedly about the game the previous night. "We were there too!" I told them.
"My daughter is on that team!"

one woman replied. "Her name is Julie Foudy."
"Wait a minute," I replied. "Your daughter is Loudy Foudy?!?"
Mama Foudy was thrilled that her daughter was playing in front of packed stadiums, though she seemed less excited strangers knew that nickname.
They say the first of addiction is experimentation. The second stage is regular usage. The third is high-risk usage. I skipped the second stage.
The 2000 Euro Cup was cohosted by The Netherlands and Belgium. My workmate and I brought our wives to Brussels to see England try to beat Germany for the first time since 1966. But it was the night before the game that was most memorable.
We spent the evening within a baton's swing away from English fans clashing with Turkish fans, German fans, Belgian fans and, in what was the least effective strategy of the night, the police. By the time the sun rose, 174 fans had been arrested and everyone had reconvened at the pub, cheering the arrival of each bloodied fan as they were released from jail. That night, England did indeed beat Germany 1-0 on a goal by Alan Shearer who was a Magpie at the time, or as my Man U-loving business partner called him, a "dick."
In 2001, my partners and I brought our whole advertising agency to Old Trafford to watch Man U beat Sunderland, back when that town had a team.
The following year, the World Cup reconvened in Japan and South Korea. The time zone difference required us to talk Chicago bar owners into illegally keeping their bars open after hours so we can watch England vs. Argentina live at 5am. (The secret is cash sales only.) (The secret is also bribing the Chicago police.)
Each subsequent World Cup offered a unique experience, from the US disappointment in 2006 to the melodic sounds of vevuzelas in 2010 to Brazil in 2014 when my friend and coworker, Mike D'Amico, became an internet sensation known as Teddy Goalsevelt.
Ok, not every World Cup was memorable. If you told me the 2018 World Cup never happened, I would have no proof to the contrary.
Still, the problem with World Cups is they only happen every four years. No sport should only host major events every four years. An Olympics biathalon competition, for example, should take place every 15 years.
Needing a more frequent fix, I started rooting for the local teams. I attended Chicago Fire games everywhere from a cavernous Soldier Field to a packed Cardinal Stadium in Naperville. If you're not familiar with Cardinal Stadium, it's now called Benedetti-Wehrli Stadium which just goes to show the people of Smoothie King Center that their name could, in fact, be worse.
I was even in attendance when Chicago opened its first soccer-only stadium, Toyota Park in Bridgeview (town motto: "Where?"), an uninspired loss to New England.

When my family and I moved to Shanghai, China, some friends and I bought season tickets to the Chinese Super League's local team, the Shanghai Shenhua. The name translates to "the flower of Shanghai" which also serves as an explanation for their reluctant offense. Our season as… Shenhua-gians? didn't completely lack excitement – we saw the team get penalized for a point shaving scandal.
It wasn't until my family's most recent relocation, however, that the strategy of following the local team started to pay off: We moved to Malmö, Sweden.
Sweden's local team, Malmö FF, is known as the official launch pad of Zlatan Ibrahimović. The team has won Sweden's top football league, Allsvenskan, a total of 23 times. To put that in NFL football success, that's like 23 New York Jetses, assuming Joe Namath is always the quarterback.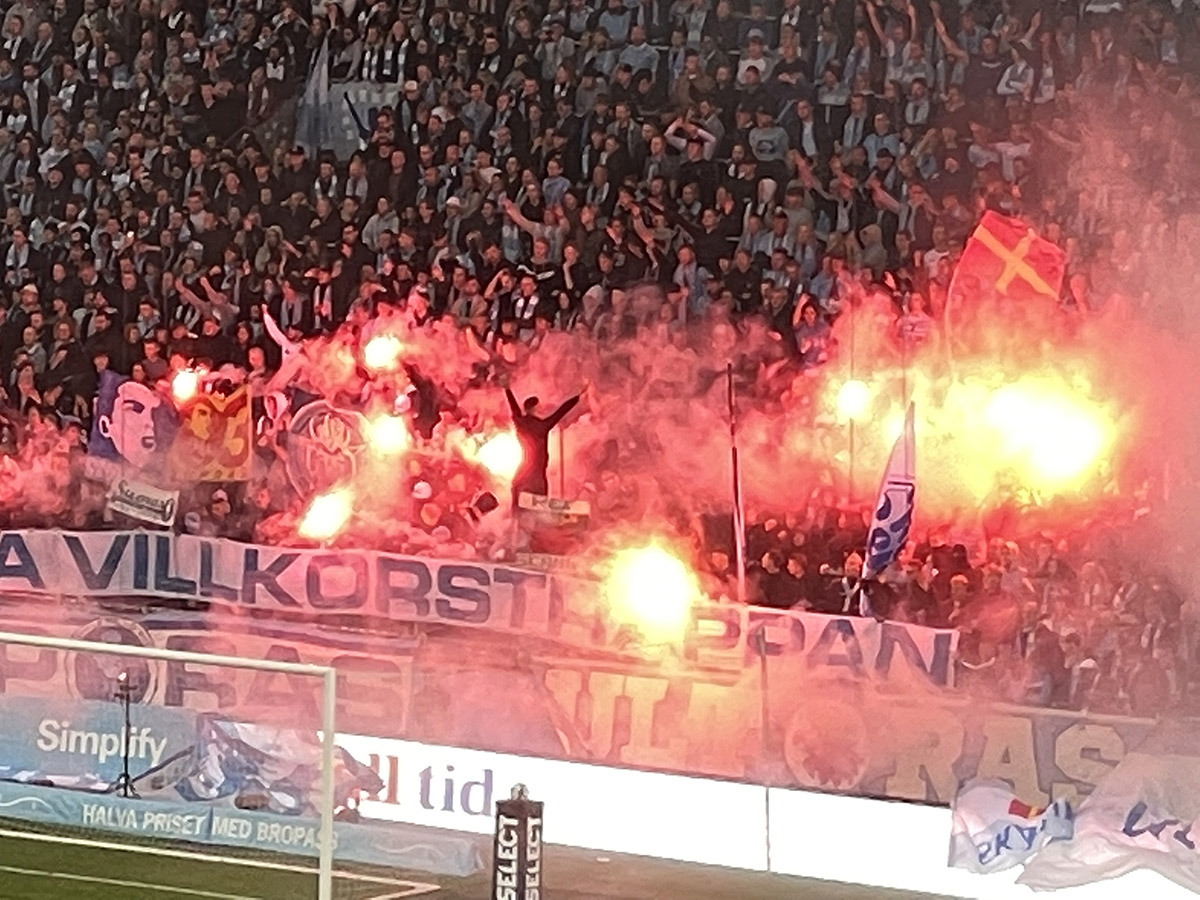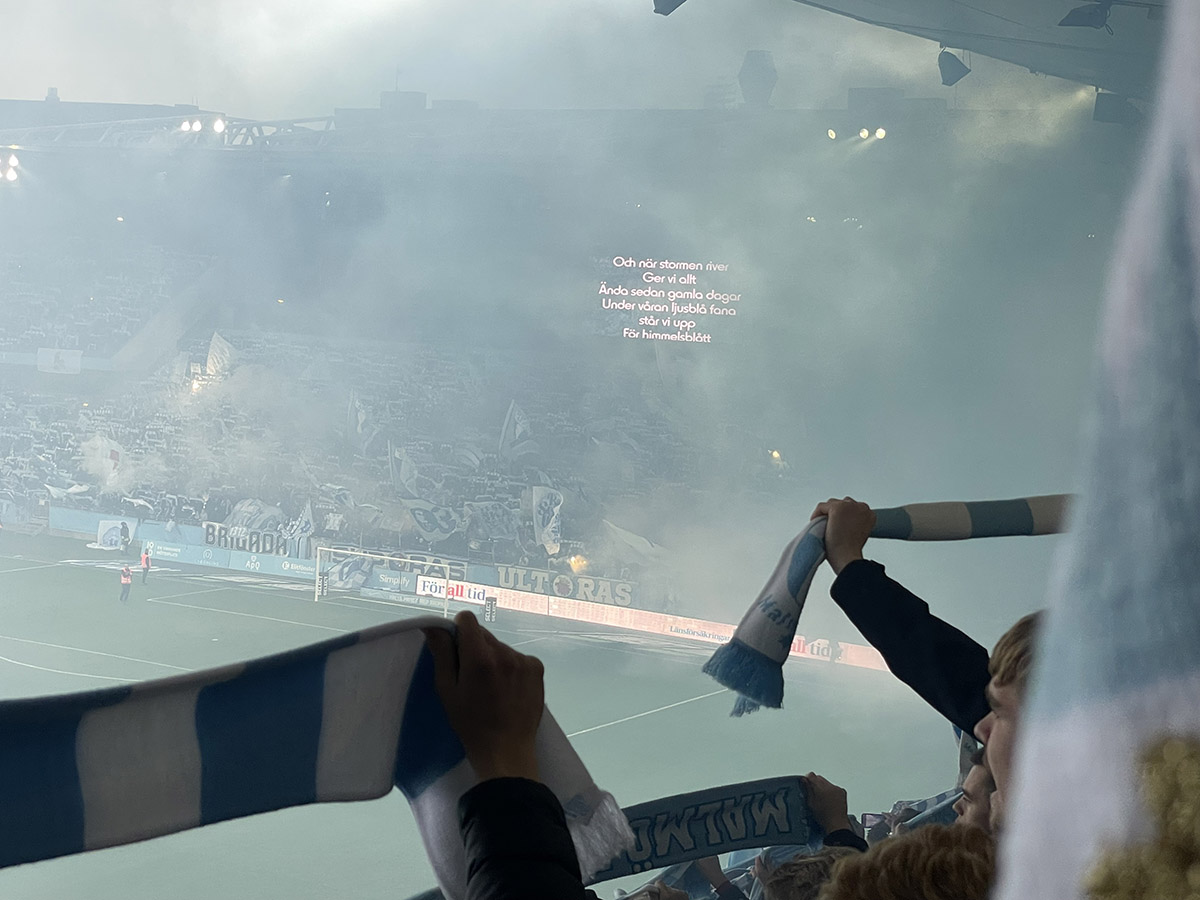 I don't by any stretch qualify as a diehard fan, but since arriving to Malmö, I've choked on smoke from the fan section's flares and watched Champions League games and raised the sky blue and white scarf and tried to sing lyrics like "våran ljusblå fana står."
Currently, my wife and I are even debating where to hang the team-signed Malmo FF jersey we received. I say the second bedroom. She says someone else's house.
A week after seeing my first Malmö FF game, I was having beers with Ian, a Greek friend of mine, retelling the story of the game.
"I didn't know you were into football," he said.
"It just kind of happened," I nodded. "In fact, it all started with Greece against Bulgaria in the '94 World Cup." Ian's face drained of happiness and his shoulders slumped down.
Ian isn't much of a football fan, yet he remembered the score of a game played 28 years ago.
And maybe that's why, 1,493 words ago, I was wandering Gdańsk, Poland, looking for a Women's Euro Cup game.
Contributors
Kevin Lynch
Kevin Lynch is a Malmö, Sweden-based creative director at Oatly (the oat milk company, not the sunglasses one). While most of his career has been spent at advertising agencies in the US, Canada, and China, he's also served as the first director of marketing at China's oldest international school, Shanghai American School, and created side projects that attracted reactions ranging from adoration (@Yearbnb) to death threats (Chicagoans for Rio).
You can read Kevin's latest piece in McSweeney's here.
Creative Sponsor
Howler doesn't have millionaire owners, just a determination to tell stories in and around the game we love that no one else would tell. Our sponsors make that possible by providing support for the writers, artists, photographers and contributors who are the heart and soul of what we do. Please support our sponsors.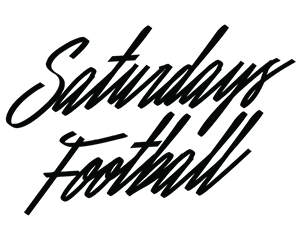 This article is presented by Saturdays Football. Football / Soccer goods that any true supporter will appreciate. Always play free. Explore and shop at saturdaysfootball.com
Resources
TAGS
WELL, IT DEPENDS ON WHAT YOU MEAN BY "FREE."
Enter your best email for full access to the site.