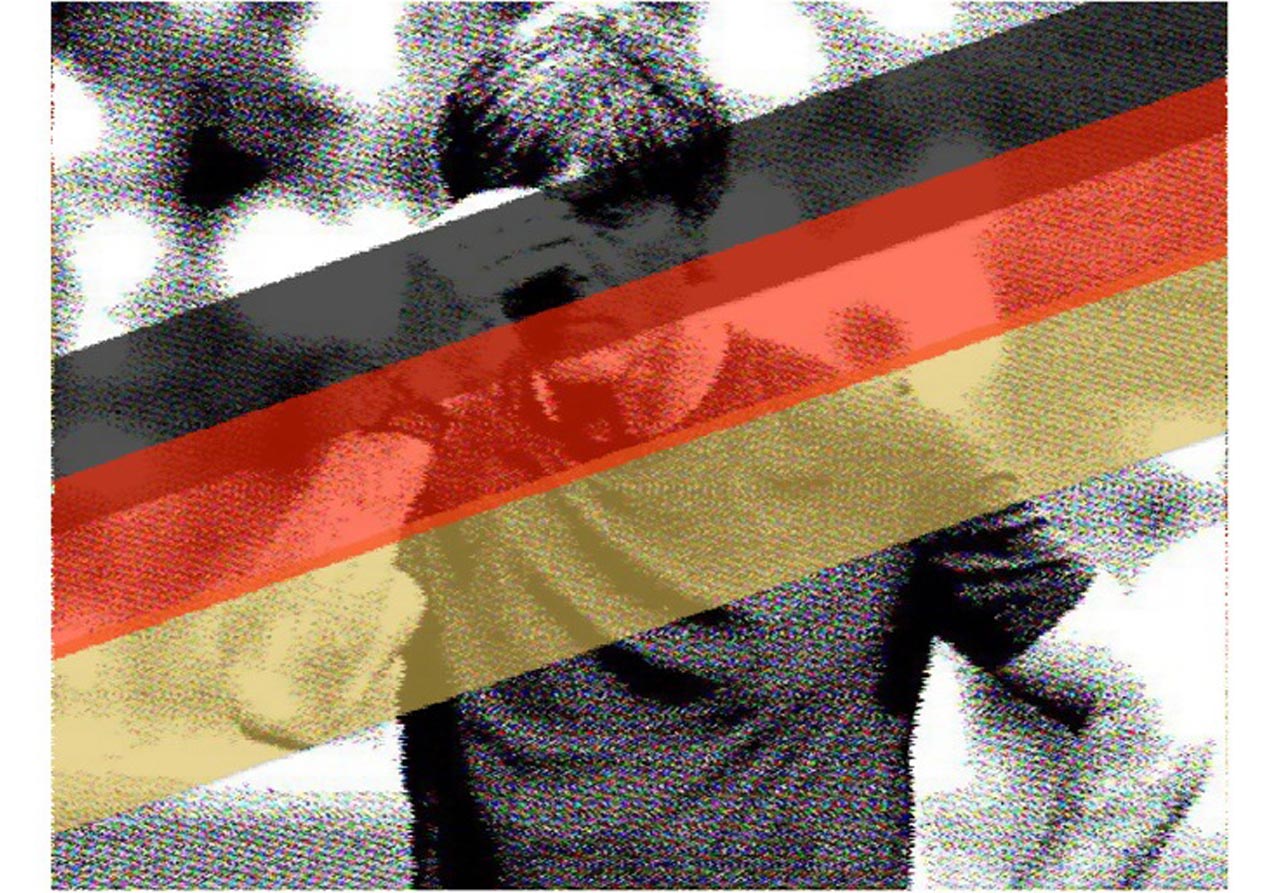 Day 14 
During the World Cup, Howler will feature a different writer each day reflecting on the games,the teams, the mood. Today, Ben McLaughlin takes maybe a little too much pleasure in a certain unforeseen demise. 
It's hard to repeat. In life, in music, in sports, bottling the energy and circumstance that leads to triumph, and then doing it again, is really, really hard.
Germany, as it turns out, became the fourth World Cup winner in a row to fail to escape the first round in the subsequent tournament. The only other time Germany were knocked out of the first round of the World Cup was in 1938. As a few folks noted on Twitter, they didn't react to that too well at all…
In my lifetime, German football has meant one thing: excellence bordering on the mind-numbing. Unlike their counterparts in Spain, Brazil, Italy (or even Holland and Argentina), those teams were built around, and often led by, unheralded club players. It's Miroslav Klose scoring bags of goals while toiling away on Lazio's bench. It's Andre Schürrle, Lukas Podolski, and Mario Gomez turning into ultra-lethal finishers. It's Sami Khedira and Mesut Özil operating at God-Level in 2014. It's Per Mertesacker turning into the second coming of Bobby Moore. When it really mattered, the German team could do no wrong.
So when and where did it all go Hans Joerg Butt?
A lot of the crucial players remain from the 2014 squad, but from the beginning, they weren't themselves. Did they get bored of Jogi Low? Did Jogi Low get bored of himself? Did Jerome Boateng's hair dye seep into his skull? Did the decision to leave Leroy Sane out of the squad, which seemed insane at the time, have a bizarre effect on morale?
The first, and most shocking part: the goals dried up. This same squad, with minor exceptions, beat BRAZIL 7-1 just four years ago. 7-1. They scored just two goals in this tournament, one off Marco Reus's knee, and an absolute flamethrower from Toni Kroos. Wunderkind Timo Werner had no goals. Their three best chances against South Korea all fell to center half Mats Hummels. They were almost shockingly poor in possession and listless going forward, possessing none of the guile or cutthroat instinct they've come to be known for.
For years the Germans were blatant in declaring their objectives. They wanted to win the World Cup. After a harrowing Euro 2000 performance where they finished last in their group, they upheaved their system to get more technical, more fluid, and more athletic. But the mental malaise that kicks in after you've won can't be understated. They were trained to win once. But nobody trained them to win twice.
My words will be amongst millions spilled on the Germans, but it does a disservice to what South Korea did. Korean goalkeeper Jo Hyeon-Woo was imperious in goal. The backline, helmed by Yun Young-Sun and Kim Young-Gwon was a literal wall, with every part of their body and nous contributing to the win. In their previous games against Mexico and Sweden they came up against excellent tactical approach; the Mexicans first with their ultra fast counter attacking, and the Swedes with their compact defending and set piece dominance. But still…this was Germany's group to win.
There won't be many spilled tears around the world for this team. That's actually schadenfreude you hear swilling in everyone's drinks. And German officials collectively reevaluating just about everything so this never happens again. In the meantime, the german engineering machine sits broken on the side of the autobahn, engine busted, with Volvos and Hyundais whizzing by—giving two middle fingers and a royal FU out the windows.
Ben McLaughlin is a tortured Irish Nottingham Forest fan living in Boston, working in advertising, dreaming of a Niall Quinn and Robbie Keane partnership.
Contributors
Matthew Celentano
TAGS
WELL, IT DEPENDS ON WHAT YOU MEAN BY "FREE."
Enter your best email for full access to the site.