Messi, Morata, Müller, and more demonstrate their modeling chops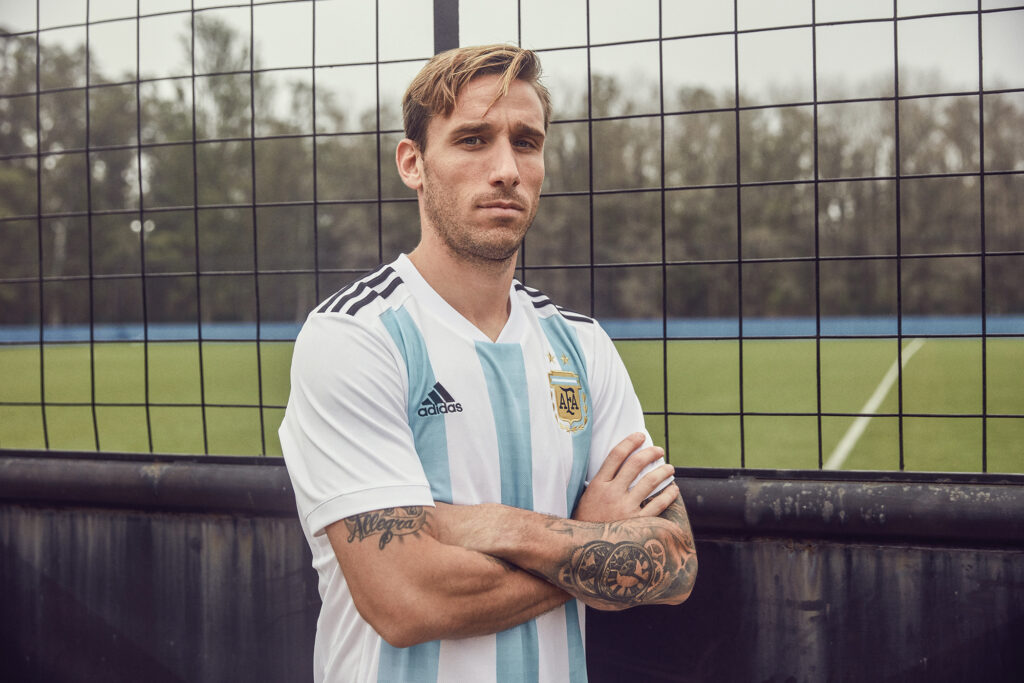 Adidas has revealed the World Cup home kits for seven nations, all featuring retro designs with a modern update, and the photos unveiling the designs are exceptional. The following is a transcript of what the photographer told the players to get the shots they needed.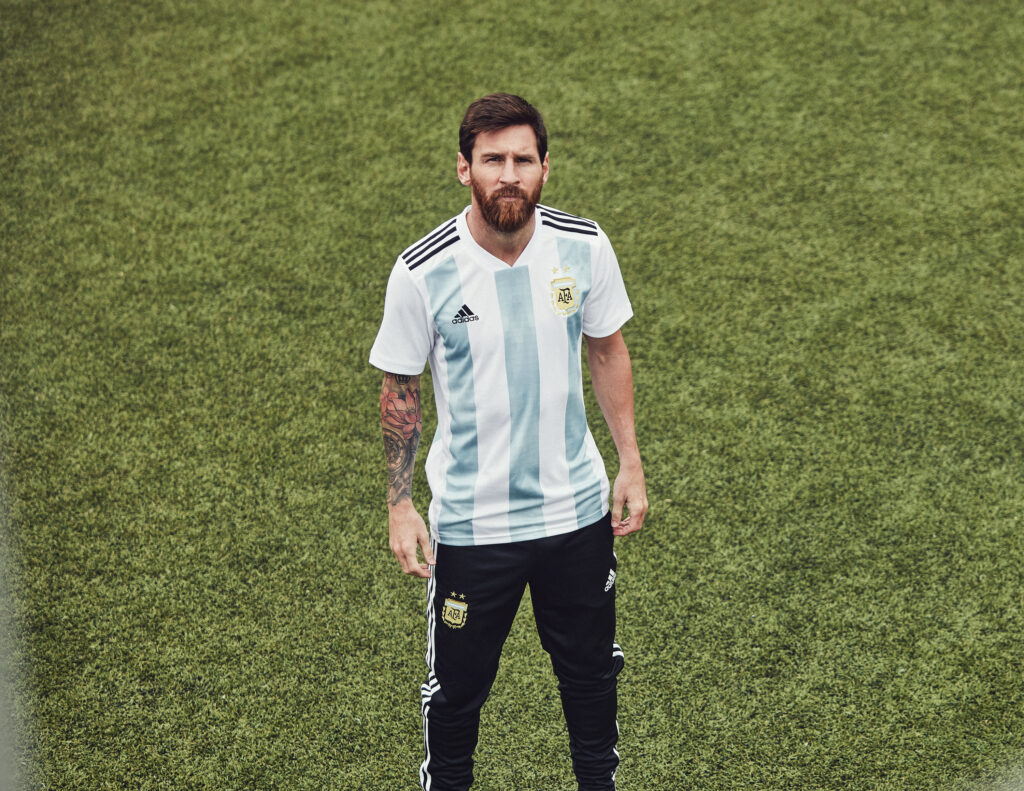 "Leo, look at me like you just stumbled upon a naked Cristiano Ronaldo stuck in a tree."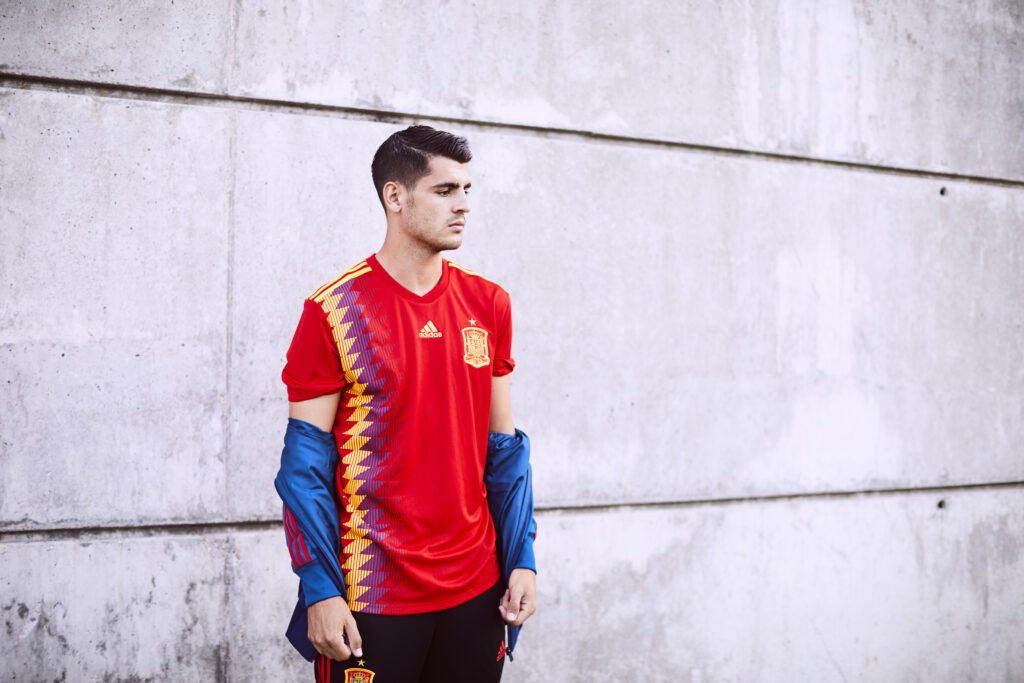 "OK, Alvaro, show me that you're not sure if you're hot or cold and you can't remember if you turned the oven off before you left the house. That's it! Hold it!"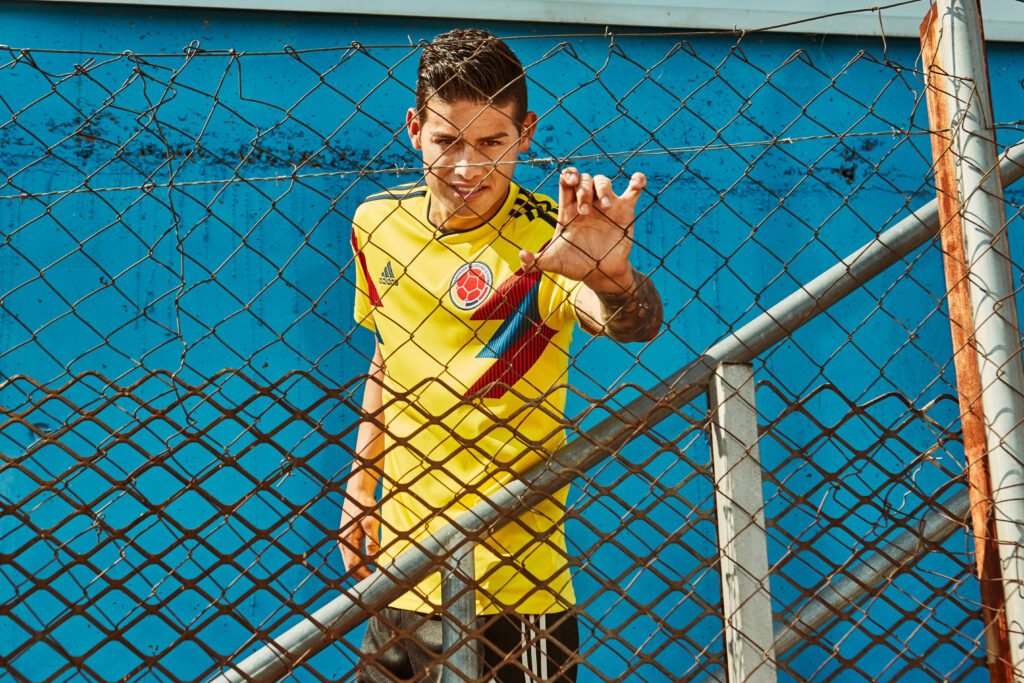 "James, I want to see what you'd do when Zidane would make you stand on the other side of a fence during Real Madrid training sessions."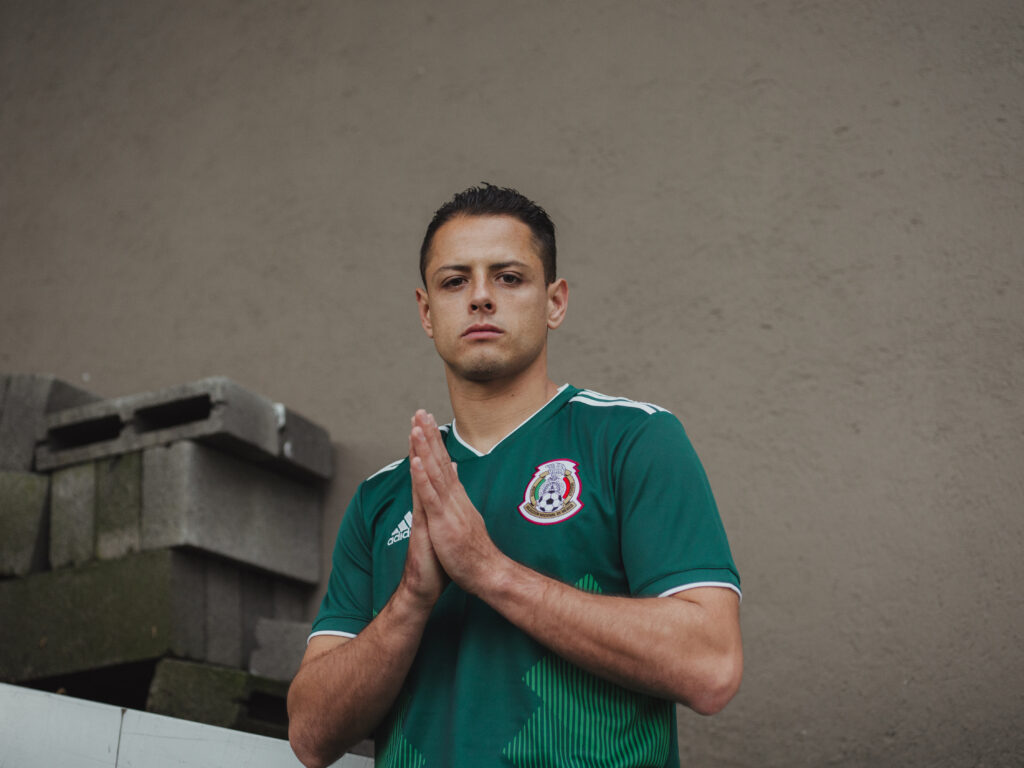 "Give me what you did when you found out that David Moyes got the West Ham job, Chicharito."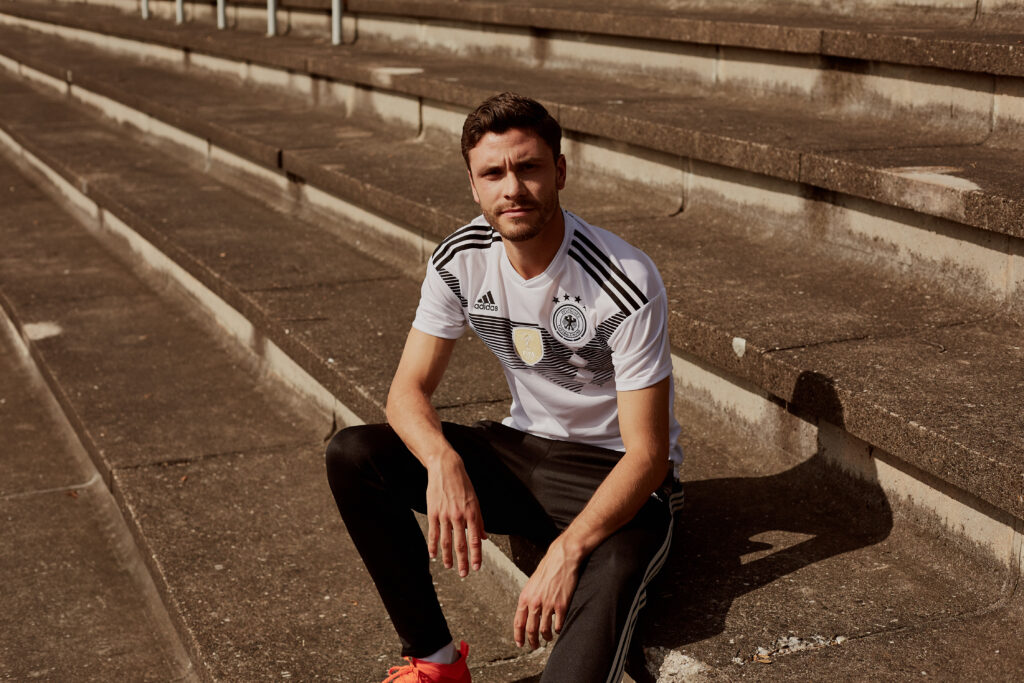 "You've just realized that your teammates tricked you into showing up for the match a day too soon."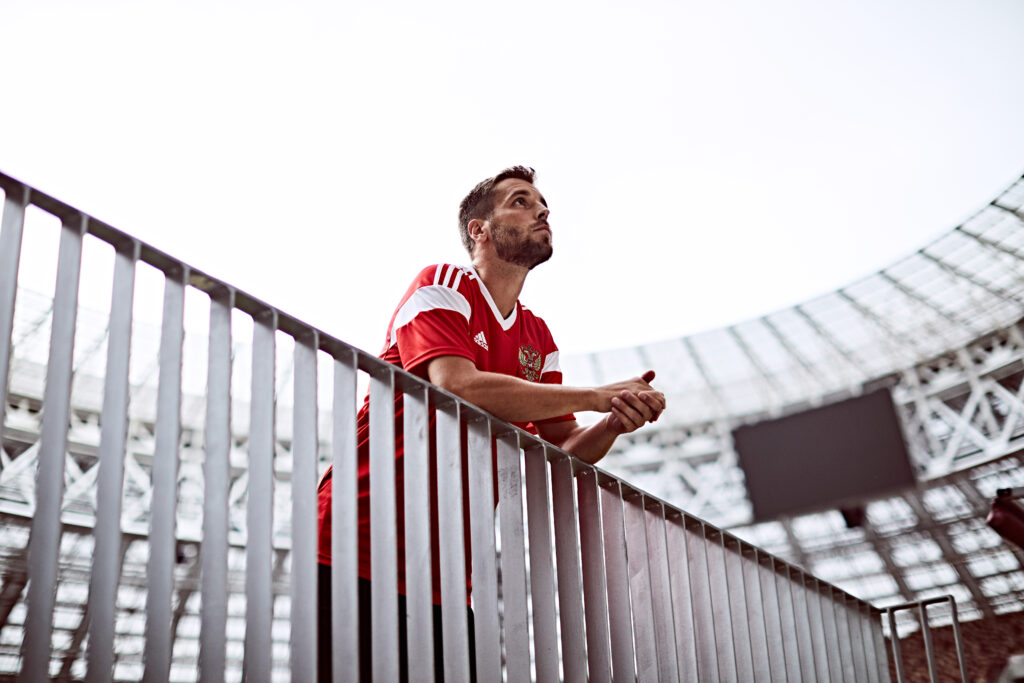 "There are two birds having sex on the roof of the stadium. Look at them. You can't look away."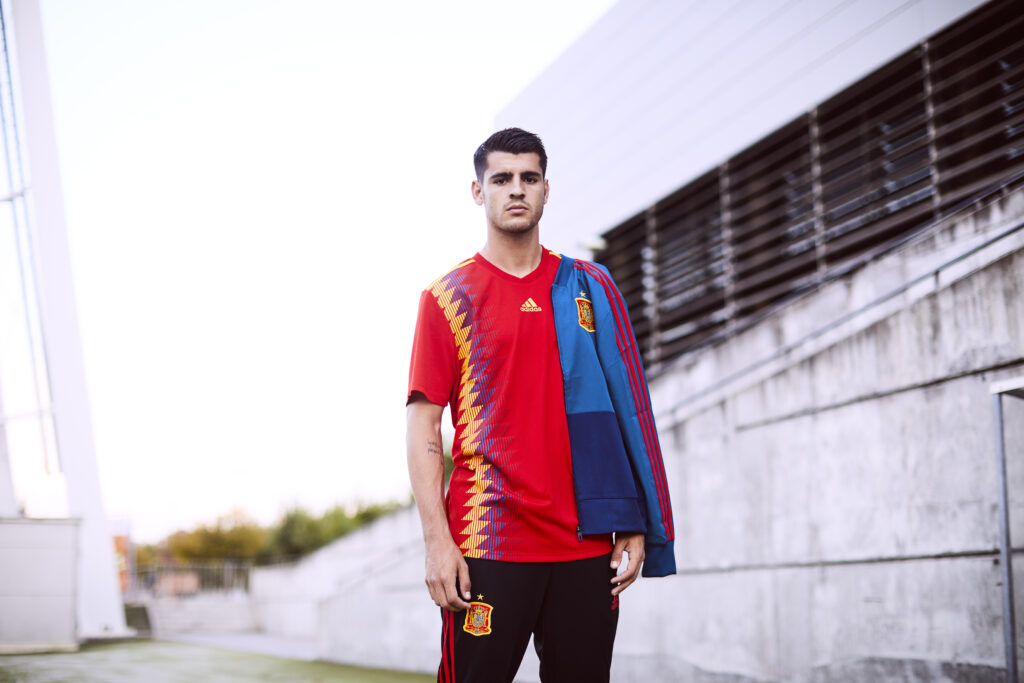 "You're a human coat rack and you take your job very seriously. Yes! Perfect, Alvaro, perfect! You're a natural!"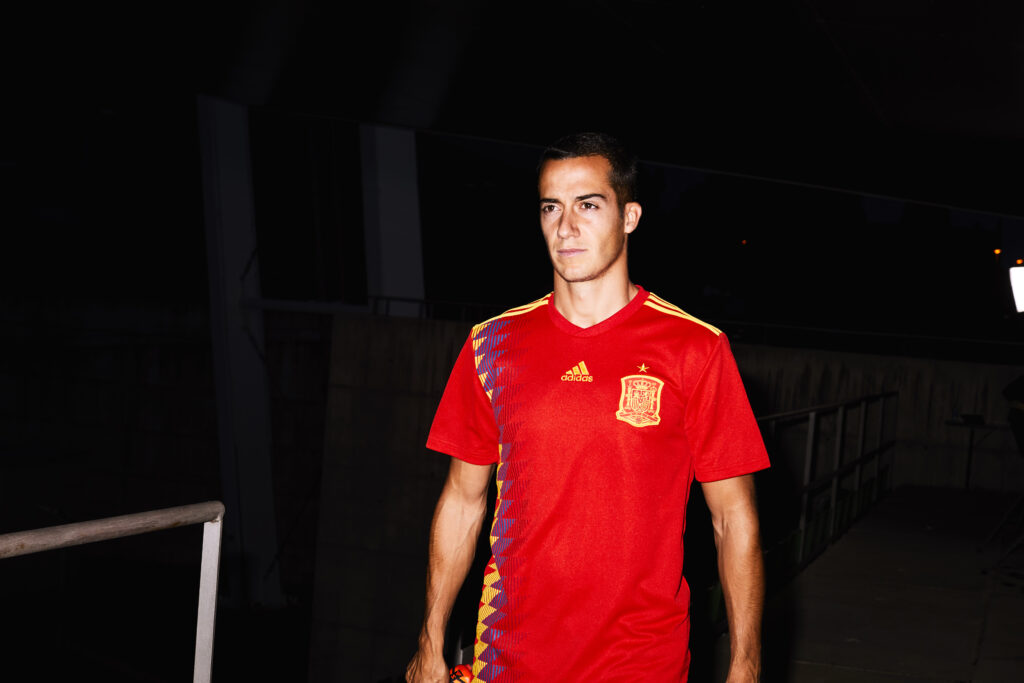 "Your club's owner didn't pay the electric bill and now you're concerned that he isn't going to pay you. That's it—nice!"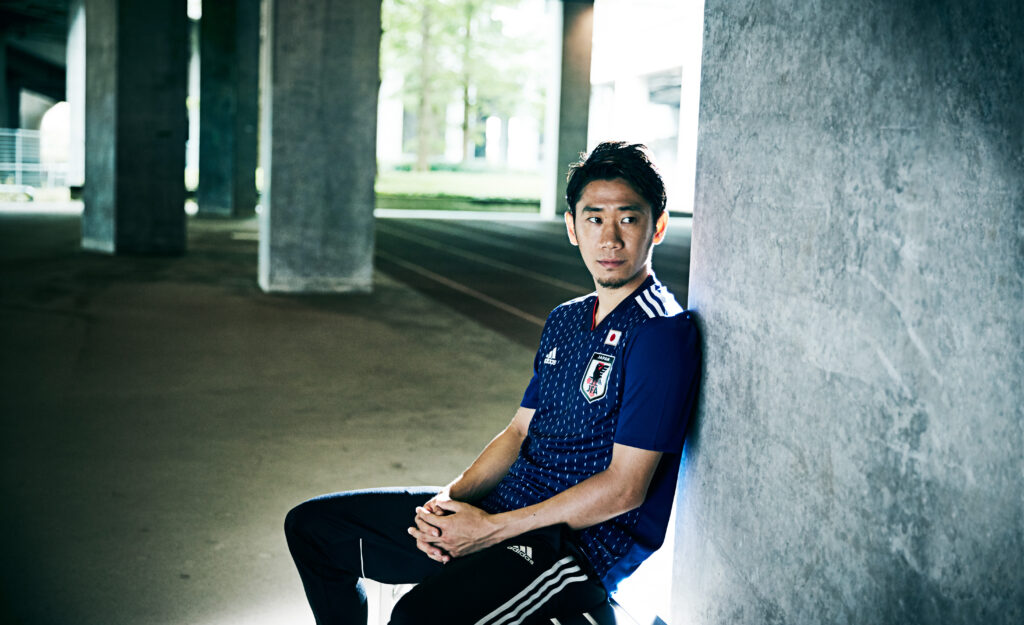 "Shinji, you drove Christian Pulisic to the park and you're waiting for him to finish Snapchatting so you can go home. Yeah, he just keeps Snapchatting, Shinji. You want to go home, but the kid just keeps Snapchatting. Stare at him, Shinji. Keep staring."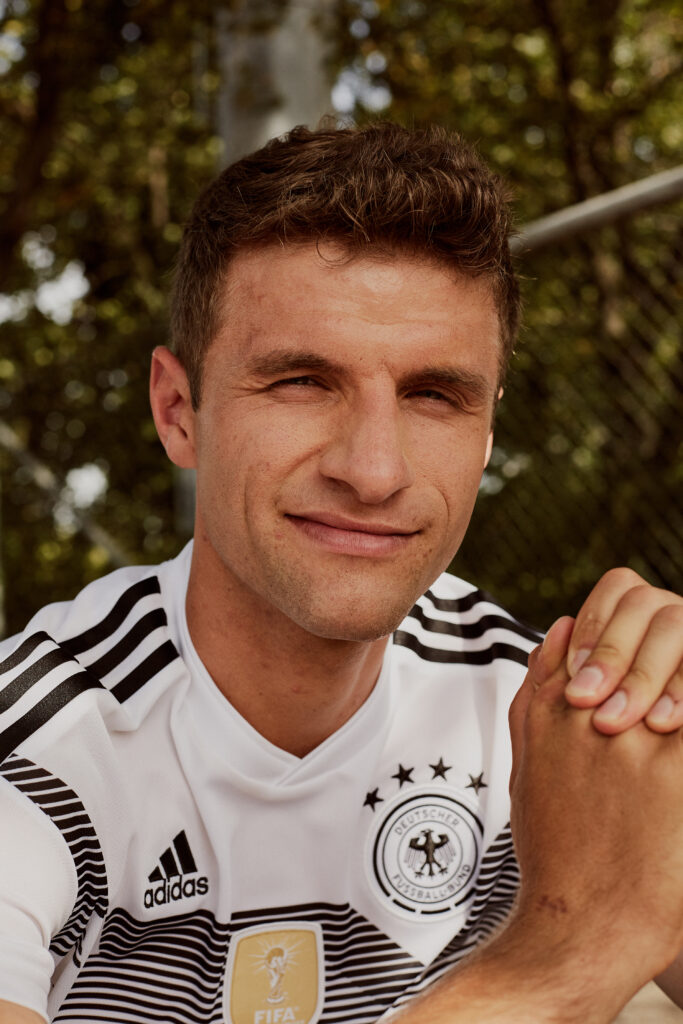 "Karl-Heinz Rummenigge just told you that Carlo Ancelotti has been sacked, Thomas."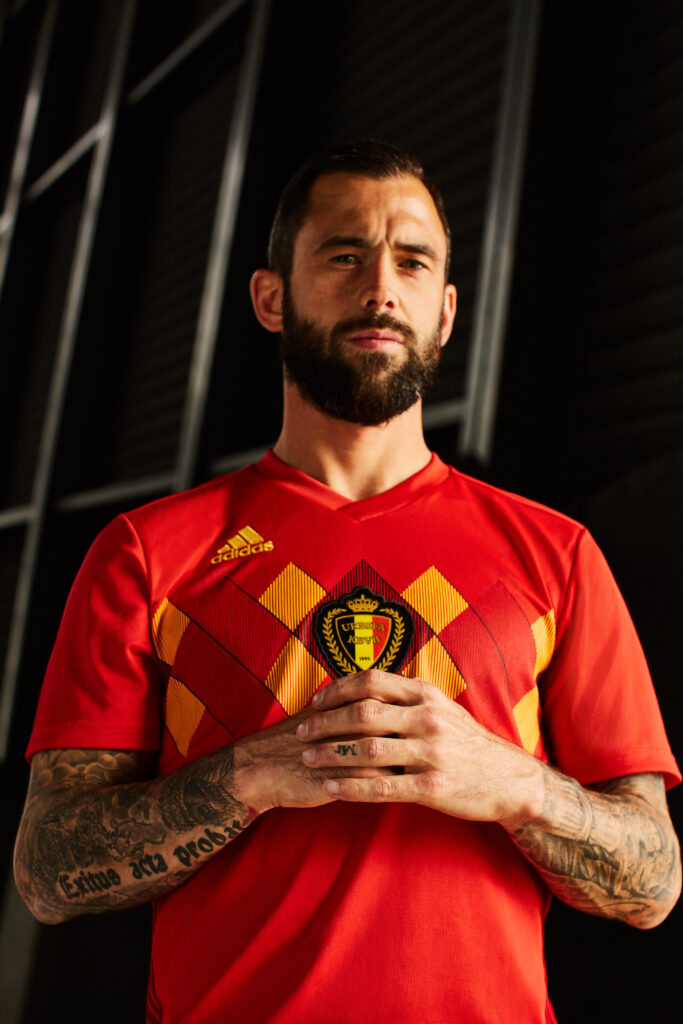 "You're a bouncer for a nightclub that's at capacity and a person in line just claimed they know the owner. You don't believe them. Yes. That's it. Good."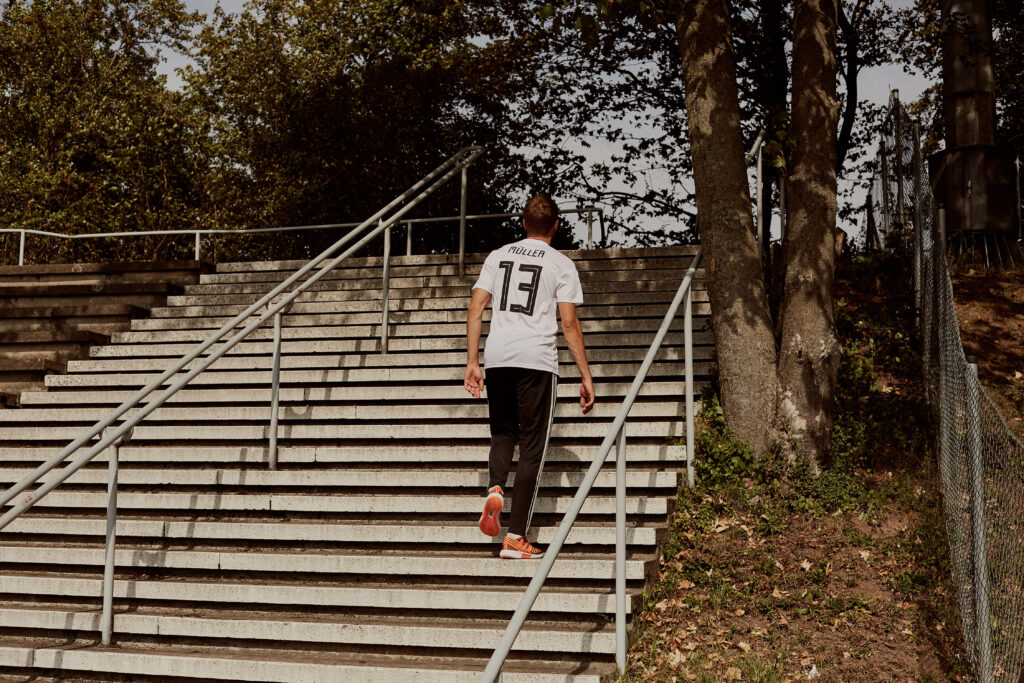 "No, Thomas—come back! We're not done, Thomas. Come back! Please, Thomas. Thomas? Thomas, come back."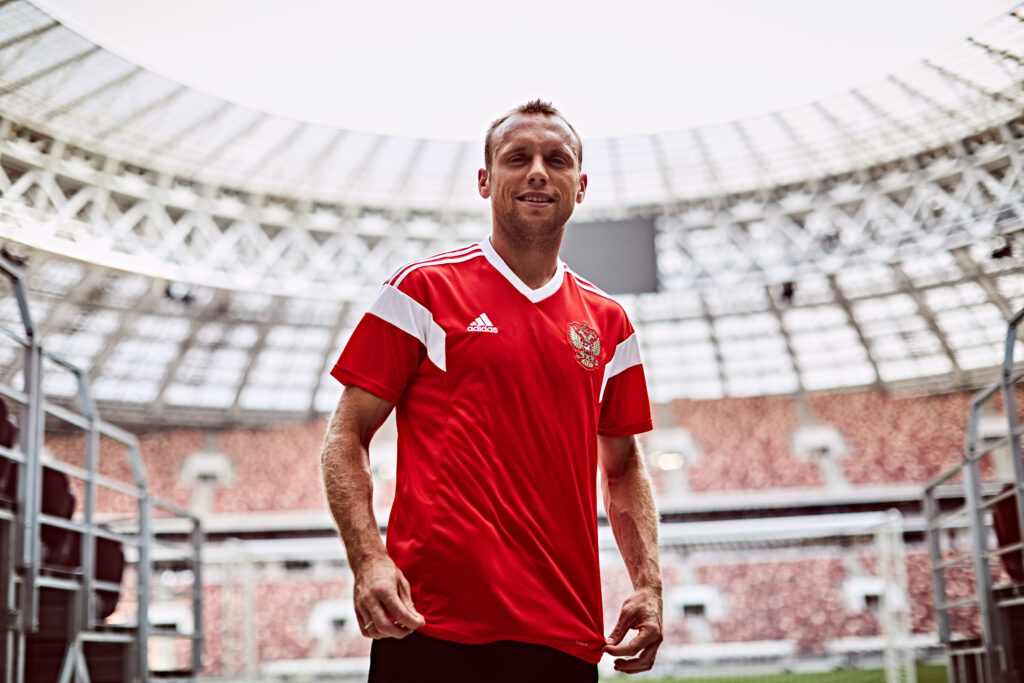 "You spilled coffee on your shirt, but you're trying to play it cool."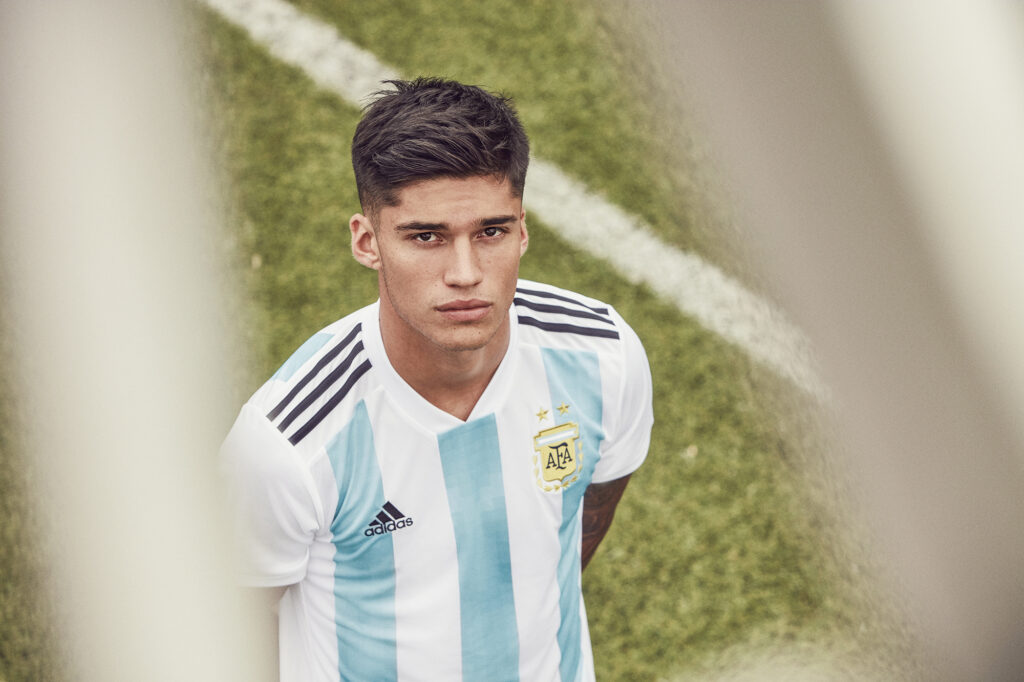 "You just spotted your upstairs neighbor, who stomps around their apartment like an elephant at three in the morning."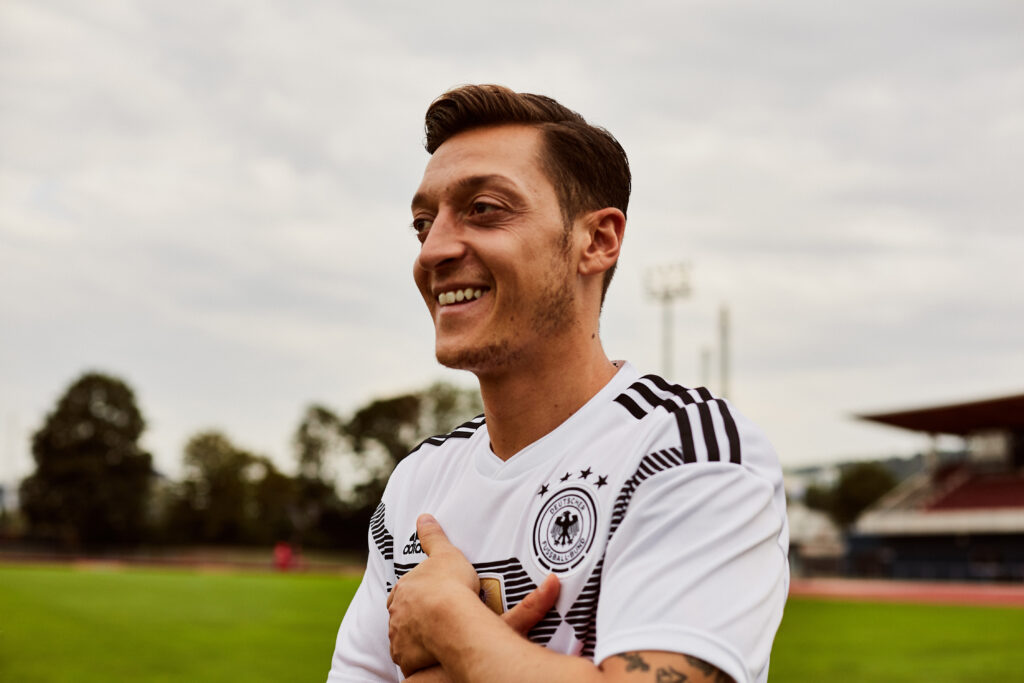 "Just think about the feeling you get when an international break begins and you don't have to play for Arsenal. Yes! What a smile, Mesut. That's it. Nice."
---
Follow Brooks on Twitter @BrooksDT.
Contributors
Howler
TAGS
WELL, IT DEPENDS ON WHAT YOU MEAN BY "FREE."
Enter your best email for full access to the site.