Catch me, Neymar. I'm Flying!
June 15, 2015
The week's most absurd soccer moments
By Sam Patterson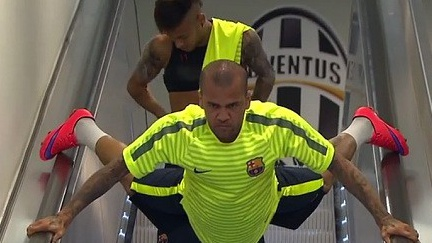 For us normal people, toe touches and a light jog should probably suffice for a warm-up. Dani Alves is not like us normal people. [source: /u/josh7185]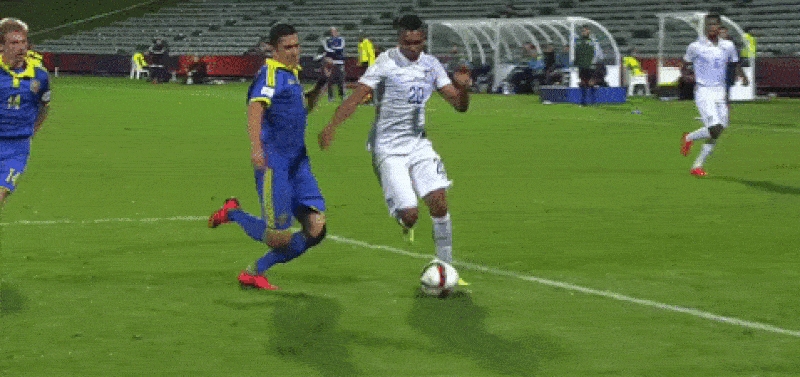 This comes from a place of love, Jordan Allen, but that was a shameful piece of simulation. [source: FIFA TV]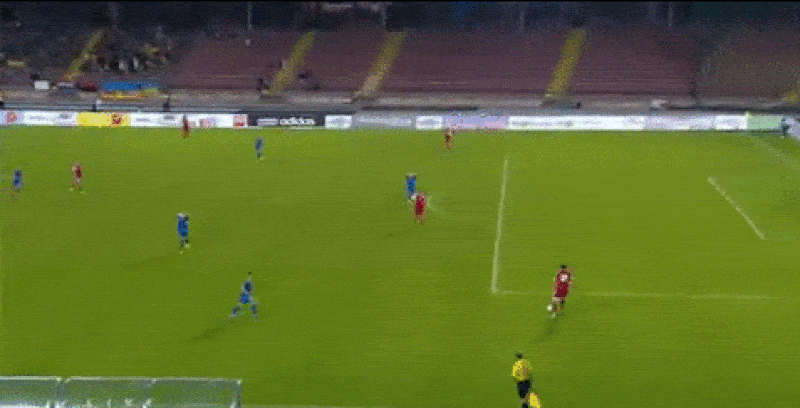 Giorgi Loria had some depth-perception issues in Georgia's friendly against Ukraine. It didn't count for qualification, but it hurt in terms of pride. [source: /u/king_zog]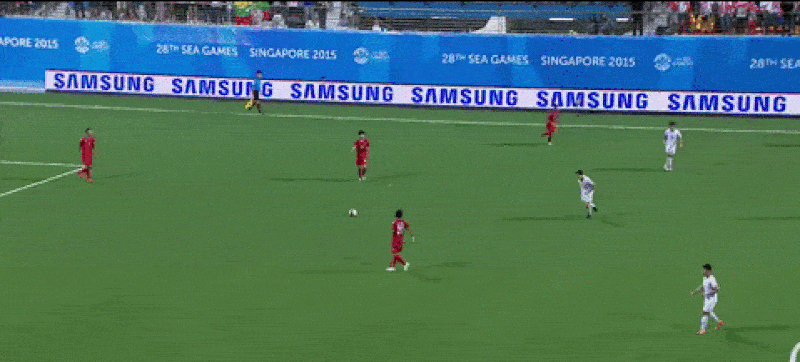 Philippines goalie Nathaniel Villanueva went into that clearance incredibly confident. He could only look back and watch Myanmar pounce on his gaffe. #WhatAHowler. [source: gfycat]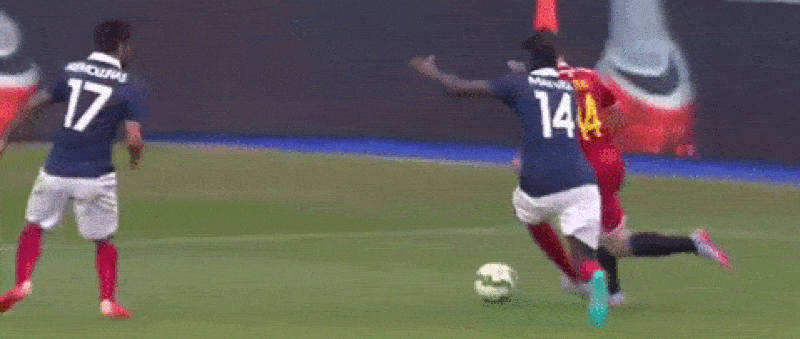 Benoit Tremoulinas dispensed with anything resembling a 'friendly' with this two-footed tackle on Dries Mertens. [source: youtube]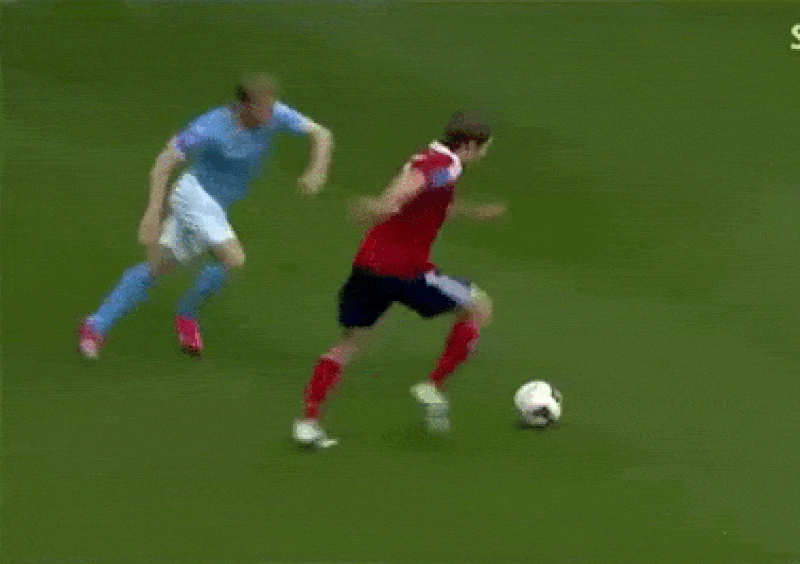 Filip Helander laid a soccer ball an egg to lose Malmö FF two points this weekend. [source: 101greatgoals]
Contributors
Howler
TAGS
WELL, IT DEPENDS ON WHAT YOU MEAN BY "FREE."
Enter your best email for full access to the site.