Howler for your ears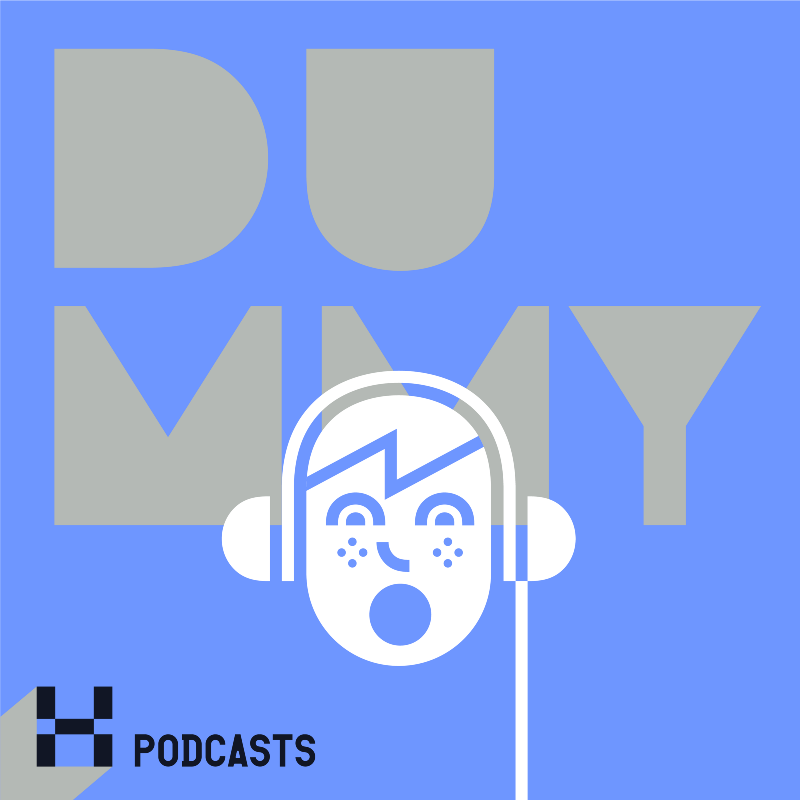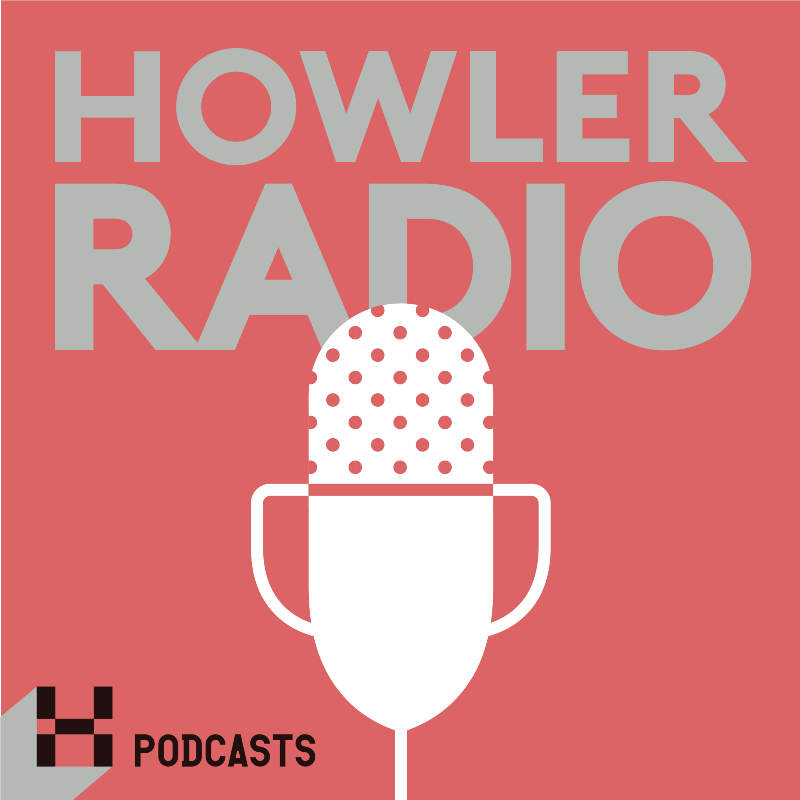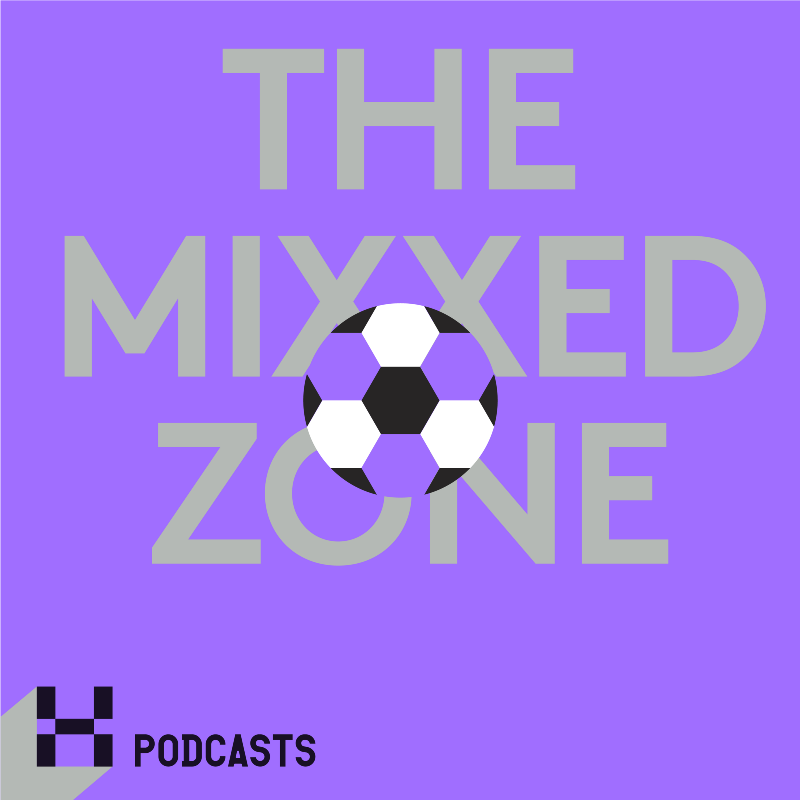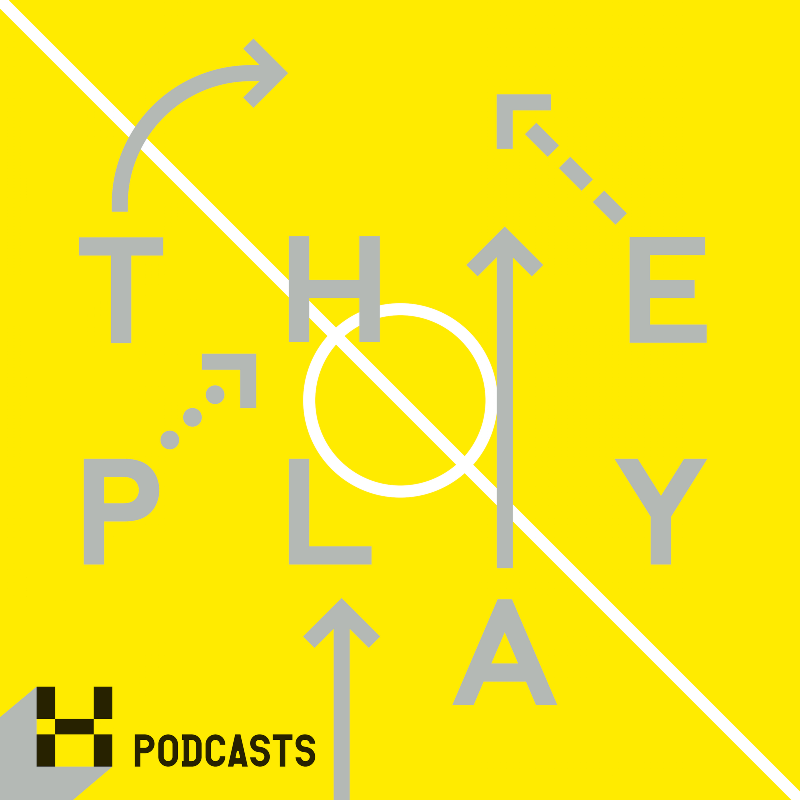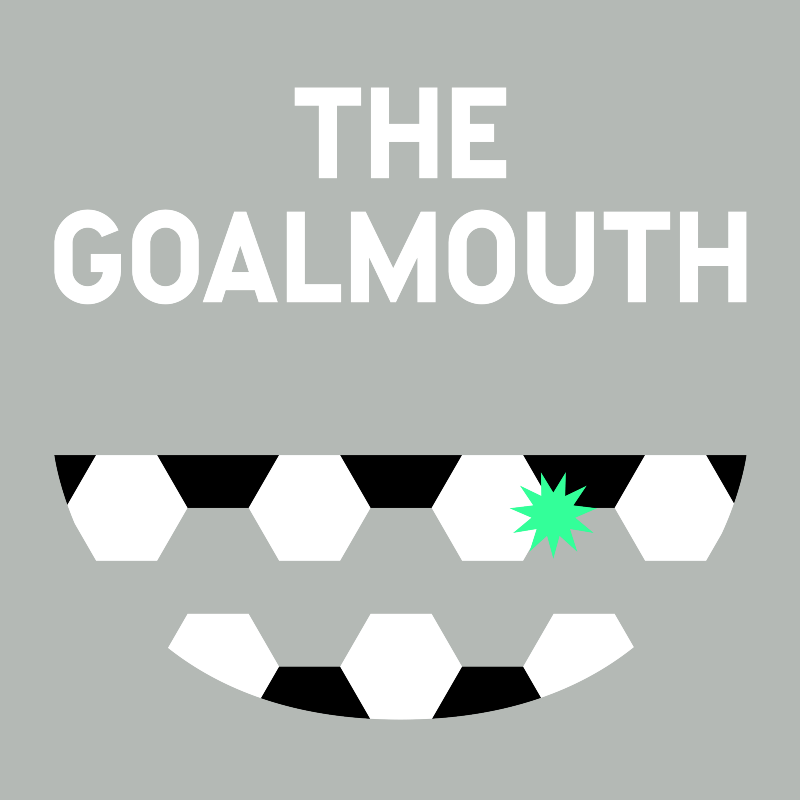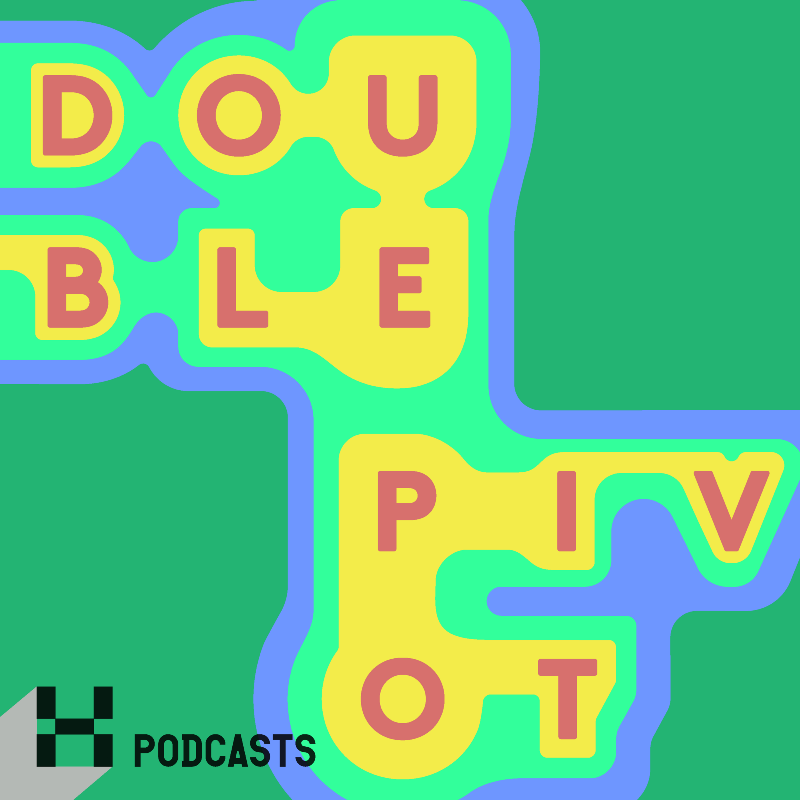 Mike Goodman and Michael Caley watch all the soccer so you don't have to. Analysis and analytics.
Interviews with smart people. Hosted by George Quraishi.
Your daily serving of bite-size soccer news from the Total Soccer Show, Dirty Tackle, and Howler.
This American Life meets soccer (at least that's what an iTunes reviewer once said, and we'll take it). Hosted by Matthew Nelson.
Women's soccer, especially NWSL and the U.S. women's national team. Hosted by Jen Cooper.
Bobby Warshaw and his fellow professionals players dissect a single moment of action.

WELL, IT DEPENDS ON WHAT YOU MEAN BY "FREE."
Enter your best email for full access to the site.