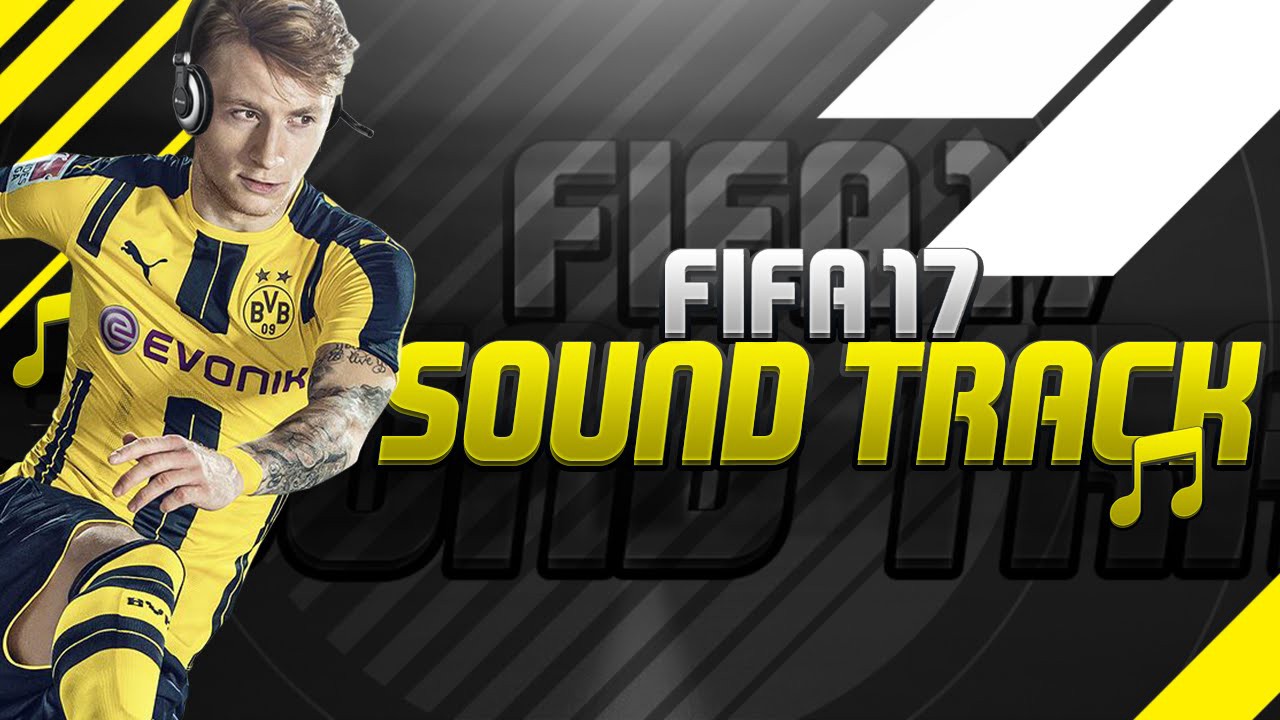 There's a special kind of song that you look up on YouTube and discover that all the comments are about having heard it in FIFA. Let's call it FIFAcore. Such moments are special, like discovering a fellow Burnley fan while backpacking through Bolivia. Here we are, fellow travellers, reunited in nature. In that way, no matter how the soundtracks perform musically, they are interesting cultural objects: out-of-context reminders of our shared obsession.
https://embed.spotify.com/?uri=spotify%3Auser%3Aeasportsaudio%3Aplaylist%3A4zZveHJxa685kuS2IxlVOY
But the FIFA soundtrack is also a profoundly strange cultural object. It is, on the one hand, something that the game's many fans will listen to throughout the year. It is, however, not really designed to be in the foreground. It is therefore never clear if the soundtrack is eminently forgettable by design or pure happenstance.
This much is clear: The FIFA soundtrack is supposed to capture the essence of the sport and transmit it in a different medium. For some reason, EA normally acts as if the musical essence of soccer is mediocre and interchangeable white dudes, when we all know that's a better description of hockey. This year is no different! The soundtrack is filled with bands you've kind of heard of but cannot tell apart. It's also filled with cowbells. Why? Nobody will ever know. But in the name of journalism, Howler has taken it upon itself to rank all of these cowbells. You're welcome.
Glass Animals — "Youth"
Actually pretty good—a reminder that old stalwarts often need an injection of youth. Nobody tell Louis Van Gaal.
Formation — "Pleasure"
The Tony Pulis of songs: Dour but ultimately functional.
RAT BOY — "GET OVER IT"
I can't believe I'm saying it, but the cowbells are too subtle on this one.
Beaty Heart — "Slide to Side"
The rare song to be less impactful than Kim Källström's time at Arsenal.
Compass — "Explotar"
An impressive feat insofar as this is a song that sounds even more bored with itself than I was.
Lucius — "Almighty Gosh"
Sound and fury signifying nothing.
Bastille — "Send Them Off"
The title is right. Give this song a red card.

Contributors
Howler
TAGS
WELL, IT DEPENDS ON WHAT YOU MEAN BY "FREE."
Enter your best email for full access to the site.