Albert Camus: From footballer to Nobel prize winner
November 7, 2016
This day in football history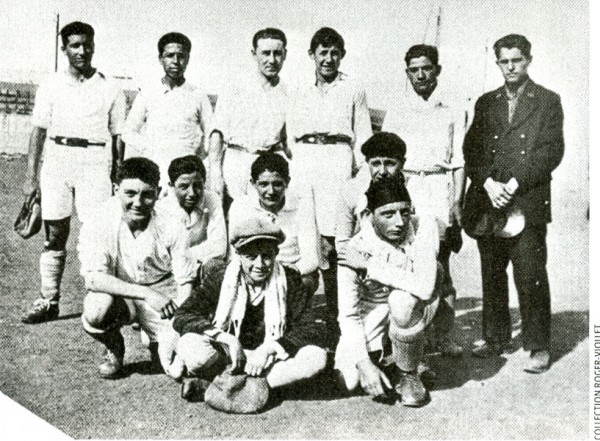 On 7 November 1913, Nobel Prize-winning author Albert Camus was born in Mondovi (now known as Dréan), French Algeria. Although famous for his novels and essays, he was once quoted as saying "All I know most surely about morality and obligations, I owe to football."
Camus attended the University of Algiers, serving as goalkeeper for the school's junior side from 1928 to 1930. Although he enjoyed his time on the pitch — later telling a friend he preferred "football, without hesitation" to the theater — his athletic career ended at the age of 17 when he contracted tuberculosis. He continued his studies, however, and soon turned to journalism.
In 1942, he published The Stranger, his first novel. Although critics hailed it as a landmark of existentialism, Camus denied that label. Instead, he referred to his works as reflecting a "benign indifference" to life. He was politically active, often writing in support of human rights, which earned him the 1957 Nobel Prize for Literature.
He died in a car accident in 1960 near the French town of Villeblevin.

Contributors
Howler
TAGS
WELL, IT DEPENDS ON WHAT YOU MEAN BY "FREE."
Enter your best email for full access to the site.