Chapecoense's opponents rally to support air-crash devastated club
November 29, 2016
The efforts to ensure that Chapecoense's story doesn't end with their overwhelming tragedy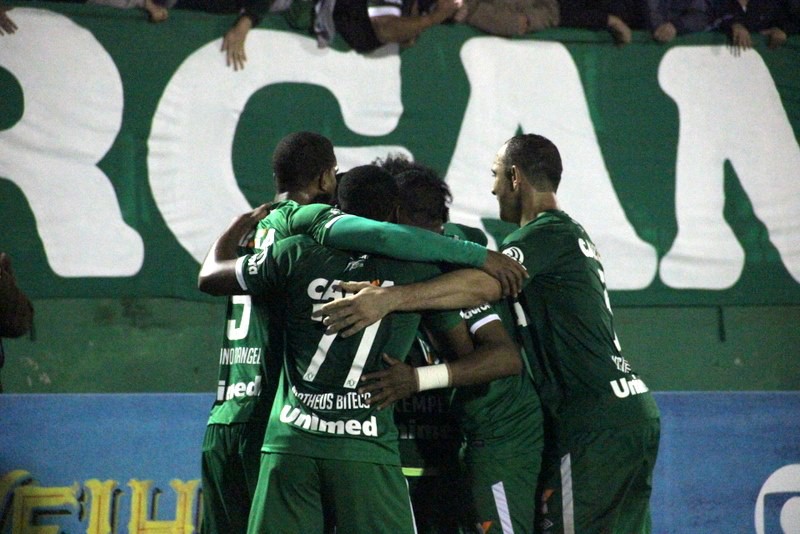 The plane crash that is believed to have killed 75 of the 81 people aboard a flight carrying Brazilian club Chapecoense to Colombia for the first leg of the Copa Sudamericana final could have been a tragic end to what once had the makings of a wonderful story.
Chapecoense climbed from the Brazilian fourth division to the top flight and their first ever continental final in a matter of seven years. This was supposed to be the high point of a club founded in 1973 that spent most of its existence in the lower divisions.
Que essa seja a última imagem dos nosso guerreiros.#ForçaChape pic.twitter.com/Q1ZxF5h4sV

— Chapecoense (@ChapecoenseReal) November 29, 2016
Now, only three members of the squad that traveled to Colombia are thought to have survived—Jackson Follman, Alan Ruschel, and Helio Hermito Zampier Neto—and three players who did not make the trip were left to mourn in an empty dressing room that once housed a now lost family.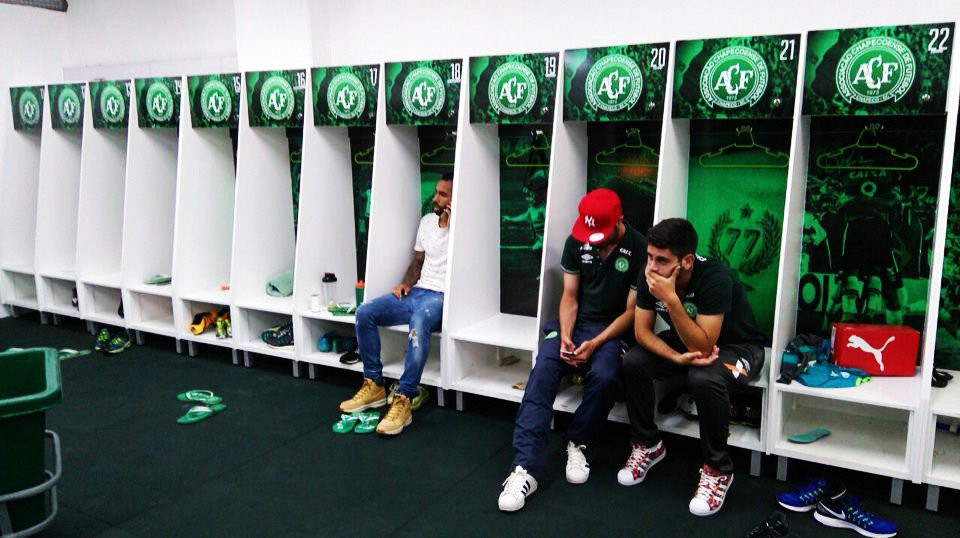 Other clubs have been quick to rally around Chapecoense to try and ensure that the club can go on, to help those who remain and sustain the memory of those who have passed. Atletico Nacional, the club that would have faced Chapecoense in the Copa Sudamericana final, have asked CONMEBOL to declare Chapecoense, their "brothers," champions of the tournament.
https://www.whatahowler.com/remembering-two-of-the-soccer-worlds-most-tragic-air-disasters-a815d07a3654
Back in Brazil, Flamengo, Palmeiras and Sao Paulo have all offered to loan players to Chapecoense for free (UPDATE: Argentina's football federation made the same offer on behalf of their member clubs, as well). They have also asked that Chapecoense be exempt from relegation for three years. In addition, Palmeiras, who have already won Brazil's domestic title this season and were the last opponents Chapecoense faced, have stated their desire to wear Chapecoense's kit during their last match of the season.
Discussion of sporting interests might seem wholly unimportant in the immediate aftermath of such shocking devastation, but this is more about a community coming together than trophies or squad replenishment. It's about trying to minimize future loss that would compound what has already been experienced. It's about making do as best as they can.
https://www.gettyimages.com/license/626420406

Contributors
Howler
TAGS
WELL, IT DEPENDS ON WHAT YOU MEAN BY "FREE."
Enter your best email for full access to the site.