The night Vasco da Gama tried everything to prevent Pelé's 1,000th goal (and failed)
November 19, 2016
This day in football history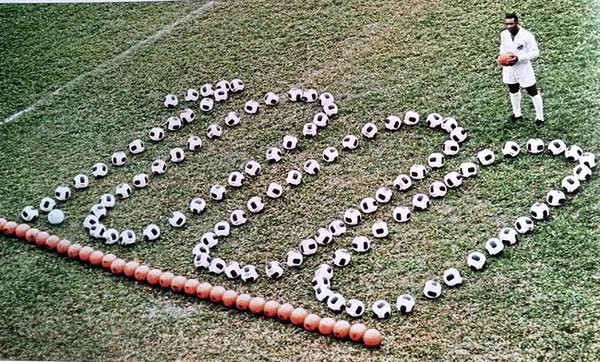 On 19 November 1969, Santos defeated Vasco da Gama away, 1–2, before a crowd of over 65,000 at the Maracanã Stadium in Rio de Janeiro. The winning goal was scored by 29-year old Santos forward Pelé — his 1,000th goal for club and country.
The Brazilian public was eager to see the goal, known as "o milésimo." In Santos' previous match, with Pelé sitting on 999 goals, the home crowd booed when one of their own players blocked one of Pelé's subsequent shots. The Vasco da Gama supporters were no different, cheering each of his attempts on 19 November. The Vasco da Gama players, however, were eager to prevent the milestone from occurring against them. Indeed, when a Santos player sent in a cross for Pelé, a Vasco defender headed it into his own goal rather than allow Pelé to receive it.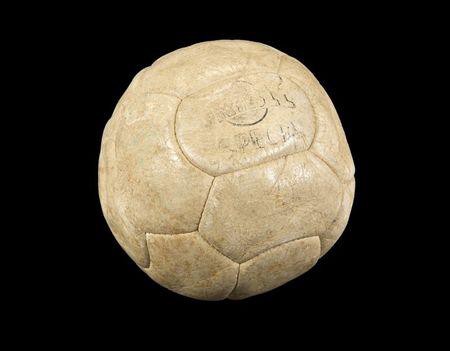 The moment finally arrived late in the match after Pelé was tripped in the box and the referee signaled for a penalty. Pelé stepped up to the spot and slotted a low shot into the bottom right corner to claim the win. The crowd invaded the pitch and carried Pelé away on their shoulders.
By the time he retired in 1977, Pelé had scored a record setting 1,281 goals. While some critics claim that several of the goals should not count because they were scored in friendlies, FIFA nevertheless recognizes Pelé's tally as the most ever scored by a professional footballer.

Contributors
Howler
TAGS
WELL, IT DEPENDS ON WHAT YOU MEAN BY "FREE."
Enter your best email for full access to the site.