This day in football history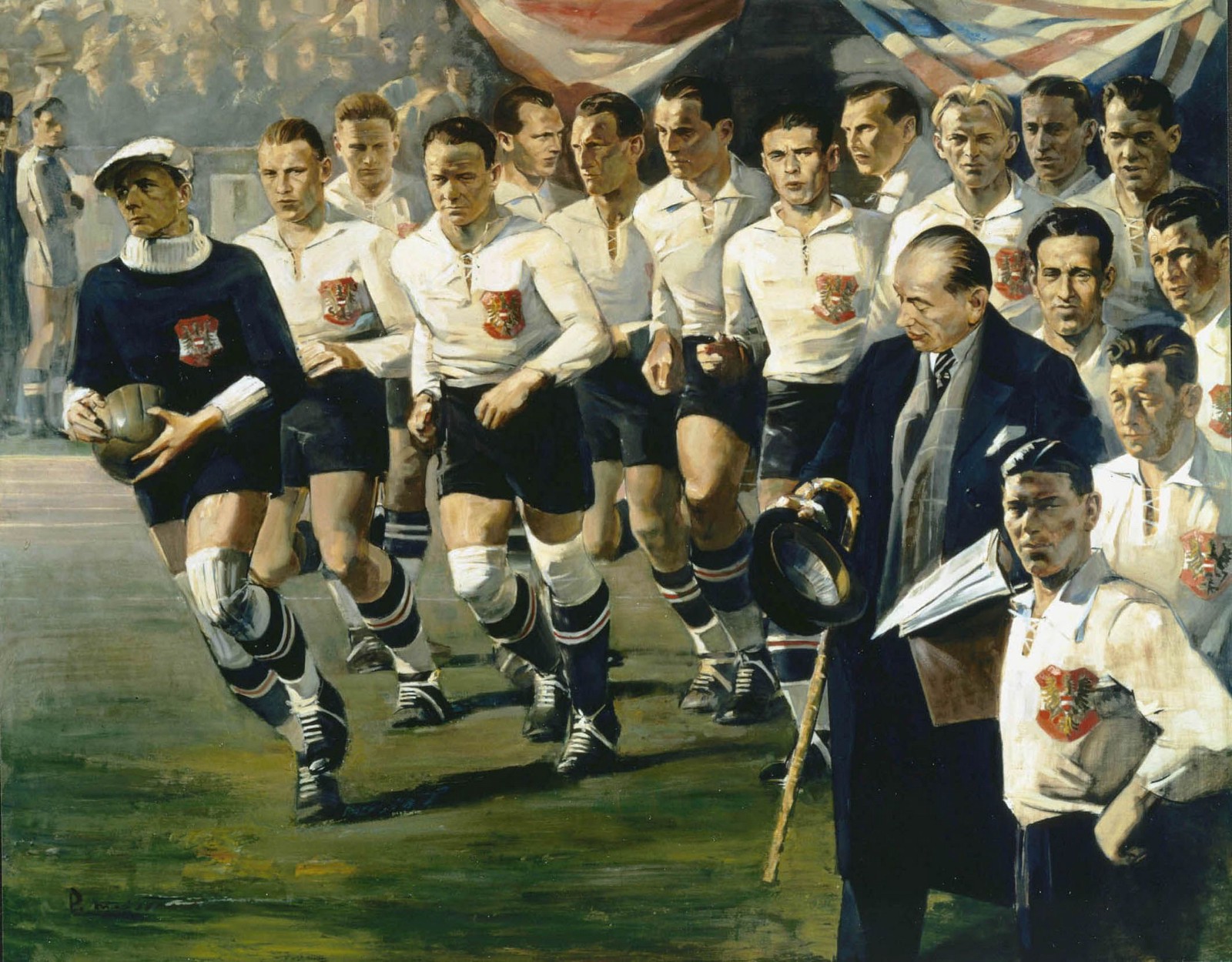 On 22 December 1912, Hugo Meisl made his debut as manager of Austria with a 1–3 victory over Italy in Genoa. The win presaged a successful reign, as Meisl built Austria into one of the world's greatest teams.
Born in Bohemia in 1881, Meisl began his football career as an administrator with the Austrian Football Association, where he rose to the position of General Secretary before becoming manager of the national team. His first spell in charge lasted only two years, as he left to serve five years in World War I. But he resumed the position in 1919 after the war's end.
Austria's greatest period came during the early 1930s, when they enjoyed a 14-match unbeaten run. Christened the "Wunderteam," that Austrian side dominated European competition, led by their talismanic center forward Matthias Sindelar. They entered the 1934 World Cup as favorites, but lost to eventual winners Italy in the semifinals, 1–0.
Meisl remained with Austria until his death from a heart attack in 1937. In that time, he amassed a record of 71 wins, 30 draws, and 32 losses.

Contributors
Howler
WELL, IT DEPENDS ON WHAT YOU MEAN BY "FREE."
Enter your best email for full access to the site.