Xabi Alonso: A man of many poses
March 8, 2017
When you hire the Bayern Munich midfielder to model, you get your money's worth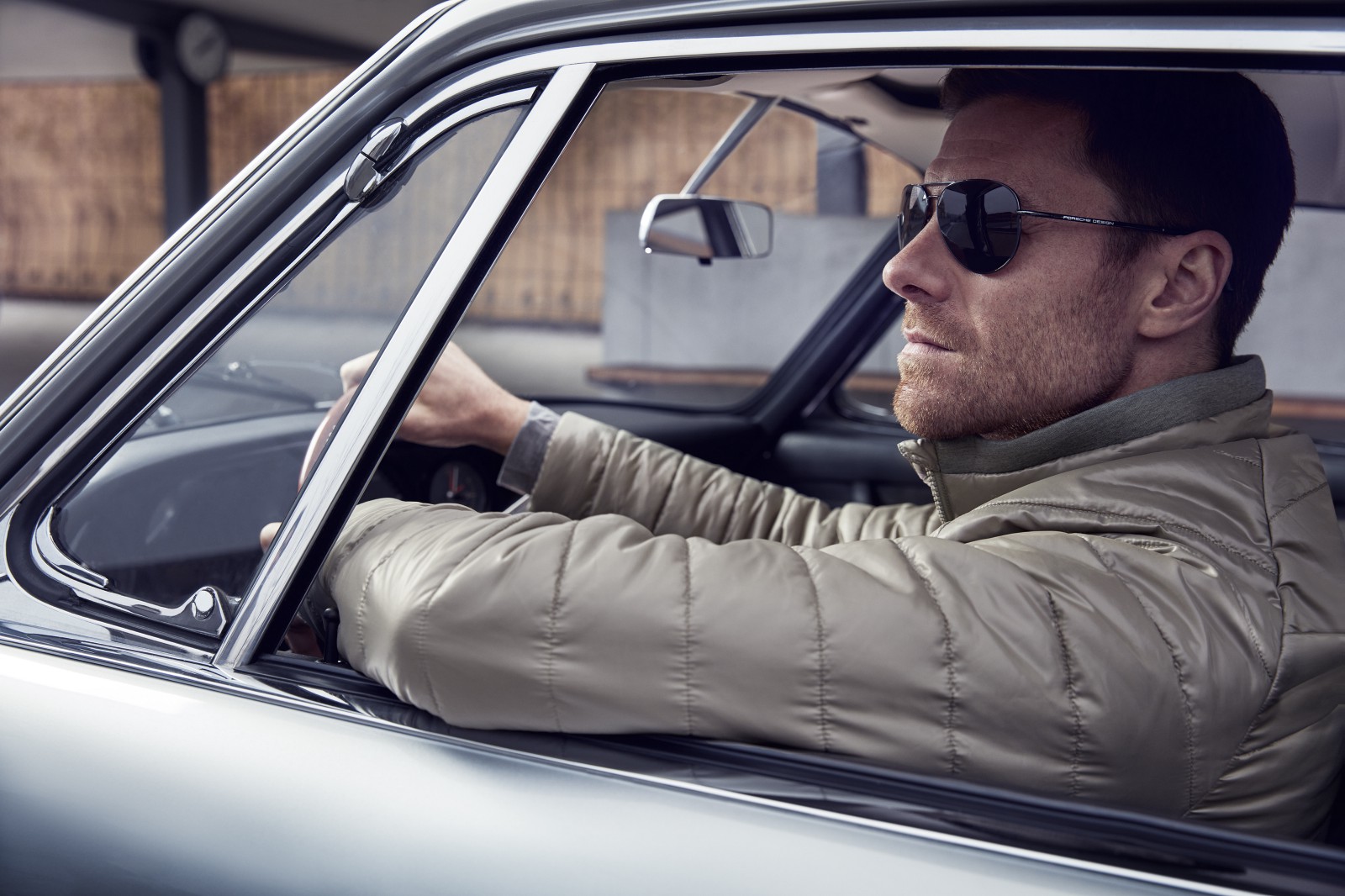 Like Andrea Pirlo, Xabi Alonso is a person who can make anything look cool. He demonstrated this at a recent photoshoot for adidas' Porsche Design Sport clothing line. Here's an assortment of the many poses he has in his impressive repertoire.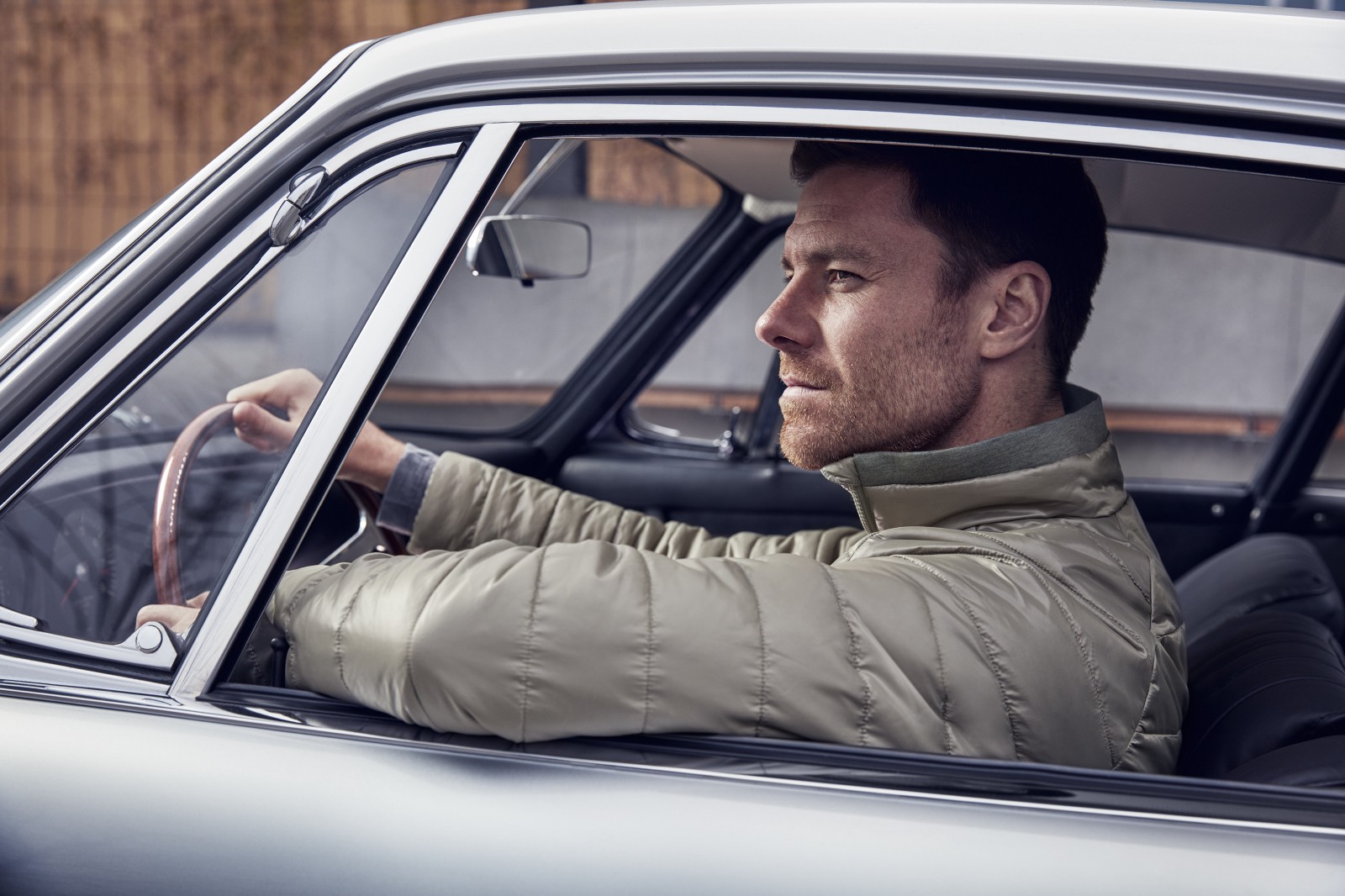 The "Closely watching someone make a poor attempt at parallel parking across the street in case they hit another car and you have to leave a note for the owner" pose.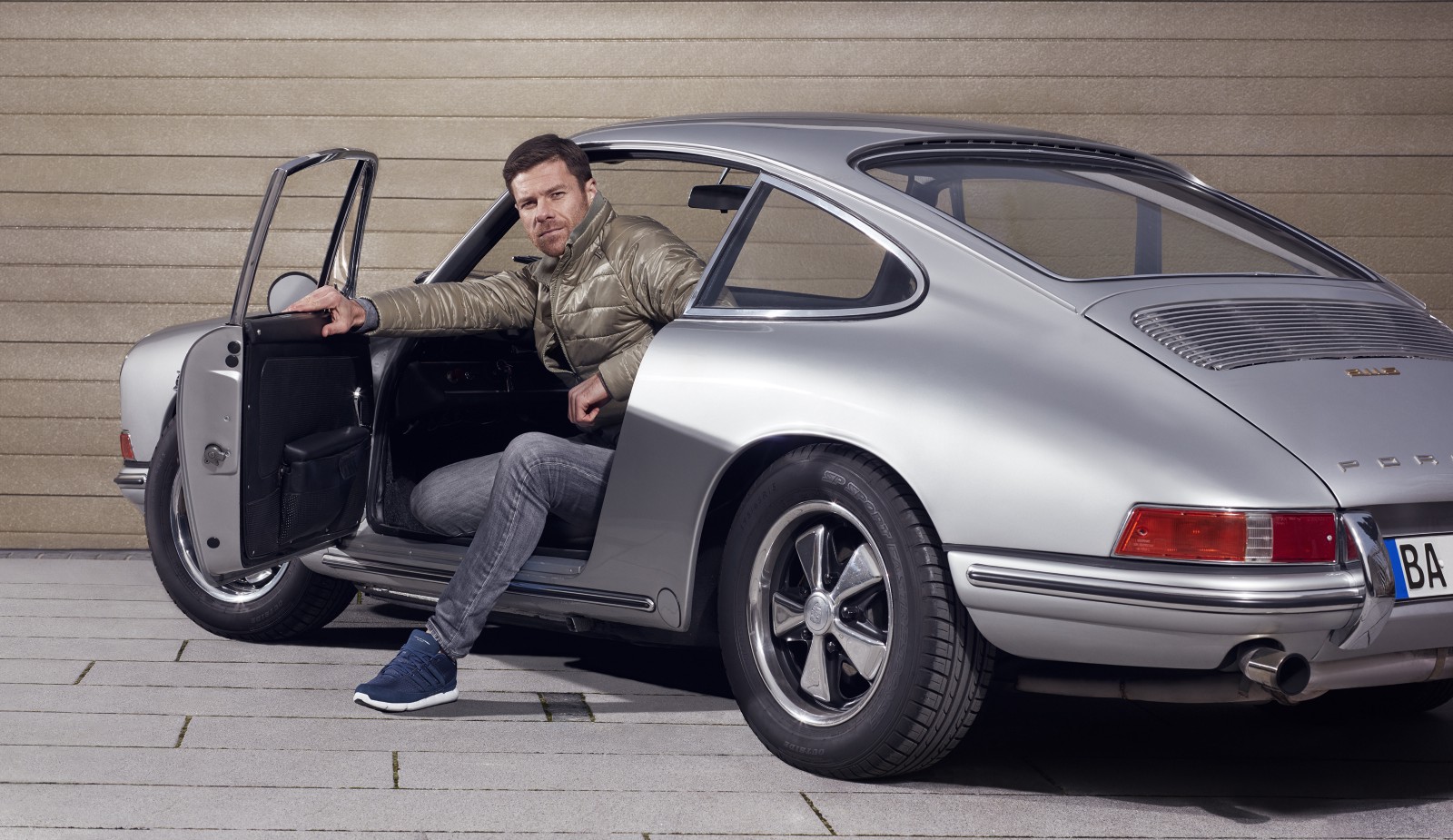 The "Cosplaying as Ryan Gosling from the movie Drive in the parking lot of a comic book convention" pose.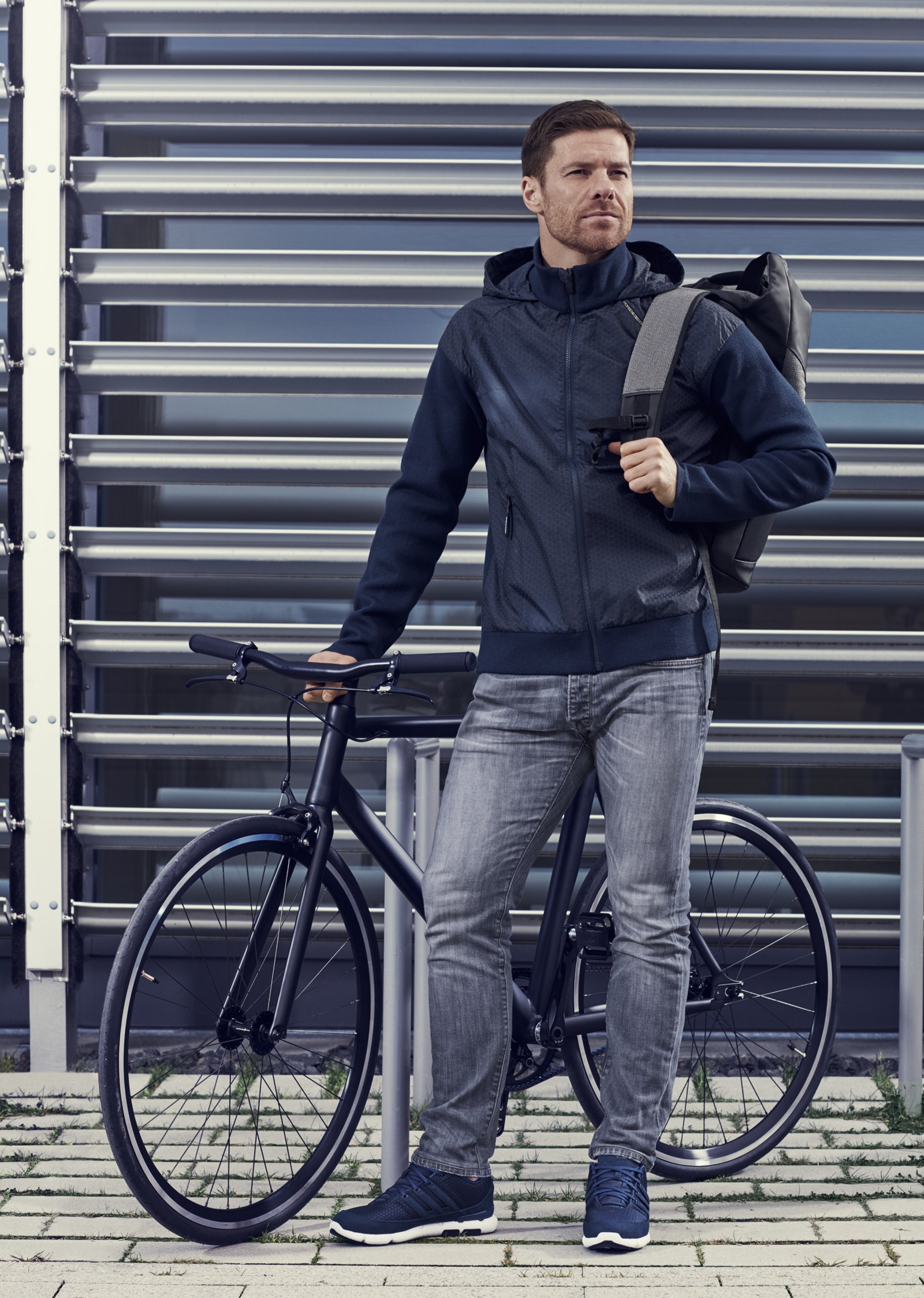 The "Police officer unconvincingly going undercover as a high school student" pose.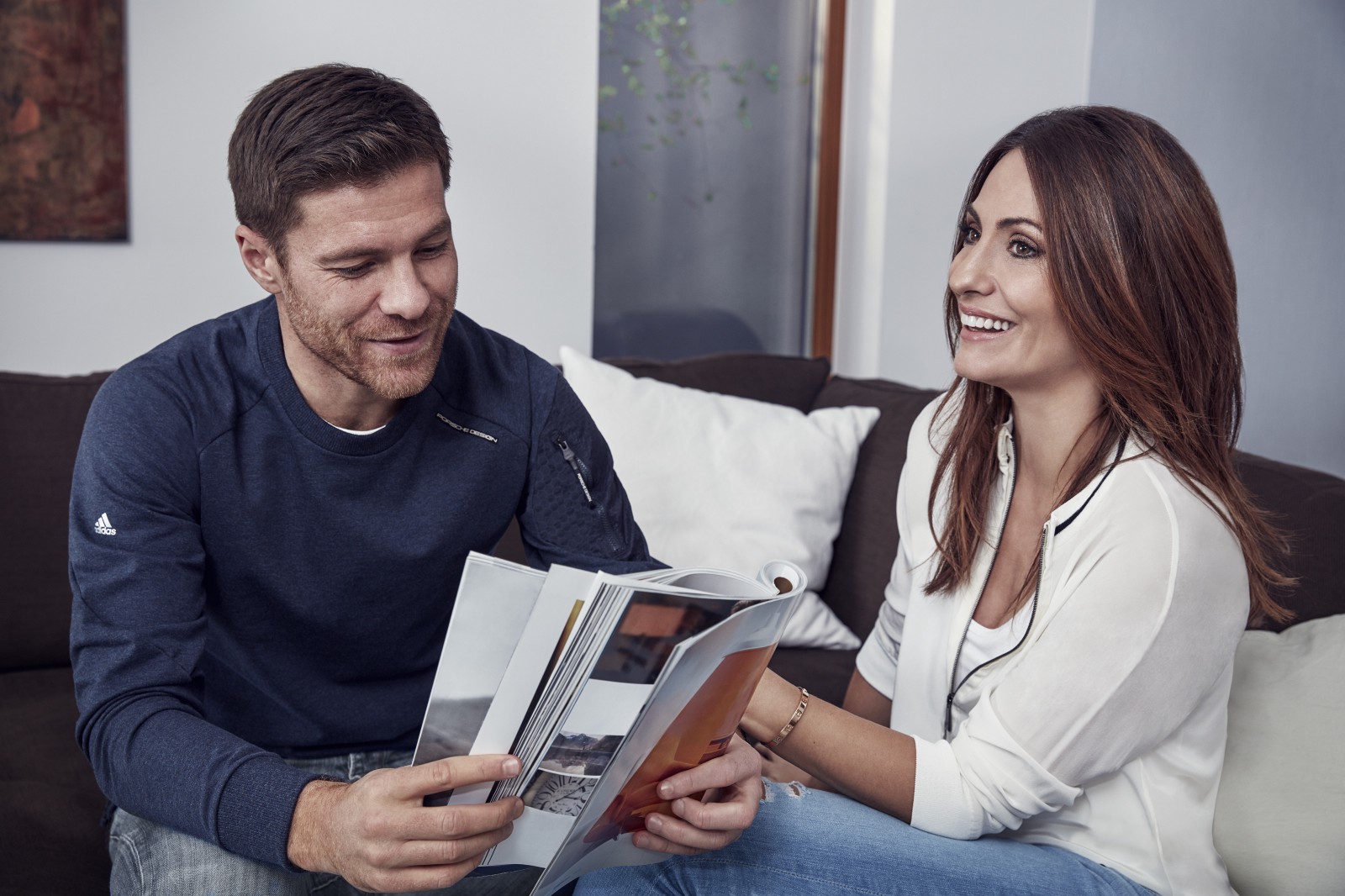 The "Reading a profile of Thomas Müller aloud to your wife, who is only half listening as she watches her favorite television show" pose.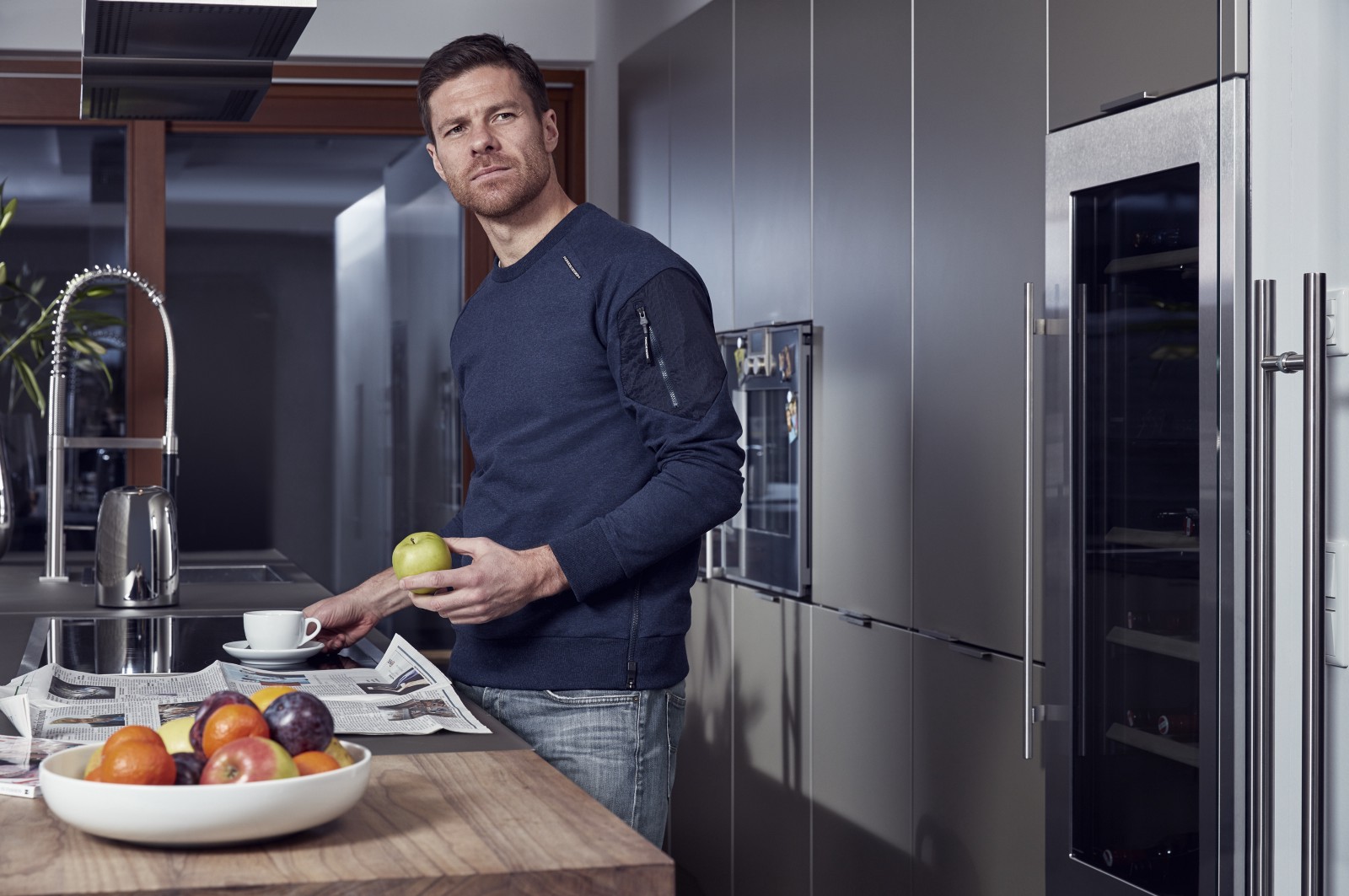 The "Holding an apple and remembering a Shakespearian soliloquy once performed in a drama class for footballers interested in getting more commercial work" pose.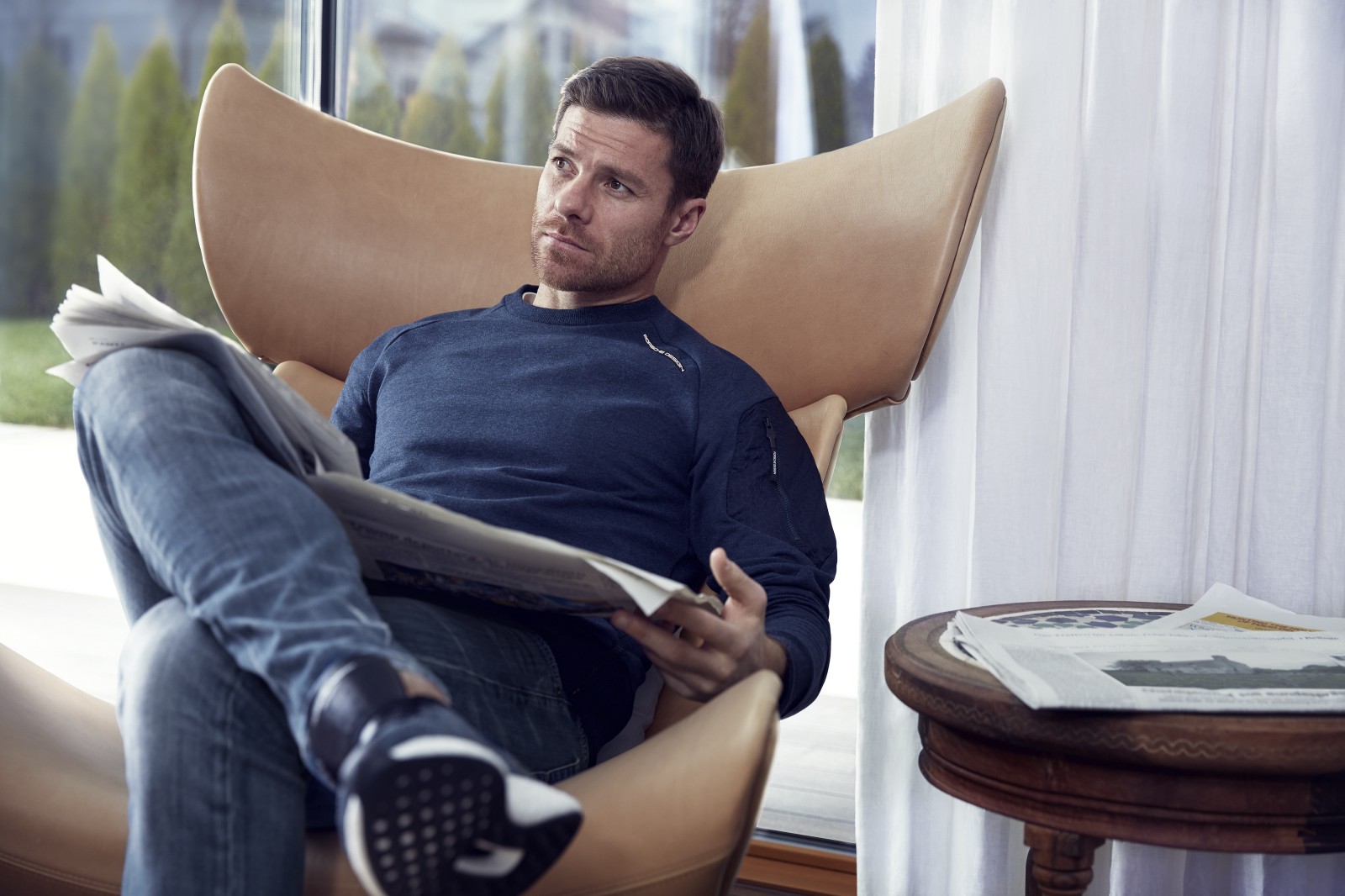 The "Distracted by a troubling news report on the changing migration patterns of Canadian geese while reading the paper" pose.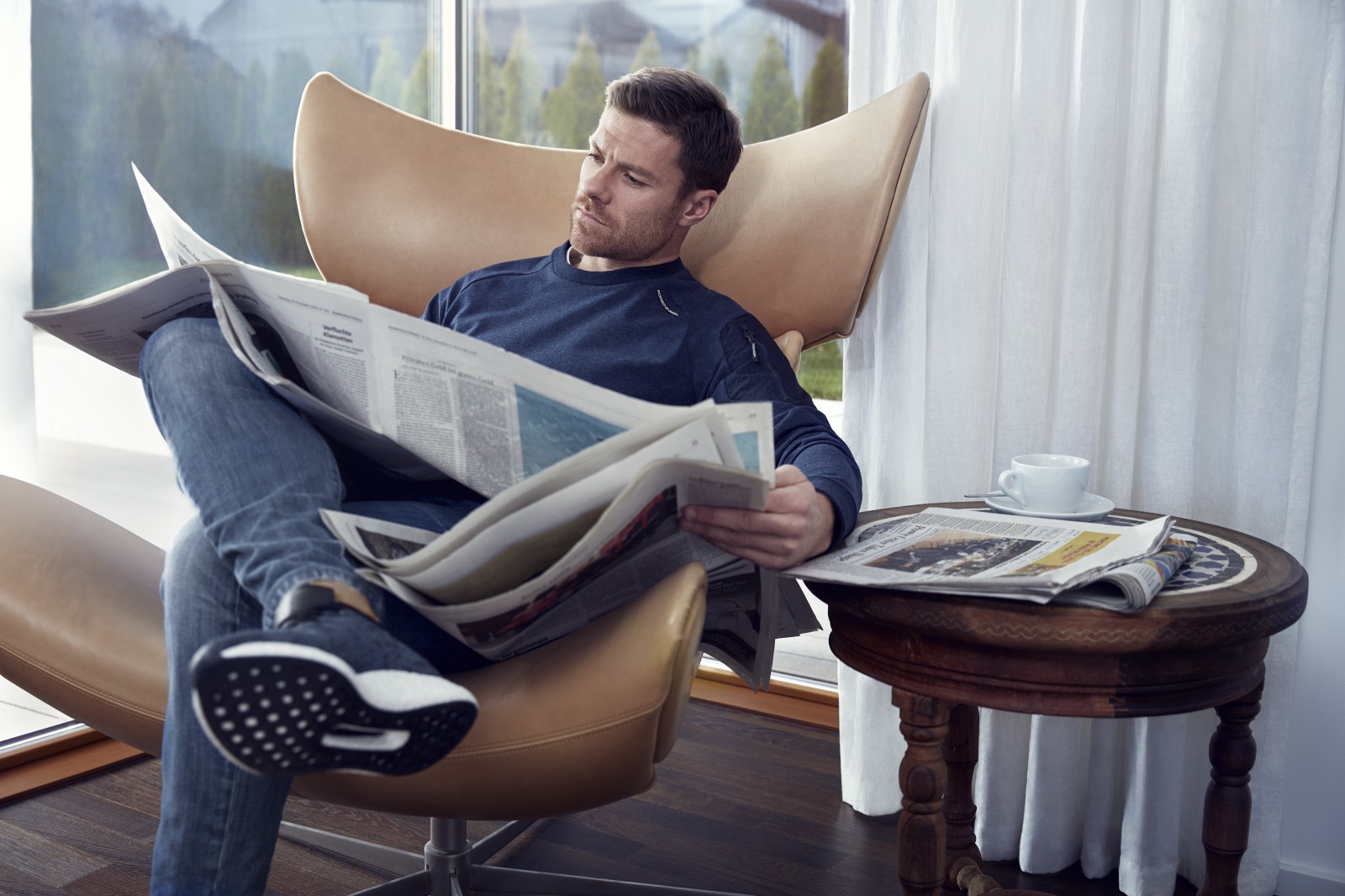 The "Getting back to the article when the report about the geese ends and an advertisement comes on" pose.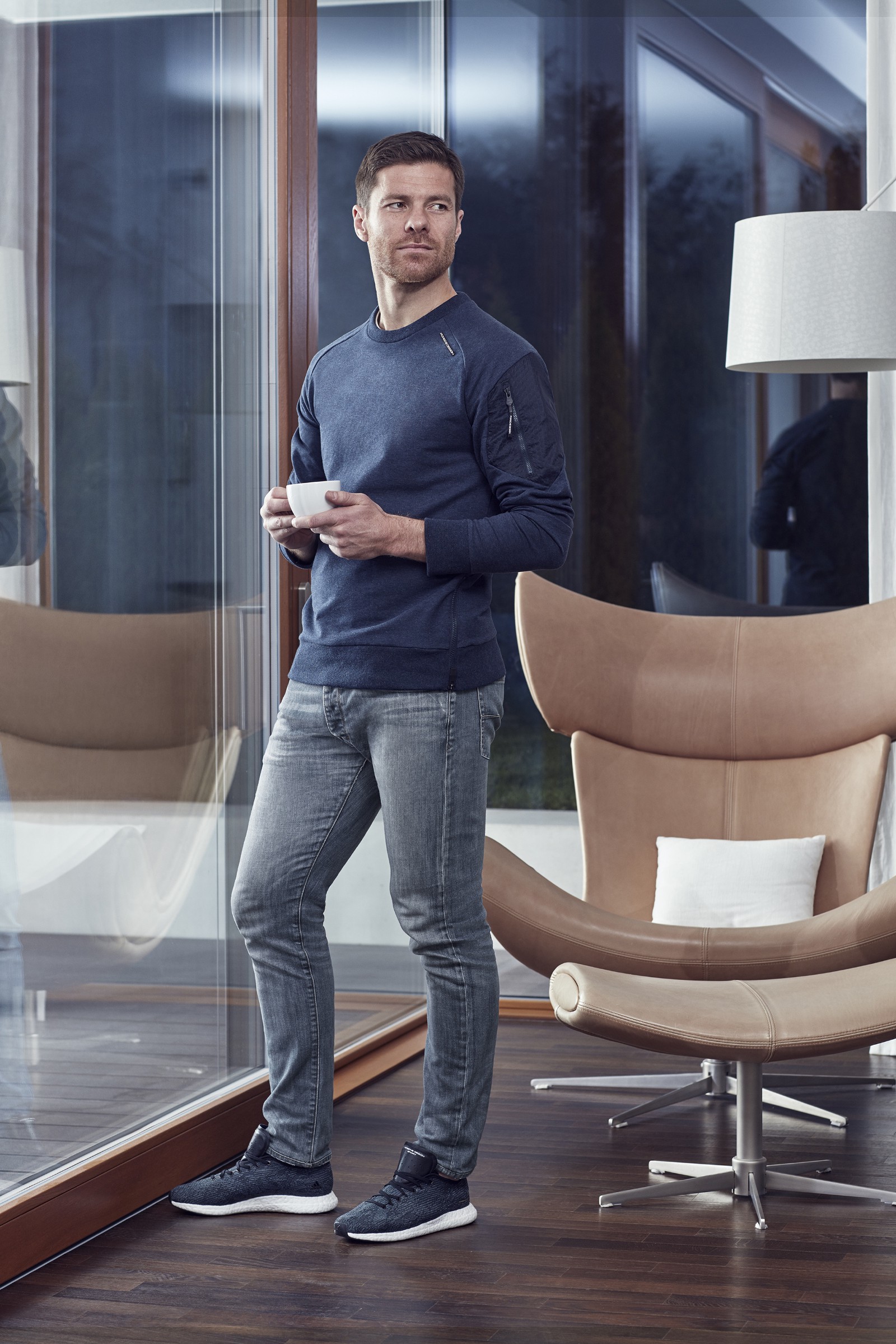 The "Watching your kid pour themselves a glass of juice and you can tell they're about to spill it everywhere" pose.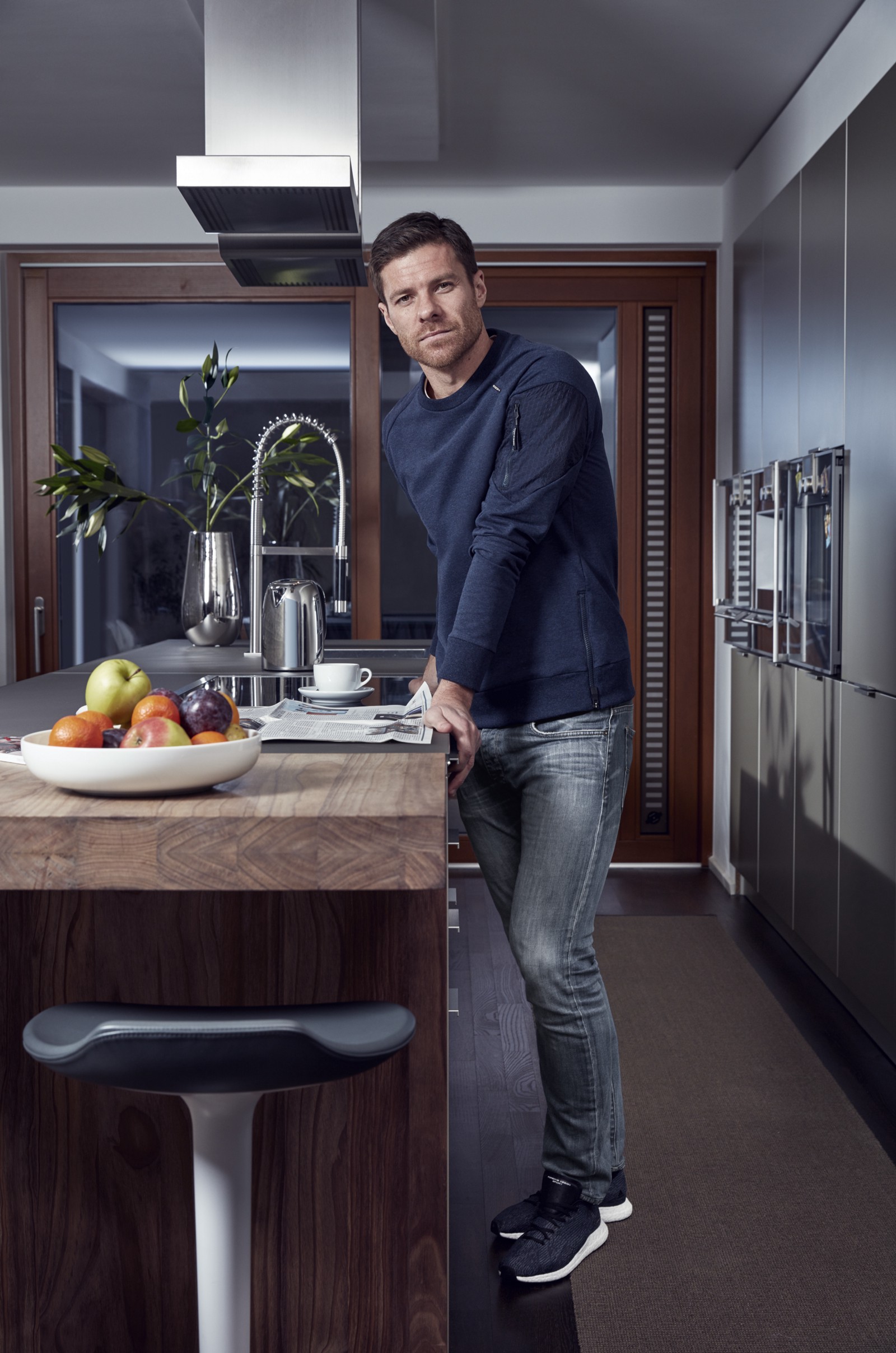 The "Let's have sex on this countertop right now" pose.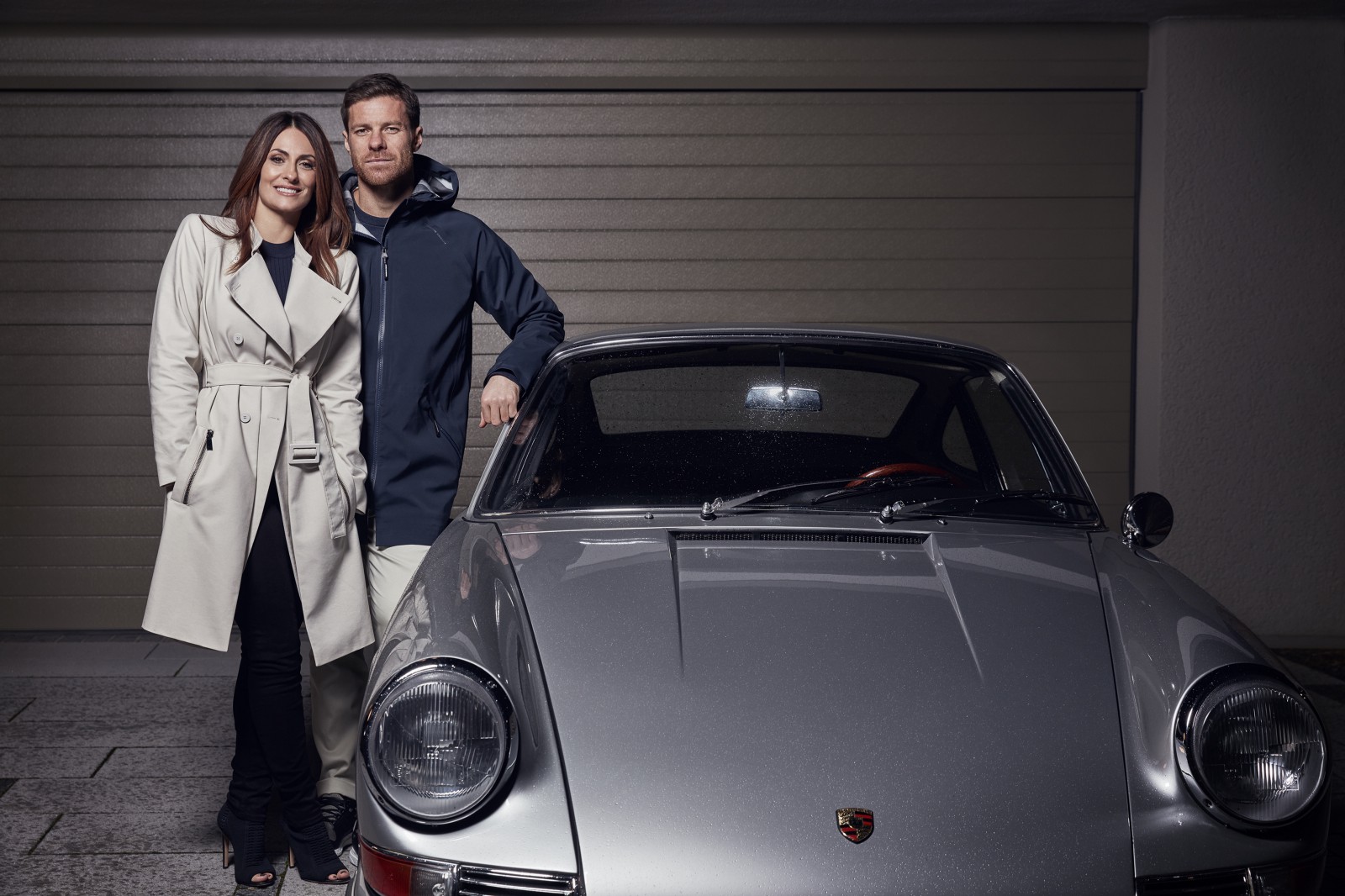 The "Stay at home dad picking up his wife from work" pose.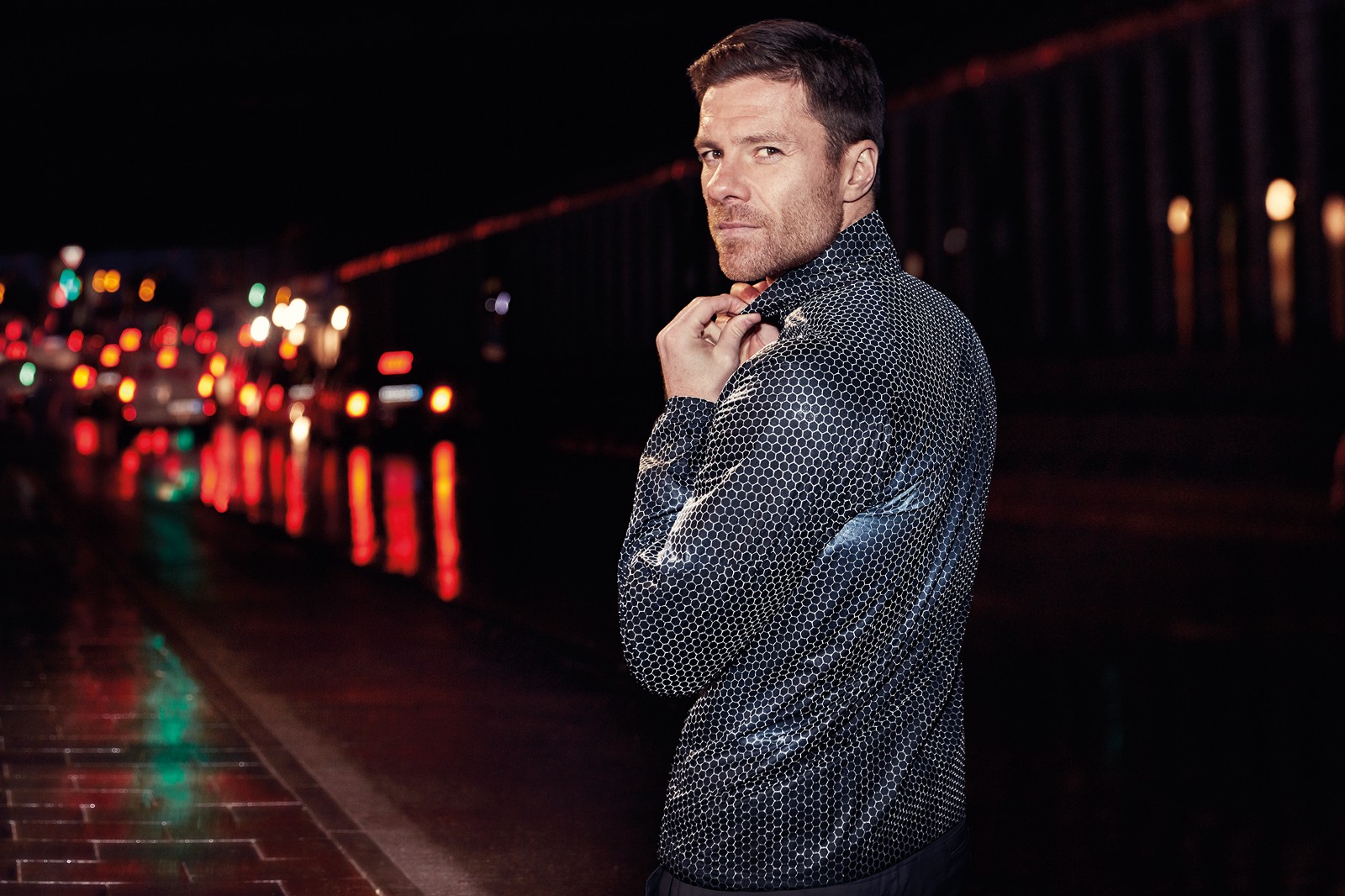 The "It's time to dance until the sun comes up" pose.

Contributors
Howler
TAGS
WELL, IT DEPENDS ON WHAT YOU MEAN BY "FREE."
Enter your best email for full access to the site.