Man United's biggest January signing: This tractor
January 20, 2018
LOOK AT THIS BIG-ASS TRACTOR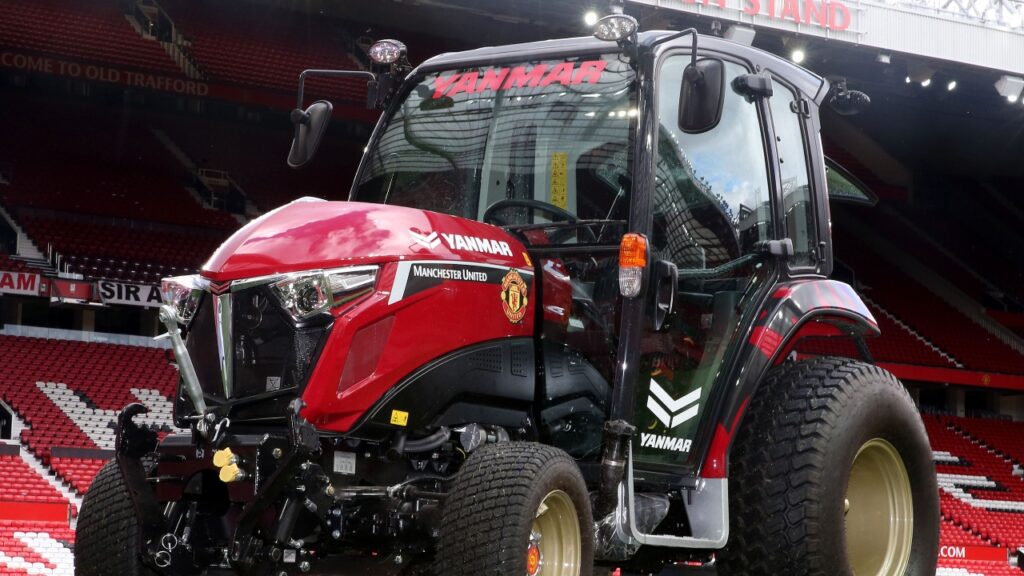 When you've spent hundreds of millions of pounds on new players and you're still way behind your biggest rival in the league, the truly great football minds get creative in how they attempt to reinvigorate their club. Which is why Man United have announced the addition of this new beast of a tractor. LOOK AT THIS TRACTOR!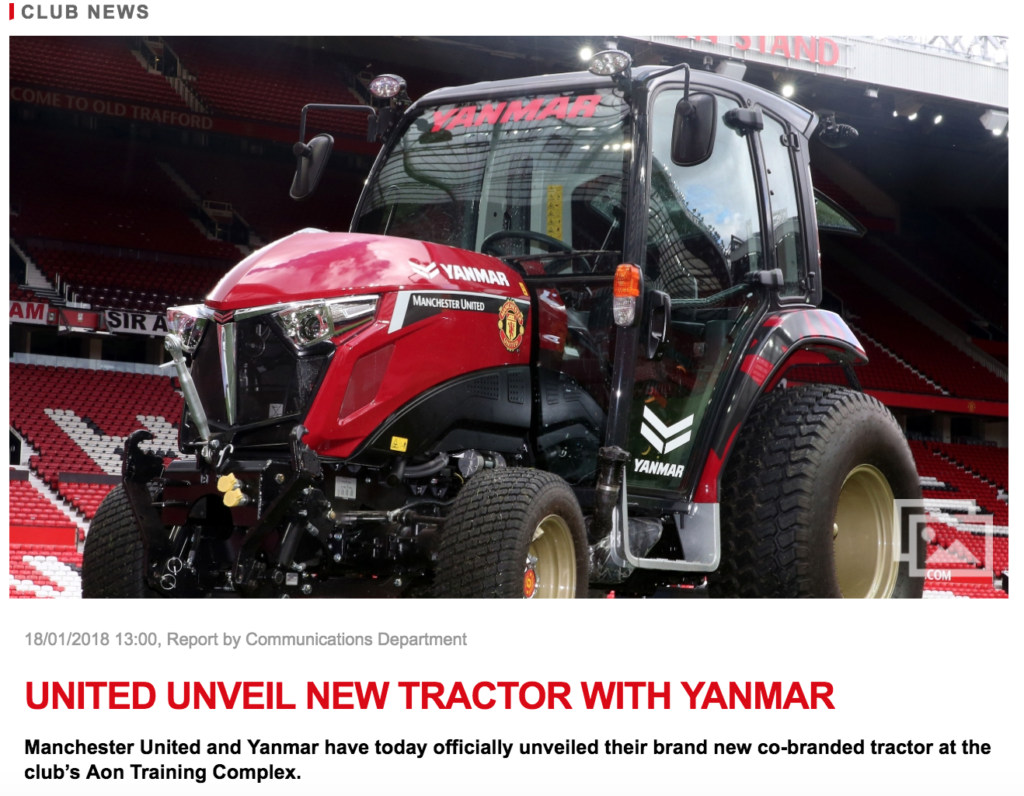 HELL YEAH! NOW THAT RIGHT THERE IS THE ZLATAN IBRAHIMOVIC OF TRACTORS! LOOK AT THOSE BIG-ASS WHEELS! THE FRONT LOOKS LIKE A GIANT MANTIS READY TO FEED!
IS IT A REAL-LIFE TRANSFORMER?? PROBABLY! SOMEONE CALL MARK WAHLBERG BECAUSE THIS TRACTOR IS ABOUT TO CRUSH EVERYTHING IN ITS PATH! And if that includes Victor Lindelof, SO BE IT!
I mean, who cares about Alexis Sanchez when you have AN AGRICULTURAL BEHEMOTH LIKE THIS! Just look at all that branding. When can I buy a Man United shirt with "TRACTOR 69" on the back? This thing will be an idol for an entire generation of Man United fans. Forget FIFA 18, I'm getting Farming Simulator to play career mode as this beauty. It's definitely the tractor that Marouane Fellaini always dreamed he would be.
Maybe in the summer window they'll sign a silky new backhoe, but in the meantime, this tractor is going to FUCK SHIT UP! Jose Mourinho said "Get me someone who can do it on a cold, wet night in Stoke" and Eddie Woodward said "I GOT YOU, FAM!" Then: Boom! A "Global Partner" drops off Tractorzilla.
Screw the Dutch, this is Total Football in its most complete form. Man United better have signed this tractor to a contract with an enormous release clause because PSG must be salivating right now. For Manchester United, the future smells like FRESH CUT GRASS AND THE TEARS OF THEIR ENEMIES!
---
Follow Brooks on Twitter @BrooksDT. 
Contributors
Howler
TAGS
WELL, IT DEPENDS ON WHAT YOU MEAN BY "FREE."
Enter your best email for full access to the site.