Home
Dirty Tackle
Ronaldinho retires from football so he can finally start having some fun
Ronaldinho retires from football so he can finally start having some fun
January 20, 2018
"Achieving everything there is to achieve in football is nice, but treating every day like Carnival is better," says Ronaldinho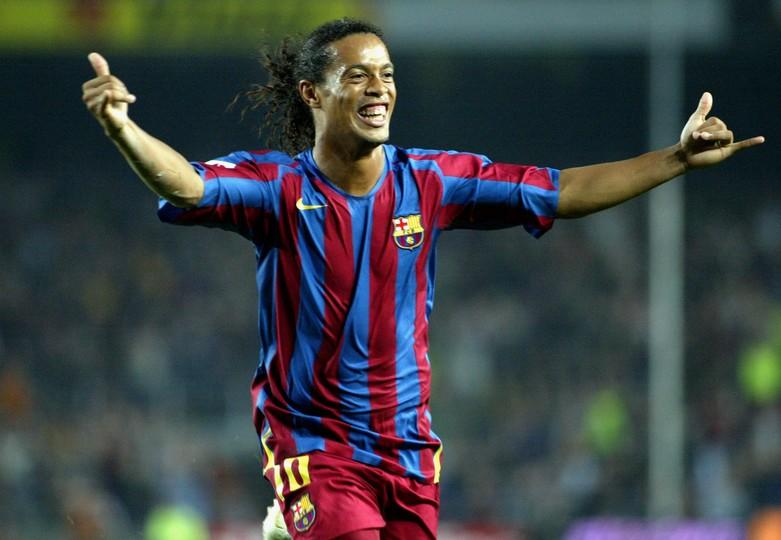 Ronaldinho has officially retired from football, citing his desire to focus on spending more time with anyone who wants to party with him. The Brazilian legend played his last professional match nearly three years ago for Fluminense. According to his brother and agent Roberto Assis, Ronaldinho was simply too busy doing whatever he felt like doing to formally announce his retirement until now.
"People don't understand how exhausting it is constantly smile while getting paid lavishly to score goals at will and win every trophy imaginable," Ronaldinho told reporters while playing the drums at a nightclub in the middle of the afternoon. "I now look forward to being able to party seven nights a week instead of the four or five nights a week I had to settle for as a world-class footballer. It's time to start living life it its fullest. Well, not 'start,' but, you know, continue doing that."
In a career that began in 1998, Ronaldinho won the Ballon d'Or, two FIFA World Player of the Year awards, the Confederations Cup, Copa America, the World Cup, a Serie A title, two La Liga titles, Copa Libertadores, and the Champions League. He will be remembered as a generational talent and an inspiration to millions around the world with his dazzling skills, creative flourish, and joyous celebrations.
When asked what he plans on doing now, Ronaldinho organized the assembled journalists into a conga line and said, "I'll play the drums, have as much sex as possible, and embarrass people in various charity matches and futsal games around the world from time to time. We'll see. I don't know how many years on this earth I got left, so I'm gonna get real weird with it."
---
Follow Brooks on Twitter @BrooksDT.
Contributors
Howler
TAGS
WELL, IT DEPENDS ON WHAT YOU MEAN BY "FREE."
Enter your best email for full access to the site.