The ghost of Frank Sinatra does not approve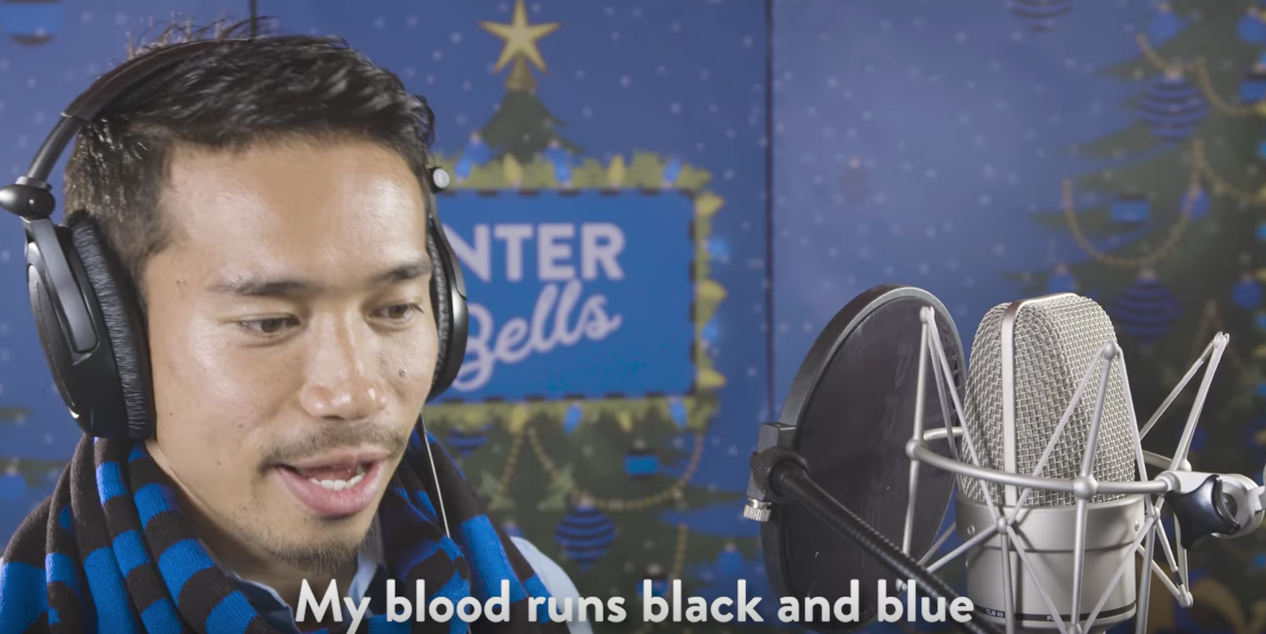 It's that time of the year when football clubs feel compelled to produce festive #content to give their social media engagement numbers one final boost before the calendar changes, and Inter have taken this to a horrifying new low: A song called "Inter Bells."
This heavily auto-tuned twist on the holiday classic "Jingle Bells" has the Inter players (including club legend turned director of football Javier Zanetti) singing lines like "In a world of uncertainty, I ask the Nerazzurri to offer me the guarantee of another victory." Which, I suppose they can get away with since they are undefeated through their first 15 Serie A matches this season.
The video features the players dressed like a chorus of waiters half-heartedly conducted by manager Luciano Spalletti.
As if attacking the internet with this abomination wasn't bad enough, the club asks that supporters in attendance at their last home match before Christmas sing "Inter Bells," presumably in an effort to get visiting Udinese to abandon the match and go home bleeding from the ears.
On behalf of everyone at Dirty Tackle and Howler Magazine, I would like to formally apologize for subjecting you to this.
---
Follow Brooks on Twitter @BrooksDT.