By Matthew Celentano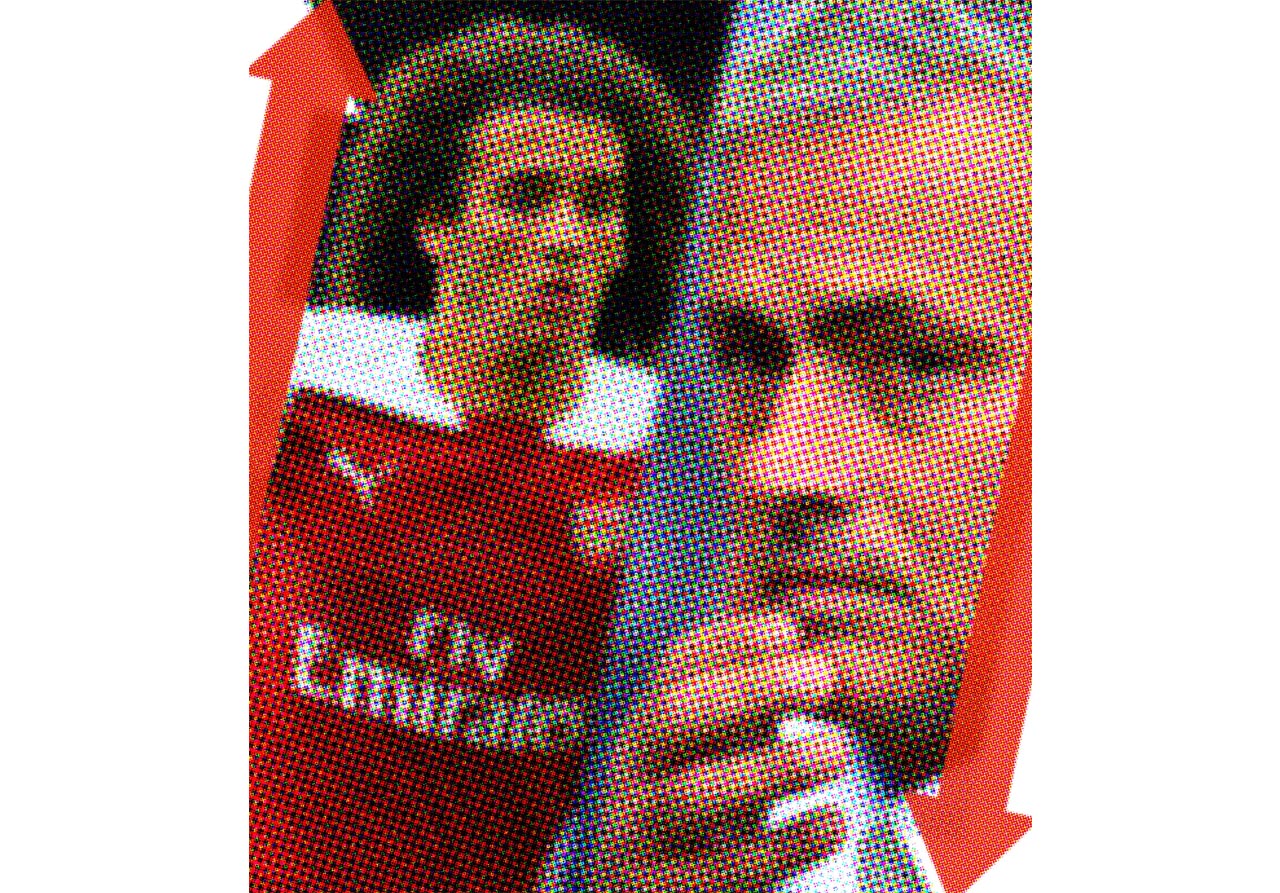 August is an odd month for the Premier League. Deprived of football for months, pundits and fans confidently make decisions about teams and players they've watched for three weeks. This team is winning the league, that team is going down, and the player over there is the biggest waste of money since Fernando Torres.
By the time October rolls around, we realize we were all fools to think we had a grasp on another unpredictable Premier League season. Here are five takes that will likely look ridiculous in nine months' time.
1. Callum Wilson should be in the England squad
Gareth Southgate will announce his England squad for the upcoming international break later this week, and Bournemouth's Callum Wilson deserves to be on the plane to Russia bus to Wembley.
The 26-year-old has been key to the Cherries' bright start to the season—of the six goals they've scored so far, Wilson has netted two and assisted three. His superb solo effort against West Ham—a goal that would've been talked about more had Sergio Aguero scored it—sums up the physical, direct presence he offers Eddie Howe's side.
What a goal! Callum Wilson brings @afcbournemouth back level! pic.twitter.com/GoWdBUH3SP

— NBC Sports Soccer (@NBCSportsSoccer) August 18, 2018
If you look up "handful for defenders" in the dictionary of football clichés (if only), there's a picture of Wilson and his strong jawline. After suffering two ACL tears in his career, the Bournemouth striker may finally be blooming into a regular goalscorer.
2. Naby Keita is the signing of the season 
Mo Salah's bouncing 'fro. Sadio Mané's stone-cold killer eyes. Roberto Firmino's worryingly white teeth. As if Liverpool's attack wasn't scary enough, they've added a shiny new toy in Naby Keita.
Arriving from RB Leipzig in the summer, Keita has slotted seamlessly into the left side of Liverpool's midfield three. The 23-year-old plays slightly ahead of his two partners, controlling the game like a No. 8 but making the runs of a No. 10. His ability to dart into space and lure defenders in gives Liverpool another dimension going forward, creating pockets of room for the deadly front three to operate in. Take a look at how he sets up Liverpool's first goal of the season.
Tactics aside, Keita's silky smooth touch and low center of gravity make him oddly satisfying to watch. It's early days, but Jurgen Klopp appears to have another gem on his hands.
3. Jose Mourinho needs Manchester United more than Manchester United need Jose Mourinho
It's Jose Mourinho's third season at Manchester United and his team is in crisis mode. Sound familiar?
Once able to summon every ounce of energy and passion from his players, Mourinho's demanding style of management seems to be creating more division than cohesion among his squad. What used to be an imposing figure constantly challenging his side to improve has descended into an insolent brat, griping and making excuses about his expensively assembled squad of superstars.
United's 3-2 loss to Brighton encapsulated their problems in one nicely wrapped, 90-minute package. Eric Bailly and Victor Lindelof, two center backs purchased by Mourinho for a combined £60 million, were tormented by 34-year-old Glenn Murray. Paul Pogba—you know, the guy who led France to World Cup glory just over a month ago—looked more frustrated than creative, and by the 60th minute he was lumping long balls to Marouane Fellaini's forehead.
Manchester United: Rank 3rd bottom for chances created (5.5 per game) and 4th bottom for shots (8.5 per game) in the Premier League this season

Full team statistics — https://t.co/I4jCsiJ4Bn pic.twitter.com/r1V0aaHbH3

— WhoScored.com (@WhoScored) August 24, 2018
If Manchester United were to dump Mourinho mid-season—which seems generous, at this point—they wouldn't be short of managerial applicants. A jobless Mourinho, on the other hand, might have trouble finding another elite European gig.
'Respect!' Jose Mourinho's had it with his press conference ? pic.twitter.com/JytoDhBVXE

— B/R Football (@brfootball) August 27, 2018
Seriously, who would hire him?
4. Mattéo Guendouzi is a star in the making
When the Premier League fixture list was released, Unai Emery must have thought the league was playing a cruel joke on him. Manchester City at home followed by Chelsea away is as tough as it gets, and both fixtures went just about as expected.
While the Gunners are already playing catch-up on their top six rivals, it hasn't all been negative. Mattéo Guendouzi, a 19-year-old French midfielder plucked from Ligue 2 this summer, has caught the eye—somewhere, Arsene Wenger is nodding in approval.
Starting all three of Arsenal's Premier League matches, Guendouzi hasn't looked like a player with less than ten top flight appearances in his career. The midfielder is remarkably assured in possession, completing 88.4% of his passes and constantly trying to move the ball into dangerous areas.
This pass against Chelsea from Guendouzi was just phenomenal. Spots the run down the channel and cuts Chelsea open. He's 19 and was previously playing in the French 2nd division last season…. pic.twitter.com/h6fbNI3LGv

— ST (@SteeArsenal) August 21, 2018
Arsenal have had a midfield problem ever since Santi Cazorla injured his ankle in 2016. In Guendouzi, they may have finally found a long-term solution.
Oh, and his hair is brilliant.
5. The Premier League lacks world-class defenders
Once upon a time, the Premier League was home to the world's meanest, gnarliest, most terrifying defenders. Tony Adams drank 15 pints at night and played like prime Maldini the next day. Nemanja Vidic and Rio Ferdinand marshalled the Manchester United defense so well Winston Churchill would be proud. John Terry could keep a clean sheet, score the winner, and wreck your home all in one matchday.
Today, the league is short of truly elite defenders, characters that instil fear just by stepping onto the pitch. Even the top teams are suspect at the back: Manchester City don't defend so much as keep the ball, Manchester United are utterly reliant on David De Gea, Chelsea forgot how to defend ever since Terry left, and Arsenal's defense made West Ham look like Bayern Munich.
In fairness, Liverpool have looked surprisingly solid, but remain untested against the league's most potent attacks. Of all teams, Tottenham—yes, Tottenham—might just have the most consistent defense in the league. It's a strange time to be alive, folks.
Just to be clear, we're not complaining. Defending is overrated anyways, right?
Statistics via WhoScored.com
Matthew Celentano is a journalism student born and raised in New York City. He has a soft spot for Mario Balotelli and his drug of choice is a Mesut Özil through ball. Follow him on Twitter @MattCelly for grumblings about Arsenal's defending.
Contributors
Matthew Celentano
TAGS
WELL, IT DEPENDS ON WHAT YOU MEAN BY "FREE."
Enter your best email for full access to the site.