Non-traditional transfer rumors of the French second division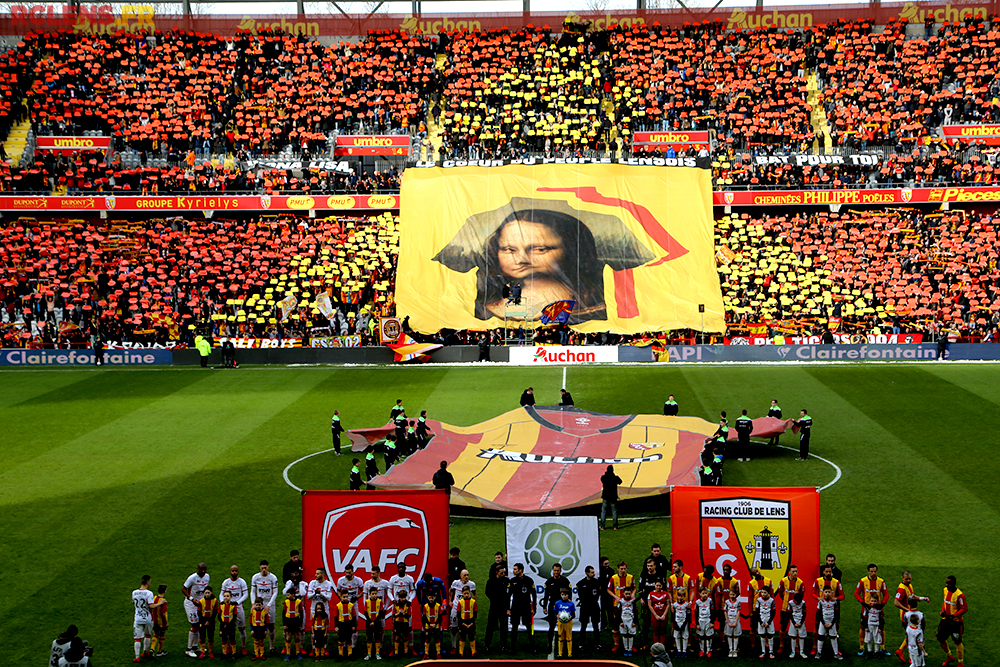 With their club currently sitting 16th in the Ligue 2 table, Lens supporters are looking for a boost. A big-name acquisition that would reinvigorate the whole town. Of course, with the January transfer window now closed, their options are limited. So they've set their sights not on a footballer, but on the Mona Lisa. Yes, the painting.
ESPN's Ian Holyman explains:
The painting currently hangs in Paris' Louvre museum, but French president Emmanuel Macron, himself born in northern France, has been asked by Lens mayor Sylvain Robert to allow La Joconde (as the painting is known in French) to be loaned to Louvre's sister museum in Lens in a bid to boost the local economy and morale.
Ahead of their match against Valenciennes, Lens supporters displayed a giant banner depicting the Mona Lisa on a football shirt to show just how much they want this loan move to happen. If this does go through, look for the Louvre to sign Cristiano Ronaldo just to prove its ambition.
---
Follow Brooks on Twitter @BrooksDT. 
WELL, IT DEPENDS ON WHAT YOU MEAN BY "FREE."
Enter your best email for full access to the site.