By Tyler Arnold-Brown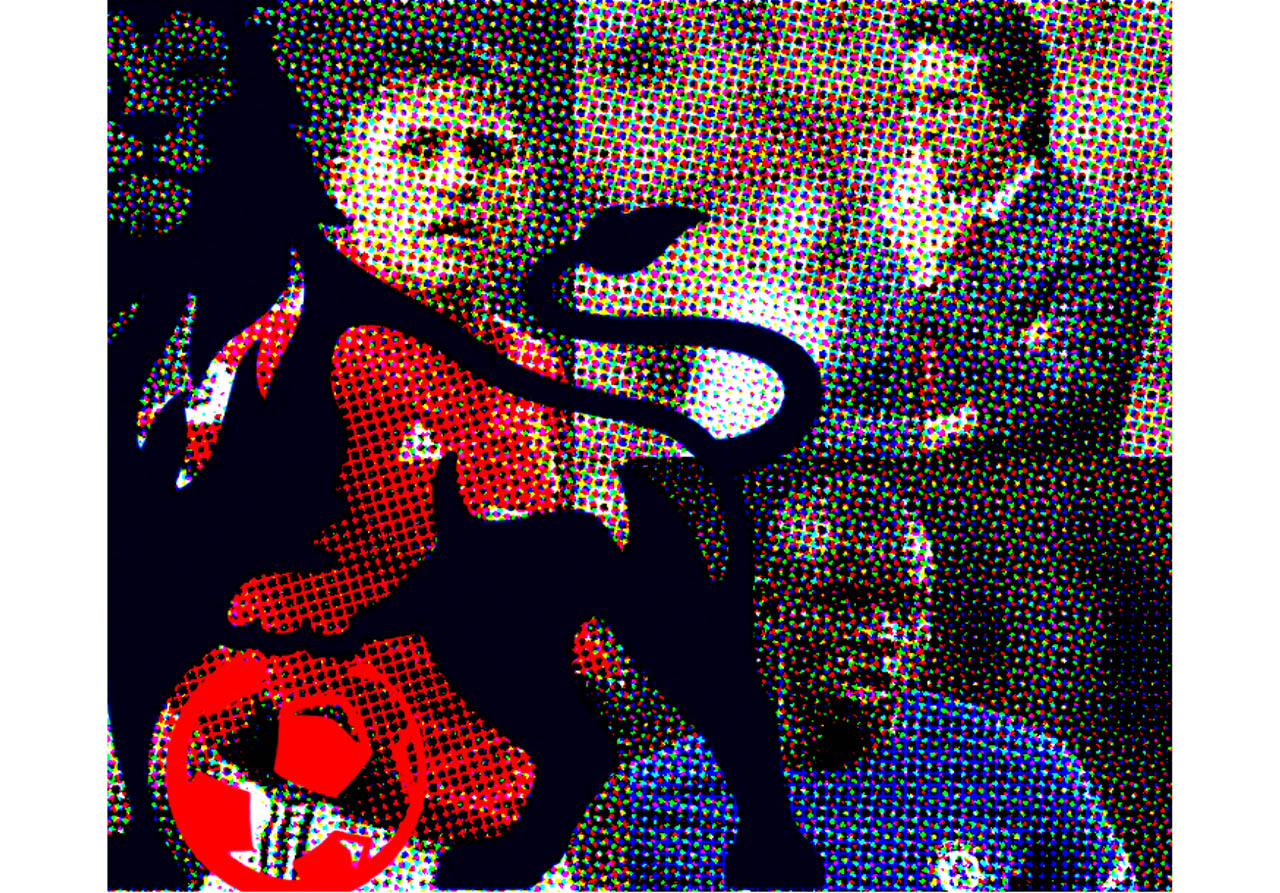 The first weekend of the Premier League 2018/19 has come and gone. Between Manchester United's 2-1 home victory over Leicester City and new-look Arsenal's defeat at home to Manchester City, there were eight other fixtures featuring their own interesting narratives. Here are just a few that caught the eye.
Alexis Sánchez struggles out wide for Manchester United
Manchester United's managed a 2-1 victory over Leicester City, with Paul Pogba opening the scoring with an early penalty and Luke Shaw adding to the score later in the 83rd minute. Despite the victory, one thing apparent to Manchester United supporters was the struggles of their highly paid star, Alexis Sánchez. According to statistics from whoscored.com, Sánchez completed only 64% of his passes, losing the ball 23 times.  Sánchez boasted the worst passing percentage of any player from either side during the game and besides earning the early penalty didn't contribute much offensively.
One reason for this could be the reintroduction of Marcus Rashford into the side playing the number nine role. During preseason Manchester United supporters saw flashes of Sánchez's best as he scored a few goals. However, he was playing down the middle mostly due to injuries and missing players from the World Cup. Sánchez was also at his best with Arsenal down the middle in the latter stages of his Arsenal spell. So the question becomes how can you get the best out of Sánchez with Marcus Rashford and Romelu Lukaku, who will also want to play down the middle? Manchester United fans will hope Jose Mourinho can sort this one out.
N'Golo Kanté's new role further up the pitch
Maurizio Sarri's reign as Chelsea manager started successfully as Chelsea quite handily beat Huddersfield Town 3-0. On the scoresheet was a rare sight of N'Golo Kanté, who is not known for his goal-scoring but rather, his defensive work. This is a result of Kanté's new role further up the pitch than he had with former coach Antonio Conte.
The introduction of deep-lying midfielder Jorginho has allowed Sarri to push Kanté further upfield. However, his role hasn't changed all that much. Jorginho's presence has taken a bit of pressure off Kanté in shifting the ball around the middle third and allows him to get involved with the attack in more advanced positions. This yields goal-scoring opportunities like we saw against Huddersfield Town on Saturday. But his defensive duties have remained relatively the same—he's still going to be responsible as the ball-winning engine in Maurizio Sarri's midfield.
Kanté further up the pitch also has benefits for Sarri's high-press system, allowing Sarri to more efficiently utilize Kanté's energy to press in more dangerous areas of the pitch as he's already there. This also makes Jorginho's job of dictating the tempo in the middle easier. How Sarri will utilize new loanee Mateo Kovačić will surely add more flexibility in Chelsea's new-look midfield.
For the mid-table clubs, money does not equal success
There's been a lot of buzz throughout the offseason about the higher-than-average spending on transfers from traditionally mid-table clubs such as Everton and West Ham United, as well as newly promoted Wolverhampton Wanderers and Fulham. However, those four teams accumulated a total of two points from the opening weekend. To be fair, Everton and Wolves played each other to a 2-2 draw, and West Ham had a tough opening fixture away to Liverpool in which they were thrashed 4-0. The most disappointing of the bunch was Fulham losing 2-0 at home to low-spending Crystal Palace.
Between these four clubs around €350 was spent over the offseason on incoming transfers and the results were not what the supporters of the clubs would have been hoping for. Each of these clubs have entered the season with optimism of taking their clubs to the next level but have faced the harsh reality of the Premier League last weekend. Also unfortunate for these clubs is that each of the top six (besides Arsenal who faced favorites Manchester City) picked up full points from the weekend. Despite the money spent, the gap between the top six and the top six hopefuls appears to remain.
Arsenal need to be patient with Unai Emery
Unai Emery's reign at Arsenal didn't start as Arsenal supporters would have dreamt as they were beaten 2-0 at home by Manchester City. On the surface it seemed like the same old Arsenal, crumbling against a top side without offering much threat. However, a deeper look reveals the work in progress by Unai Emery at Arsenal.
Arsenal supporters saw something not seen for a long time at the Emirates: a high press. Emery's high press had Aaron Ramsey pushed as high as Pierre-Emerick Aubameyang at times with Henrikh Mkhitaryan and Aubameyang applying pressure to either side of him. Obviously, the press didn't work how Emery would have liked. However, Arsenal were able to press City into some mistakes out of the back (which for a Pep Guardiola-drilled side is a rarity) but they weren't able to capitalize.
Also on display was the obvious focus on playing out of the back for Arsenal. Against a team as organized and well-drilled as Guardiola's side, it was bold for Emery to insist on this. Arsenal had a few scary moments, including Petr Čech almost passing it into his own net and Mattéo Guendouzi misplaying a pass to allow Sergio Agüero in alone on Čech's goal. But for a side in its infancy in Emery's tactics, there were positives against arguably one of the best Premier League sides ever assembled. Arsenal's next fixture, away to Chelsea, should be a better measuring stick for Unai Emery—but no matter the result, Emery's Arsenal will require a healthy dose of patience.
Contributors
Matthew Celentano
TAGS
WELL, IT DEPENDS ON WHAT YOU MEAN BY "FREE."
Enter your best email for full access to the site.