Home
Dirty Tackle
Alex Morgan shouldn't have to apologize for experiencing Epcot to its fullest
Alex Morgan shouldn't have to apologize for experiencing Epcot to its fullest
October 5, 2017
Disney's Epcot park was built for heavy drinking and Orlando's footballers went for it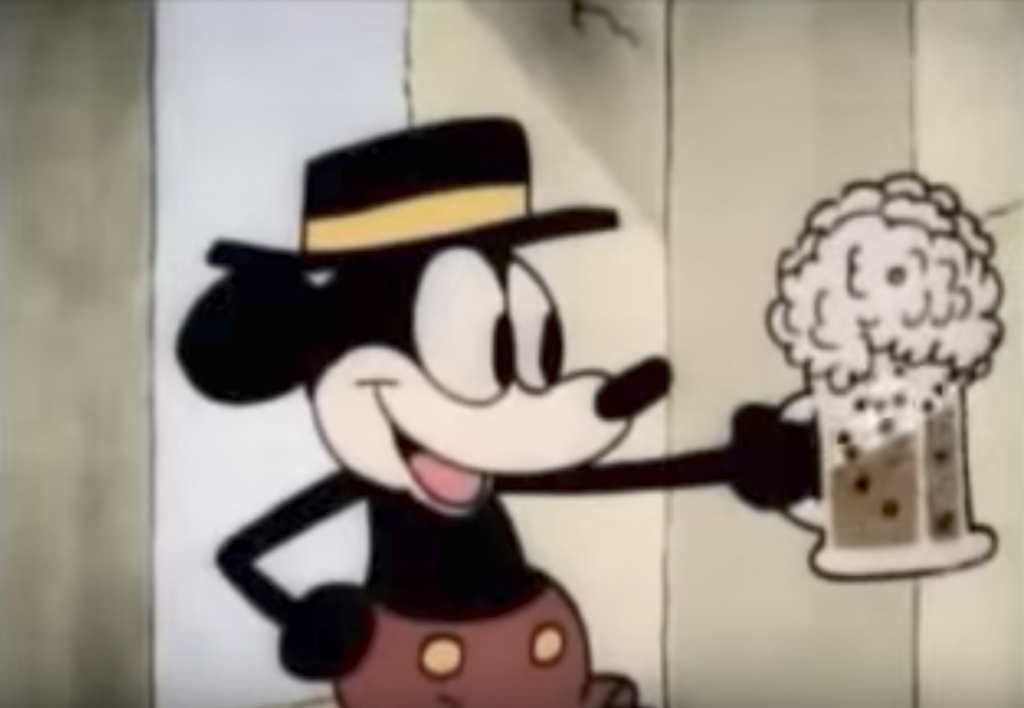 Alex Morgan, her husband, Orlando City player Servando Carrasco, and a bunch of their friends and teammates went to Disney World's Epcot park last week to do what you do at Epcot: Drink all friggin' day. This is what Walt Disney intended. It's why there's 11 different country-themed pavilions in a giant horseshoe, each with unique fermented beverages. It even has a name. "Drinking around the world."
Like every ride at Disney World, this one has an end. And that's getting removed from the park and cited for trespassing by the sheriff's department. Again, the only logical conclusion to an attraction of this design and just as old Walt drew it up. And that's what happened to Morgan and Orlando City players Giles Barnes and Donny Toia.
The Orange County Sheriff's Department incident report tells Morgan's portion of the story like so:

First of all, judging by the variety of spelling mistakes in these two paragraphs alone, including getting Morgan's first name wrong (it's Alexandra, not "Alexandria"), I'm pretty sure whoever filled out this report was drunk, too. Secondly, if "yelling, screaming and taken [sic] video and possibly pictures" at Disney World is a removable offense, then they're going to have to kick everyone out. Thirdly, if I knew the Orlando SWAT team, I would loudly state it, too.
On Wednesday, Morgan tweeted a public apology, stating that she "will learn from this" and "make sure it does not happen again."
I want to apologize for my actions that occurred over the weekend. I will learn from this make sure it does not happen again. #liveandlearn

— Alex Morgan (@alexmorgan13) October 4, 2017
But every part of this statement is wholly unnecessary. Again, if Disney didn't want people to get belligerently drunk at their park, they wouldn't have 11 drinking stops in a row, clearly challenging guests to hit them all (and they wouldn't overserve customers). Also, how could anyone want someone to never enjoy The Happiest Place on Earth as it was intended to be enjoyed ever again? That would be inhuman.
If anything, we need more of this. American soccer players are some of the most boring professional athletes on the planet. God forbid a few of them cut loose, do something even remotely interesting off the pitch, and talk about knowing the Orlando SWAT team. Wayne Rooney driving drunk is something that requires an apology. Getting loud and "possibly" taking pictures at a theme park is not.
---
Follow Brooks on Twitter @BrooksDT. 
Contributors
Howler
TAGS
WELL, IT DEPENDS ON WHAT YOU MEAN BY "FREE."
Enter your best email for full access to the site.